How to Fast-Track Your Exit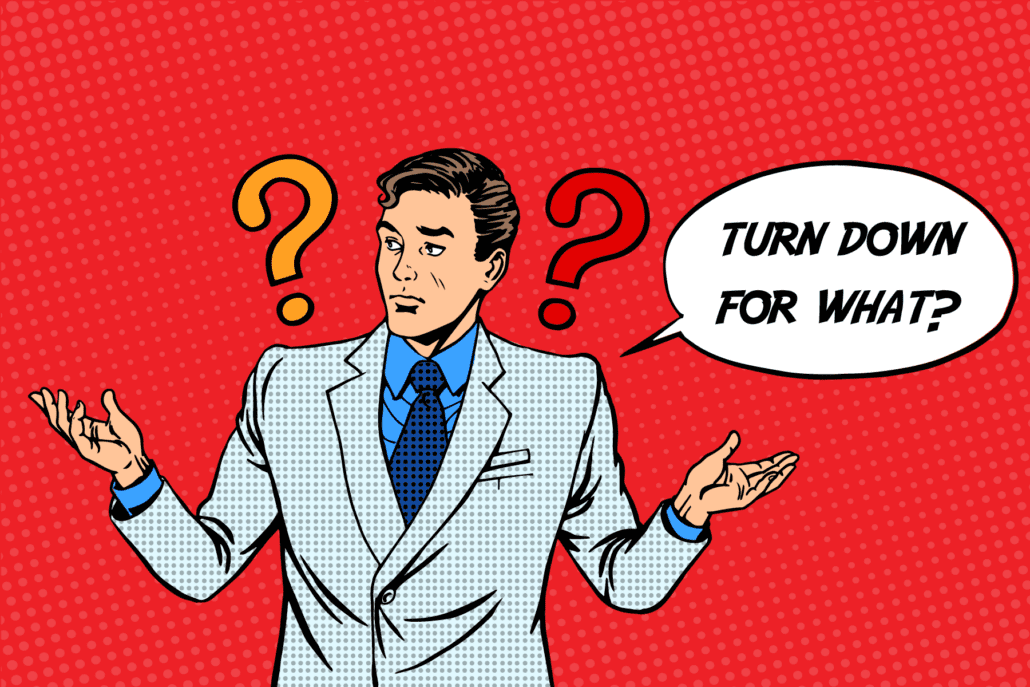 Selling a business successfully requires a great deal of planning, which owners often underestimate. Before pursuing a sale, it is important for business owners to not only have a view on the value of their business to potential buyers, but also an understanding of how that price applies to their personal needs post-transaction.
Stewart Kesmodel, Head of Global Family Office, Americas for UBS Global Wealth Management.
Exit planning is essential for a successful exit and to secure the owner's future. Unfortunately, several owners feel it is unnecessary to prepare for their exit until it's time to leave the office. On the contrary, having an exit plan while building your company has excellent benefits. A strategically planned exit enables the owners to depart without utterly disrupting the company.
Without an exit plan, owners limit their future options. An exit strategy allows you to control your future post-exit. Be it the time and type of your exit; an exit plan can simplify things. However, even knowing the proven benefits of having a strategized exit plan, many owners do not opt for it. According to the UBS (NYSE: UBS) Q1 Investor Watch Report, 'Who's the boss?', Forty-eight percent of owners do not have an exit strategy planned.
The report highlighted that most business owners do not know how to sell a business. Along with the knowledge gap, 75 percent of the owners thought they could sell their business successfully within a year, 48 percent did not have an exit strategy, and 58 percent never had a formal valuation done.
Owners who wish to sell their business in a short period may not receive the desired profit. Read on to know what the Quantive team suggests in a situation like this.
Things to Consider
If you plan to sell your business within a year, have you considered what you'd like to do after your exit? Do you remain formally involved in the decision-making process as a board member or invest in a new business? Are you aware you may not be able to enjoy your retirement because the selling price you have in mind may fall short of funding your future needs? Your business's current market value–its baseline value–and the time left to sell play essential roles in your exit strategy. To reach your desired selling value, you must identify the value gaps and close them.
Entrepreneurs should be mindful of when they are selling, the circumstances, market growth, maturity, and decline. Growth is ambiguous in the market. Both sellers and buyers receive good profit when the market is in its maturity stage, but the owners have to take the fall when it declines. Declining prices affect the value of a business. Hence, knowing how the market is doing before launching the deal to sell your business is essential.
How to Speed Up Your Exit
Get a Business Valuation
Planning your exit in a short amount of time is difficult. You cannot move ahead with an exit without knowing the baseline value of your company. Unfortunately, most owners do not know the exact value of their companies and rely on assumed inflated values. The value gap between the buyer's and seller's expectations results from not doing timely valuations. On the other hand, valuation experts (like us!) use scientifically proven methods to calculate and define the value of a company. Professionals rely on accurate data and market conditions to define the value.
Business owners leave little room for argument when they prepare proper valuation documents for potential buyers. Valuation experts perform the essential research needed to fix the value gap. They help the owner plan a value-creation strategy and initiatives for the business based on its unique structure and circumstances. Do not underestimate the role of professional exit planning and value creation advisors in your business exit. Their guidance can ensure that you, as a business owner, lead your desired life post-exit.
Connect with the Experts
Entrepreneurs want to sell their businesses at the best possible prices. Unfortunately, a lack of awareness regarding regular valuations defeats that ambition. Exiting without knowledge of the company's actual value may damage your company, and you may not receive the correct value when selling it. Connect with an experienced and qualified advisor to guide you through the process of exit planning.
Exit planning involves strict valuations calculated with the proper tools. A professional advisor can help you do that. A business owner can meet all their exit goals with an advisor's assistance. In addition, a professional can help answer questions like when and to whom to sell. Finally, an exit planner will help align your professional and personal goals, focusing on profitability.
As owners are already swamped with responsibilities, they may not see the challenges posed by an exit. Exit planning advisors will help you prepare for the challenges that may arise during the exit and ensure a premium on your sales price. In addition, having an in-house advisory committee helps identify the gaps and communicate with external advisors on the owner's behalf.
Delegate Responsibilities
Delegation is a necessary trait for a good leader. Managers and owners must know how to delegate their work so productivity doesn't suffer in their absence. Running a business is not a one-person job; however, an owner might be tempted to micromanage to ensure all work meets their exacting standards.
"Micromanagement is a complete waste of time! It sucks the life out of employees and creates a high stress work environment." -Brigette Hycinth, HR Influencer
Do not burden yourself with all the work; distribute responsibilities among your management team and other key employees and trust them to do the job you hired them to do. A buyer never wants a company dependent on the owner. Autonomy among employees creates value by making the company independent of the owner.
Good leaders know how to bring out the best in employees to increase productivity. Therefore, train your employees to do the work for you. Create a chain of command so you don't have to be directly involved at every decision-making level, and your employees know what is expected of them. Your job is to supervise and build a management team to look after operations. In short, delegating saves your time, and you make the most of the talent you have hired by trusting them to do the jobs you hired them to do.
To distribute and delegate work in your company:
Select people based on expertise and encourage them to take charge of their roles.
Match every employee with the task they perform well.
Track their progress.
Provide constructive feedback.
Listen to their problems and help them find solutions.
Know What's Next
The post-exit plan is different for every owner, as is the whole exit process. Some owners may wish to remain involved with their company in an advisory capacity, and some may want to disengage entirely and retire. Exit planning is a 3- to 5-year process. Achieving the desired results in a year or less is nearly impossible. An owner's reluctance to move ahead with the exit lowers the possibility of receiving the company's potential value. Should an owner wish (or need) to exit immediately, they can liquidate the company and sell all its tangible assets for the price a buyer offers to move ahead with their plans on time.
However, it is always better to build value first, then put your company up for sale. Value creation focuses on identifying a company's strengths and closing the value gaps.
Conclusion
Exit planning is a lengthy process, but you decide when and to whom to sell your company as an owner. No matter how successful an entrepreneur you are, you need guidance to plan your exit. Plan and strategize your exit roadmap with the advisors here at Quantive. Contact the team today to get started.