We help entrepreneurs
navigate valuation and M&A
Quantive assists owners and advisors in all phases of corporate value-
from appraising value now, growing enterprise value, to transferring value in M&A.
Valuation
We perform business valuations for M&A, exit planning, litigation support, trust & estate, and more.
Value Growth
Gap between current value and what you want from a sale? Quantive help's companies grow enterprise value.
M&A Advisory
Our M&A Advisory Team works with ownership to craft M&A transactions that yield maximum post-tax value.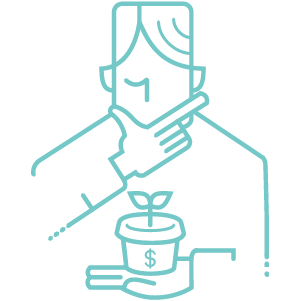 Assess Value: Business Valuation
Sooner or later every business owner needs to know what their company is worth.  In many cases that's in the context of a sale, but it could also be a divorce proceeding, a lawsuit, granting of stock options, or a litany of other reasons.
Quantive's experienced team works with owners and their advisors to deliver business valuations to meet these wide ranging needs.  We're deeply experienced – we complete hundreds of valuations each year across a wide range of industries.  We keep current on developments in the valuation world to ensure that we are delivering the most current market insights available.
Learn More.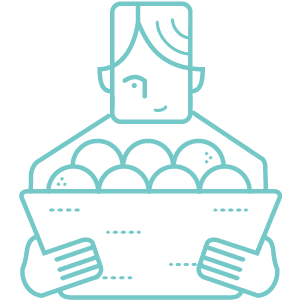 Harvest Value: M&A Advisory
Ready to test the waters?  Our experienced M&A team helps owners transition on the best possible terms.  We find that many owners start thinking about a sale by entertaining an "unsolicited offer."  When that offer doesn't pan out they turn to an M&A advisor to stack the deck and create a competitive M&A transaction process.
We work with companies in the lower middle market – usually $1M to $10M in EBITDA.  Our practice is nationwide, and we remain largely industry agnostic.
Leadership
Meet our key staff members.
Experience
Quantive's professionals are deeply experienced in valuation and M&A. Each year we work with hundreds of entrepreneurs nationwide.
A Sampling of Recent Work










Shareholder and Estate Plan




Valuation for Underwriting




Let's Talk
Say Hello!
No Fields Found.