Ever hear the phrase "value is what someone is willing to pay?" We translate our experience in M&A—and real-world transactions—to answer this question more accurately.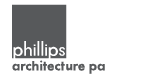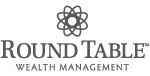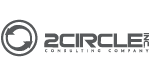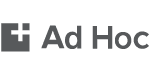 We run a quick and efficient valuation process.
Our goal is to quickly and efficiently get you through a valuation. Accuracy matters, but so does speed. Our philosophy is that rigor in our process lessens the burden on your organization and delivers results as quickly as possible.
Onboarding
We'll work with you to map out the engagement and milestones, answer questions, and complete data collection.
Analysis
Analysis includes reviewing financials for any adjustments, ratio and trend analysis, and valuation modelling. 
Management Interview
The numbers only tell part of the tale.  We'll work with management to understand the rest of the story to paint a fuller picture of current valuation.
Brief Out
Once we are wrapped with our analysis we document our findings into an official report, meeting with you to review results and answer questions.
Our deep experience in middle market M&A translates to best-in-class insights and guidance.  
Quantive performs business valuations and business appraisals across a wide range of reasons and purposes. Don't see your exact situation? Drop us a line and we'll see if it's a fit. 
You know the business. We know the numbers. * We never sell your information.
We'd love to learn about your situation, and we're always open to a no-cost consult to assess a potential fit.