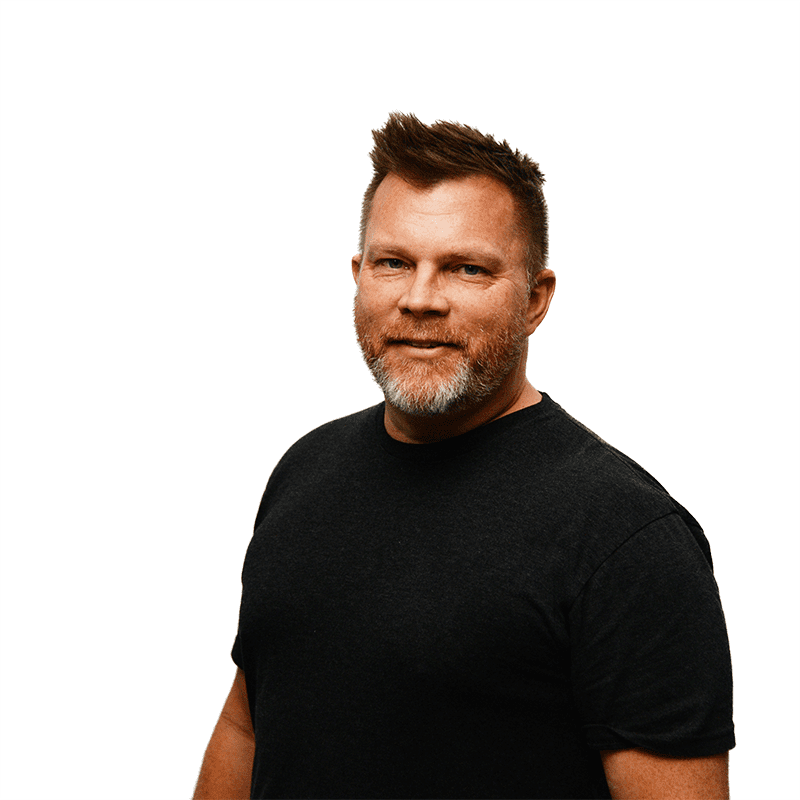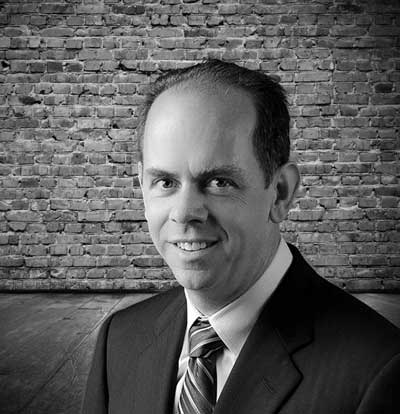 Matt Whitaker
Managing Director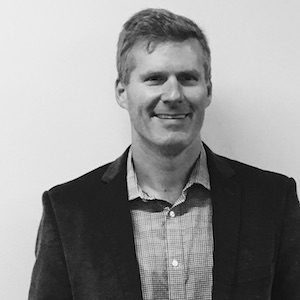 Bob Moskal
Managing Director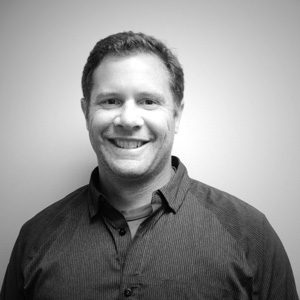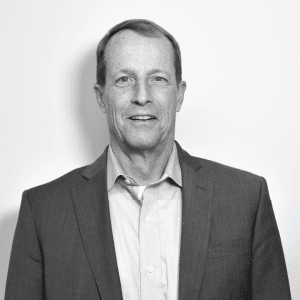 Jed Fochtman
Managing Director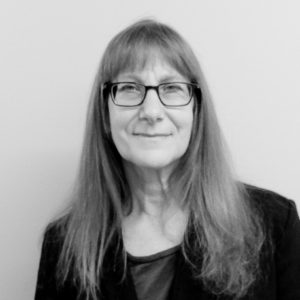 Lori Faye
Managing Director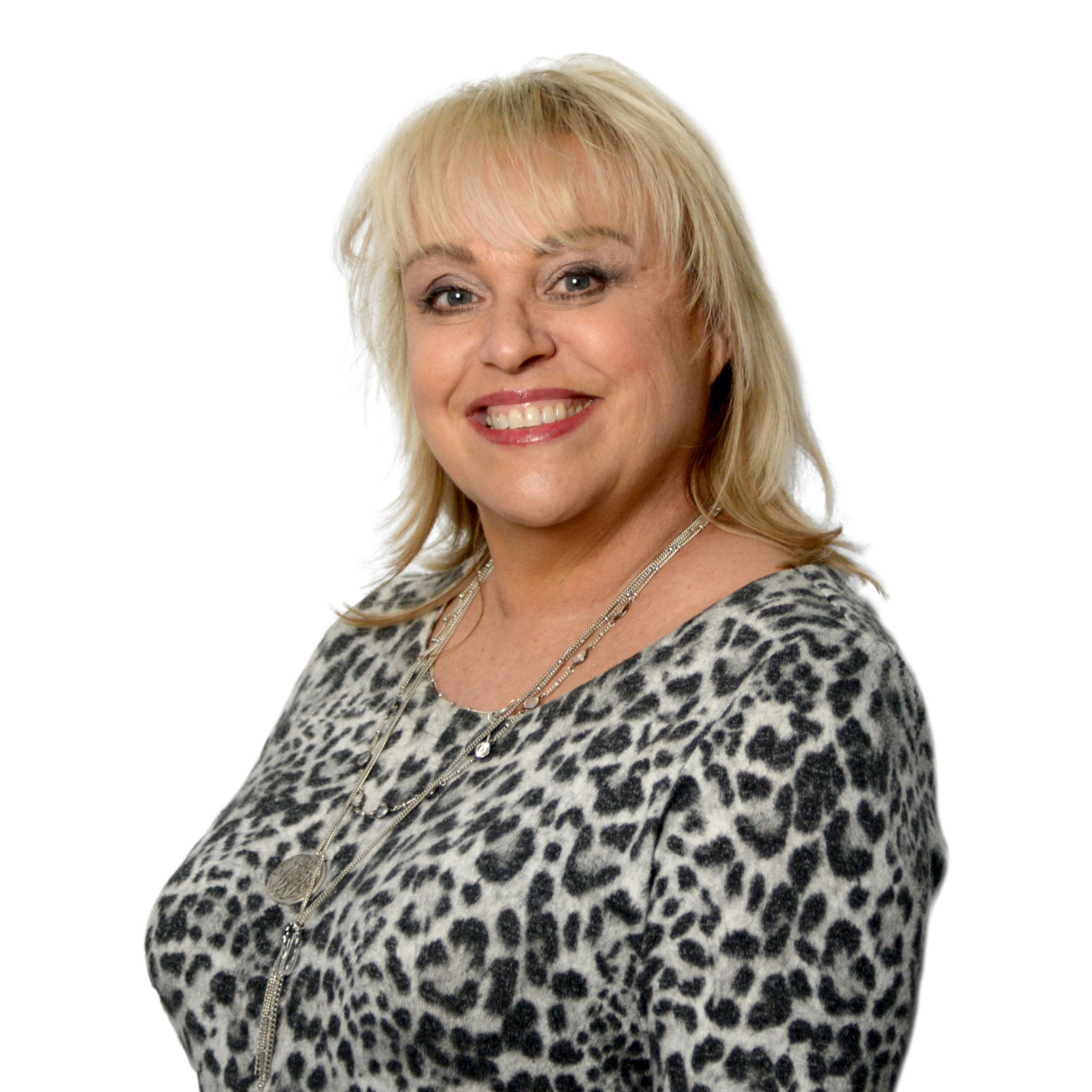 Cynde Jackson
Managing Director
Getting started is easy! Our pricing is almost always on a flat fee basis and is always driven by the scope of work on a project. We'll get in touch to understand your requirements, provide a quote, and gets docs out to get the ball rolling. * We never sell your information.
We'd love to learn about your situation, and we're always open to a no-cost consult to assess a potential fit.