Thought leadership concerning valuation & entrepreneurship.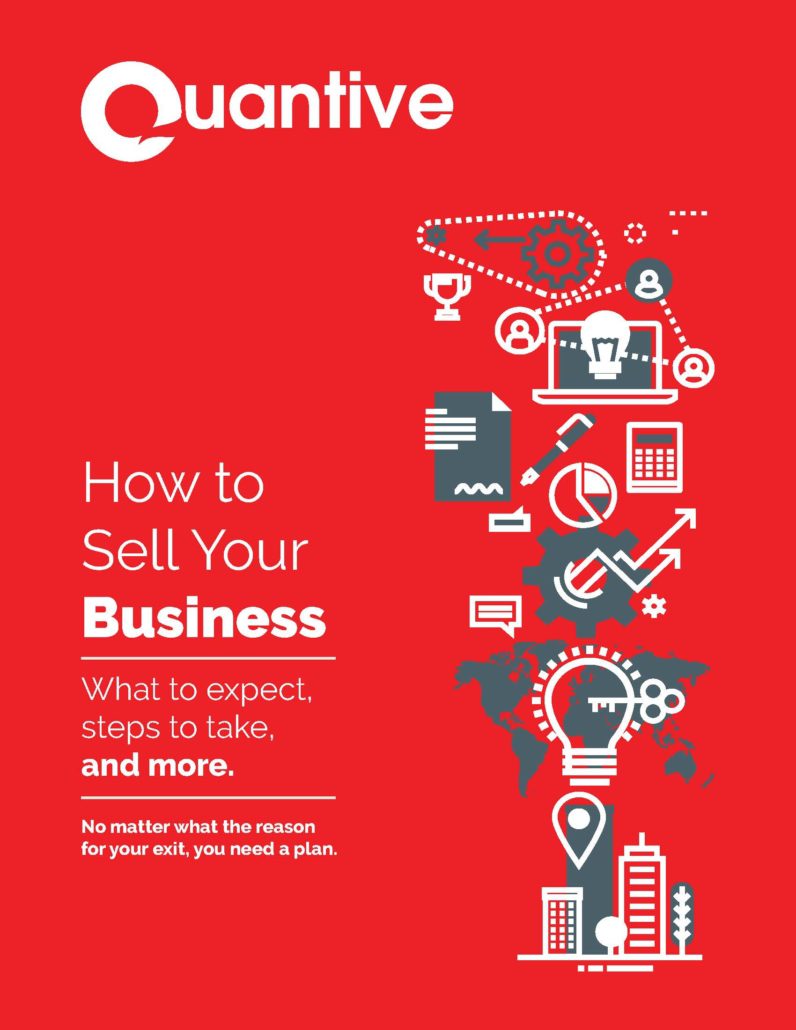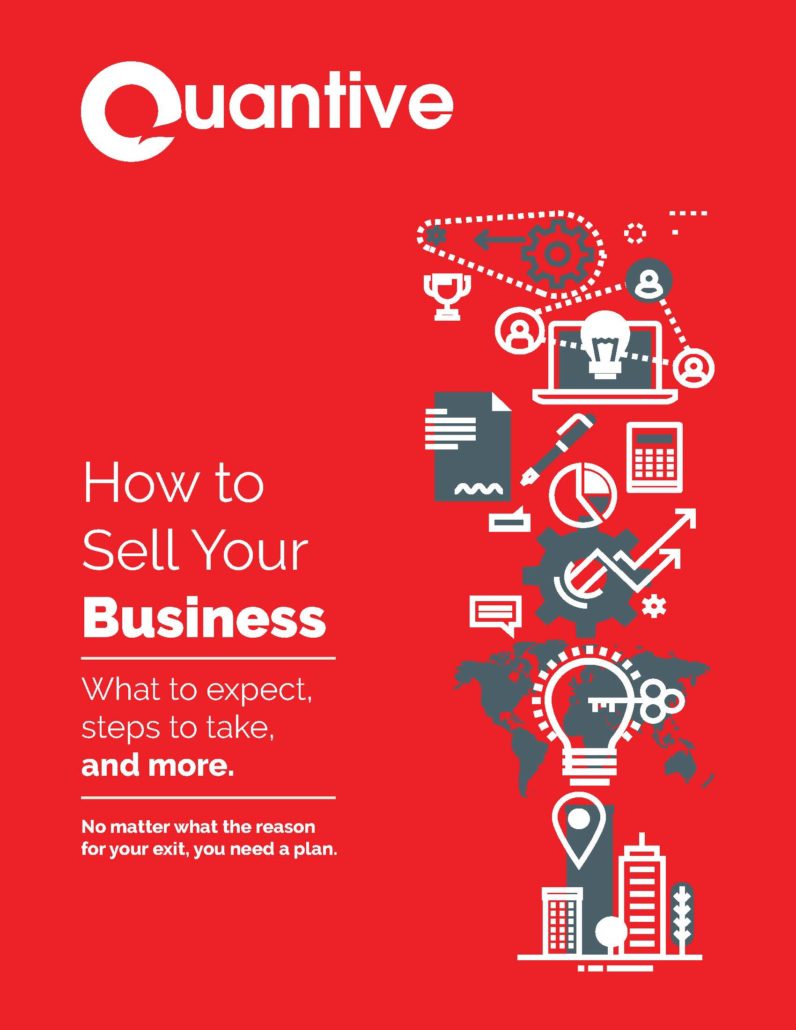 Whether you're exiting the business to retire, or to pursue other ventures, you need a plan. At Quantive, we've worked with hundreds of business owners who are thinking about a sale so we've distilled our lessons down into this handy guide.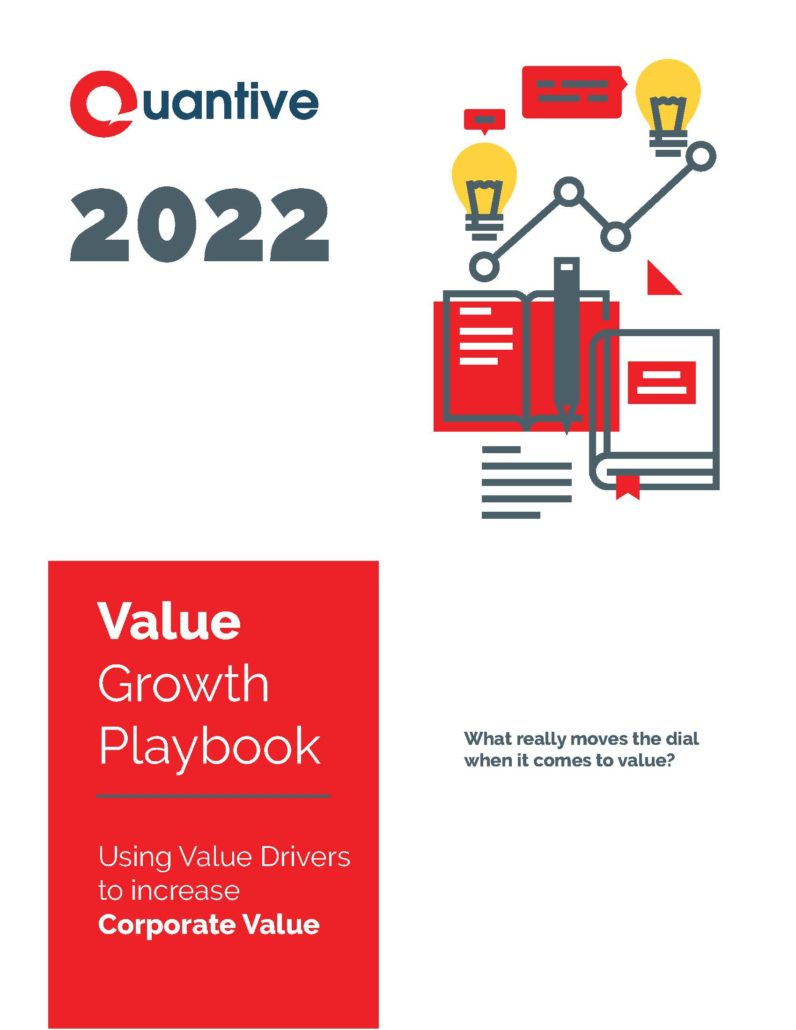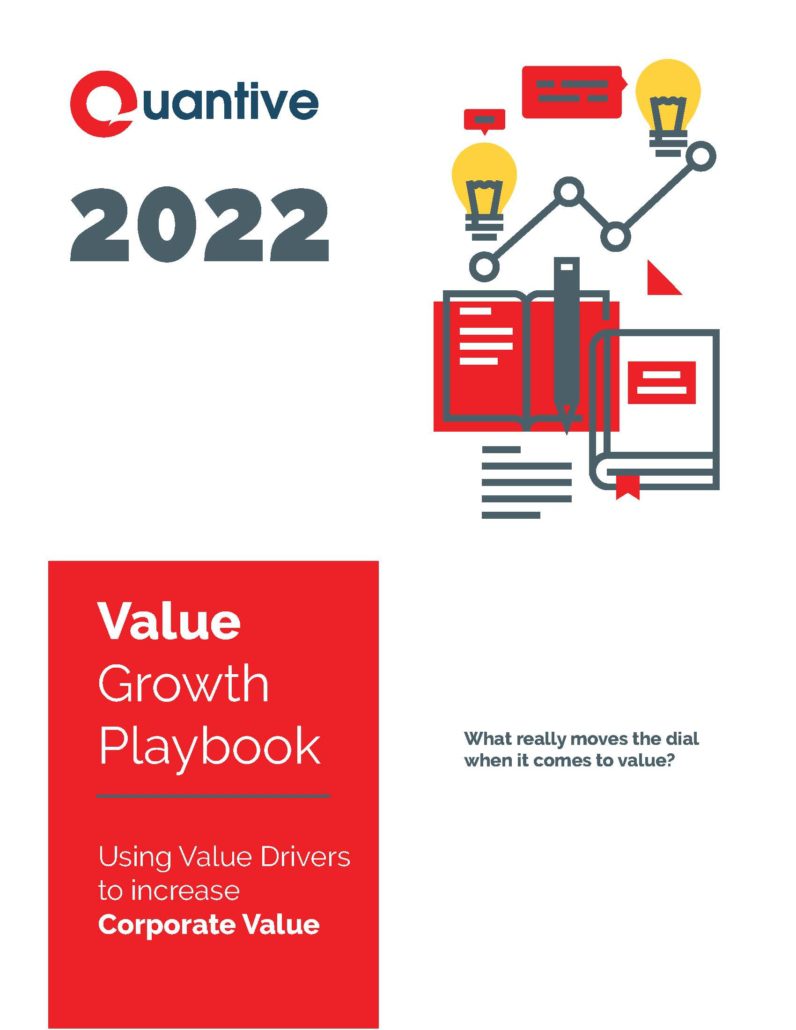 Value Creation is the name of the game, and behind every winning team is a killer playbook. Our Value Growth Playbook is an in-depth guide to using value drivers to increase corporate value.
Getting started is easy! Our straightforward pricing is a flat fee for most situations and is driven by the scope of work on a project. We'll get in touch to understand your requirements, provide a quote, and get docs out to get the ball rolling.