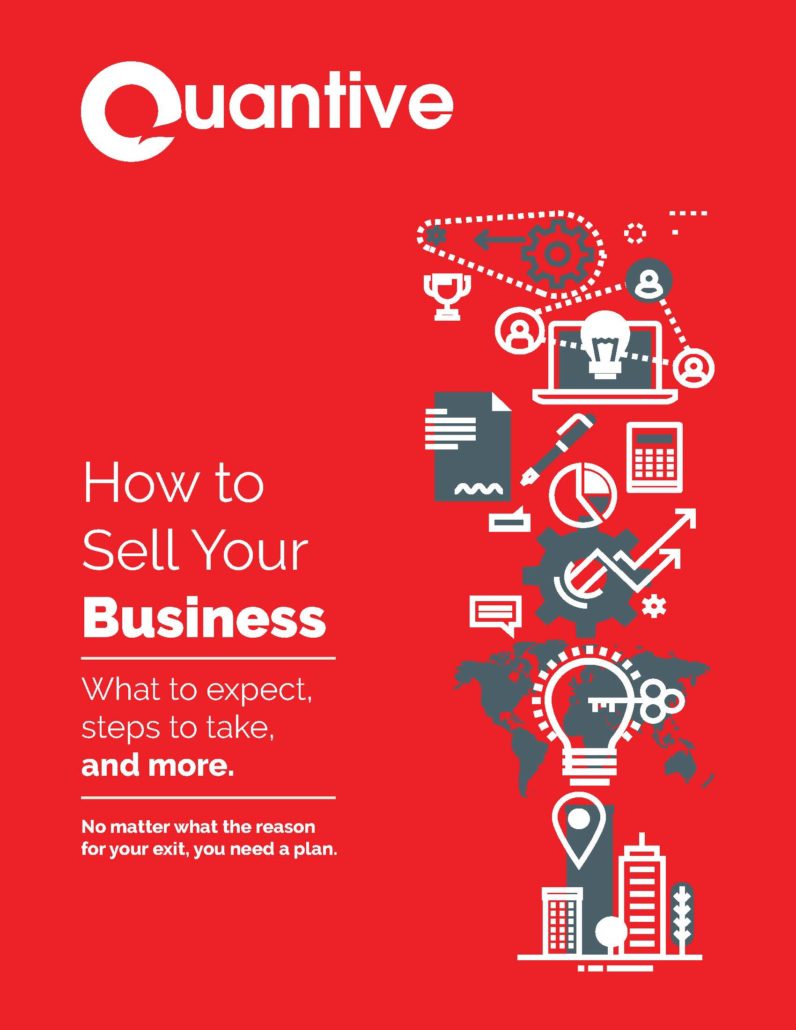 Whether you're exiting the business to retire, or to pursue other ventures, you need a plan. At Quantive, we've worked with hundreds of business owners who are thinking about a sale so we've distilled our lessons down into this handy guide.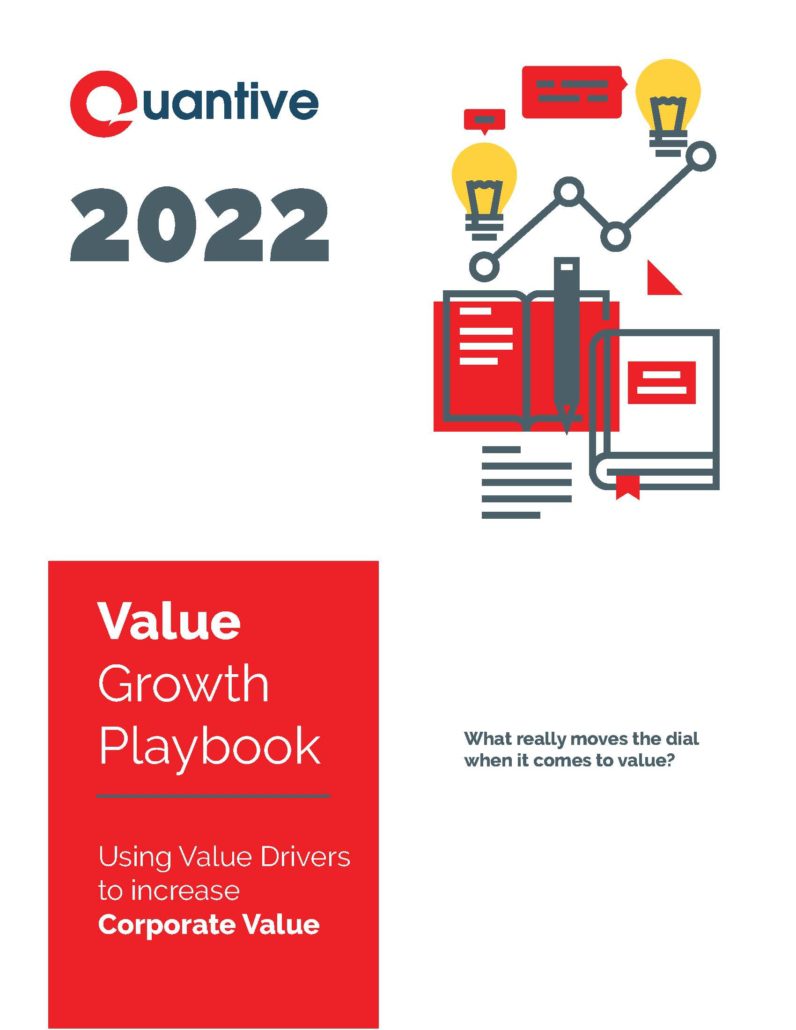 Value Creation is the name of the game, and behind every winning team is a killer playbook. Our Value Growth Playbook is an in-depth guide to using value drivers to increase corporate value.
Start on your value creation path today.
We'd love to hear from you.  Reach out and let's connect via a no-cost consult.