The Importance of Exit Planning for Small Business Owners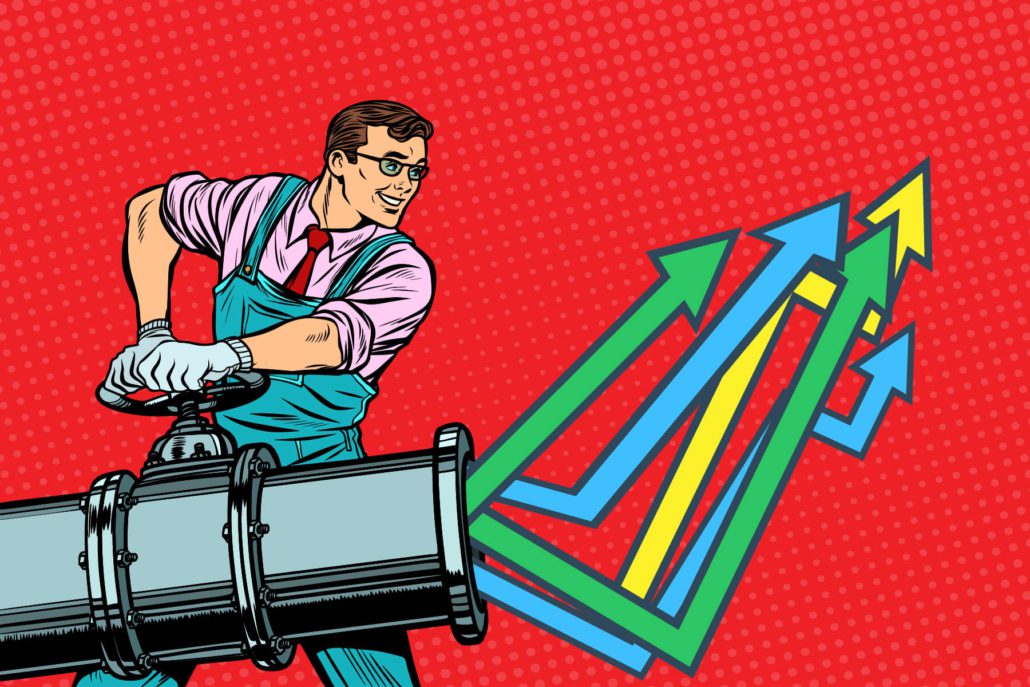 Running your own business can be an incredibly rewarding experience, but it also comes with a lot of responsibility. As a business owner, you're responsible for not only the daily operations of your company, but also the long-term strategy and growth of your business. And when it comes to that long-term strategy, one thing that often gets overlooked is exit planning.
Exit planning is the process of preparing your business for your eventual departure, whether that be through retirement, selling the business, or passing it on to someone else. While it may not be the most exciting topic for small business owners, it's an incredibly important one. In this blog post, we'll discuss the importance of exit planning and offer some tips for small business owners who are getting started with this process.
Maximizing Your Business's Value
One of the main reasons why exit planning is so important is that it allows you to maximize the value of your business. By preparing your business for sale, you can identify areas where you can cut costs, increase efficiency, and grow revenue. These improvements will not only make your business more attractive to potential buyers but will also help you get the best possible price for your business.
Ensuring a Smooth Transition
Another reason why exit planning is critical for small business owners is that it ensures a smooth transition. Whether you're passing your business on to a family member or selling to a third-party, you want to make sure that the transition is seamless. By having a solid exit plan in place, you can ensure that everything is taken care of, from legal and financial issues to the training of new employees.
Protecting Your Legacy
For many small business owners, their business is not just a source of income but also a source of pride. They've put in years of hard work to build something that they're proud of and want to protect their legacy. Exit planning can help you do just that. By planning ahead, you can make sure that your business is passed on to someone who shares your values and vision for the future.
Peace of Mind
Finally, exit planning can give small business owners peace of mind. Running a business is stressful, and the thought of what will happen to your business when you eventually leave can be overwhelming. By having a clear plan in place, you can rest easy knowing that your business is in good hands and that you've taken all the necessary steps to secure your future.
Conclusion
As a small business owner, it's easy to get caught up in the day-to-day operations of your business and forget about the bigger picture. But if you want to ensure the long-term success of your business and protect your legacy, you need to start thinking about exit planning. By preparing your business for sale, ensuring a smooth transition, protecting your legacy, and getting peace of mind, you can make sure that your business is in good hands when you eventually leave. So, take the time to start the exit planning process today, and secure your future as a small business owner.