Quantive's Dan Doran Wins 2019 Exit Planner of the Year!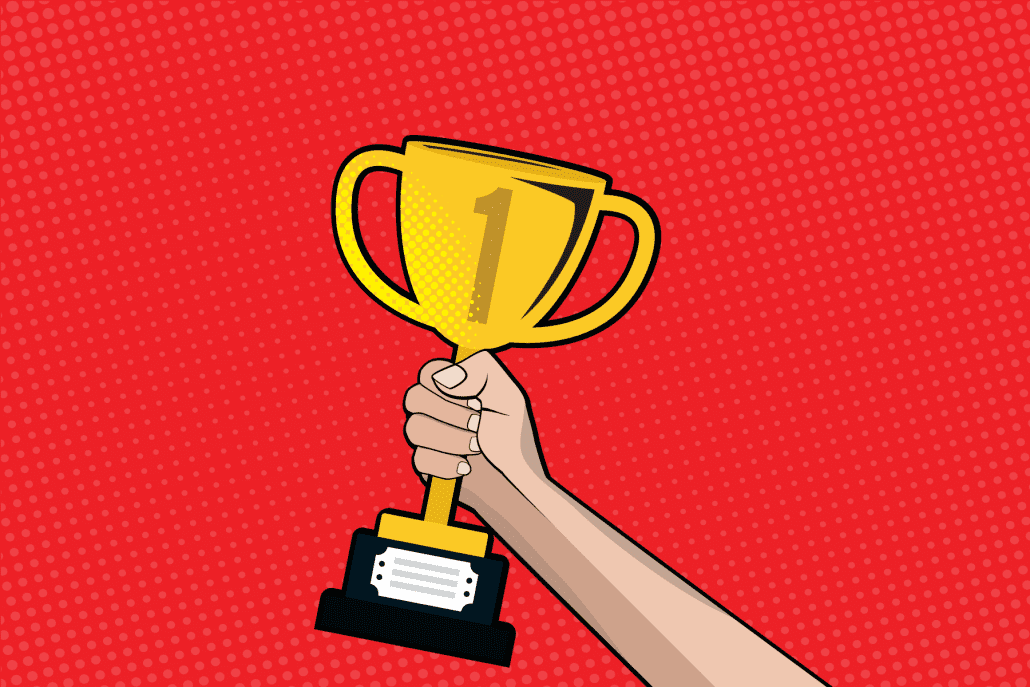 This year at Exit Planning Institute's 2019 Excellence in Exit Planning Awards, Dan Doran was awarded Exit Planner of the Year! This award is named after EPI cofounder, Peter Christman, and is the highest honor that you can receive in the exit planning industry. Please join us in congratulating Dan on such a fantastic achievement!
Read on to find EPI's take on Doran winning the Exit Planner of the Year award:
"It is awarded to a CEPA who can be directly tied to changing outcomes for business owners and leading advisors. This advisor makes significant contributions to the industry, exemplifies the core values and characteristics of EPI and the CEPA designation, while making a uniquely significant impact on the larger exit planning profession on a local, regional, national and/or international scale. Doran earned the CEPA designation in 2016 and has since become pivotal member of the CEPA faculty, EPI Capital Region chapter president and launched the EPI Rocky Mountain chapter. He is dedicated to engineering a road map for his clients in order to produce the outcome they desire."
Congratulations to Joseph Strazzeri for winning 2019 Leader of the Year and to Vincent Mastrovito for winning 2019 Member of the Year!