Enterprise vs. Personal Goodwill: How they differ and affect divorce valuations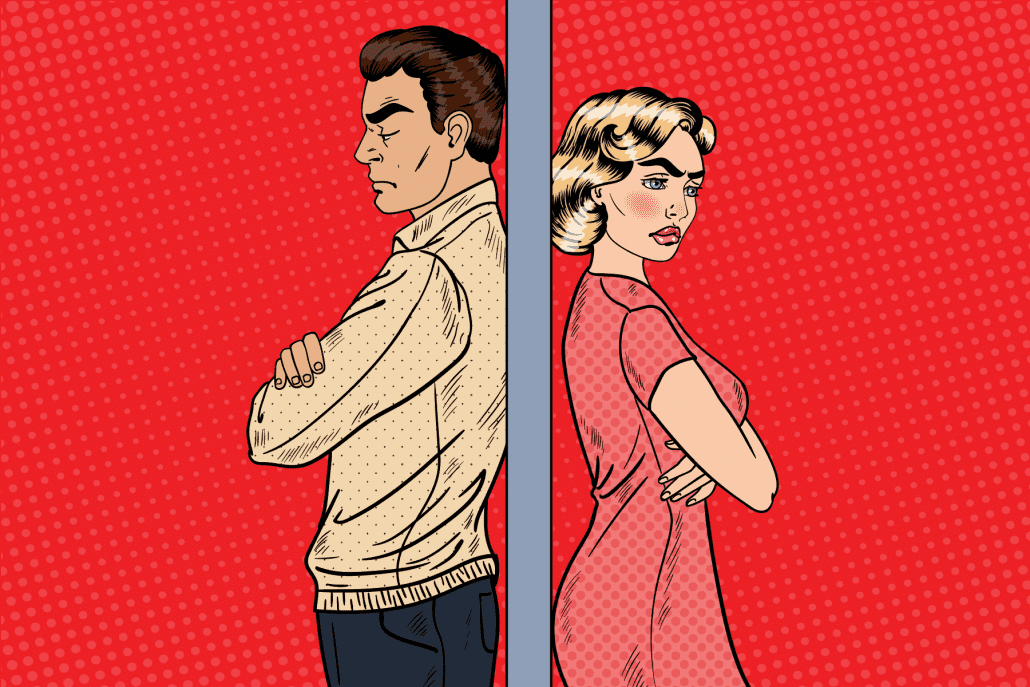 Estimating a value of intangible assets such as goodwill can be highly speculative. This is often a significant point of contention in scenarios involving two parties rallying for a fair market value of a business. We see it all the time in divorce proceedings.
The 101 on Goodwill
Goodwill can be segmented into two categories, enterprise goodwill and personal goodwill. Enterprise goodwill attaches value to specific competitive advantages or differentiators of a company indicating that these factors attribute to the company's earnings potential. Personal goodwill ties value to an individual's contribution to a company's operations such as relationships that are not deemed transferrable upon the absence of said individual. Ultimately, personal goodwill states that there is an element (aka a revenue/earnings stream) that would disappear with the loss of a particular individual.
Each state treats the inclusion or exclusion of personal goodwill as a marital asset differently. Below is a summary of how the country fairs:
19 states include personal goodwill as a marital asset
24 states plus DC exclude it
8 states have no formal precedent
The inclusion or exclusion of goodwill can have material impact on the overall value of a business – which is more than likely a small business owner's largest asset. However, overstating the valuation with goodwill may base divorce proceedings on a company value that may or may not be realized.
Our advice to business owners (or their spouse) involved in a divorce? Ask your divorce attorney about your state's treatment of goodwill assets and retain a Certified Valuation Analyst to work with your team in providing a value to one of the largest points of contention during this process.