COVID-19 and Outsourcing Accounting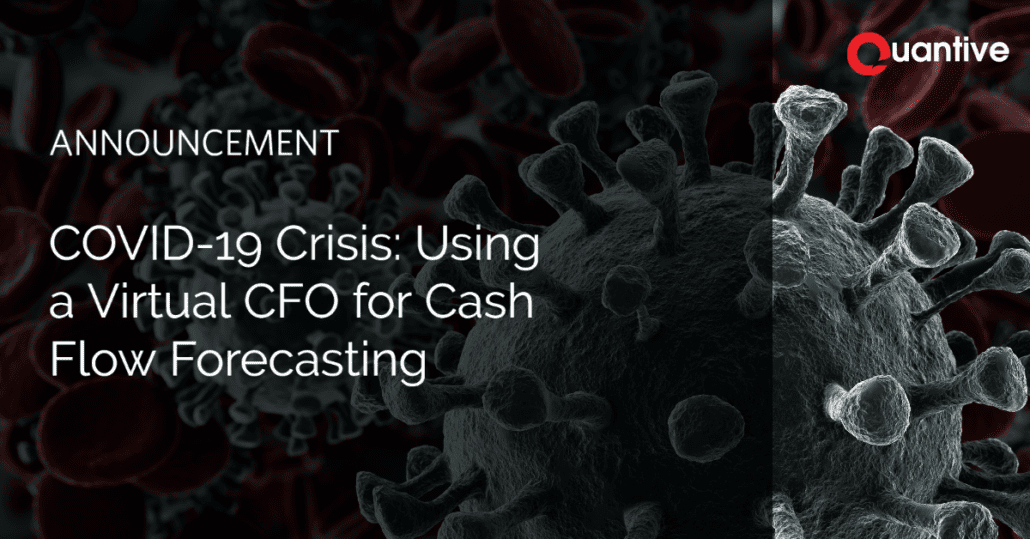 We are receiving a lot of requests from companies that are looking for outsourcing some or all of their internal accounting during the COVID-19 crisis. First, we are feeling the pain too, and definitely get where you are coming from. Second, from a work process and technology perspective we are well positioned to support. We've traditionally supported most of these assignments remotely, and we're prepared to help.
If you've found yourself in the difficult position of reducing in-house overhead staff, please reach out to schedule a no-cost consultation.