Quantive Advises Tellenger on Sale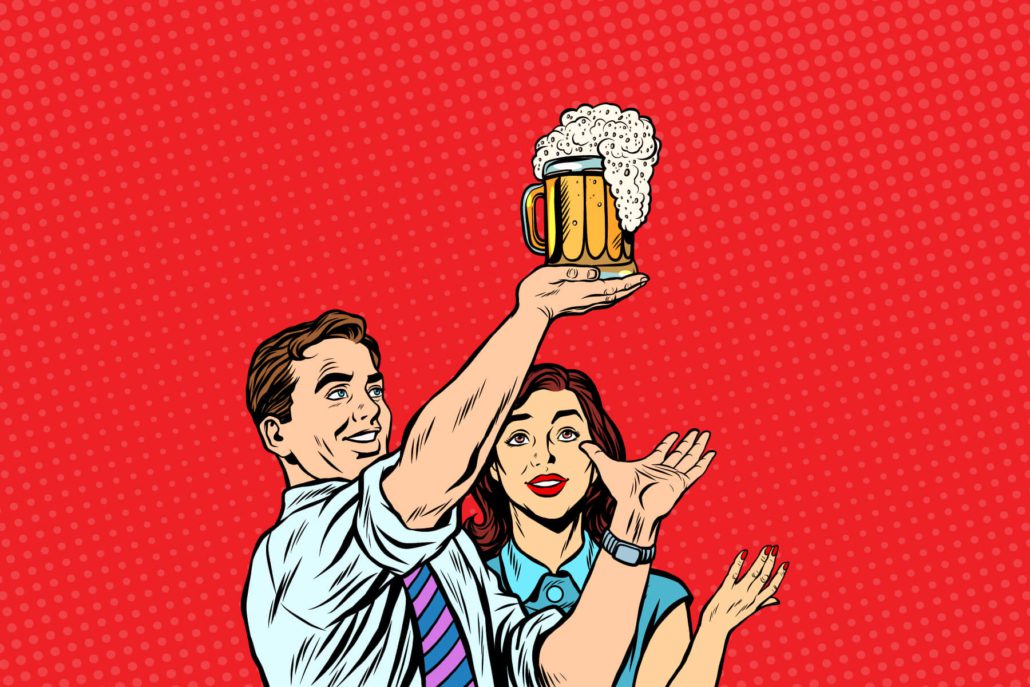 Quantive is pleased to announce that it acted as exclusive financial advisor to Tellenger, Inc. on its sale to Information Analysis Incorporated (OTCQB: IAIC). Tellenger is a leading provider of cybersecurity, cloud, and data analytics services to various government customers.
"The innovations from the talented team at Tellenger, Inc. will further accelerate our suite of cyber, cloud, and data analytics designed to help financial institutions, merchants, and governments secure their digital assets," explained Stan Reese, President, and CEO of IAI. "Through a powerful combination of product and services and data-driven advanced technology, Tellenger offers an exciting opportunity to complement our existing strategy and technology to expand into the cyber and cloud space."
With Tellenger's range of products and services, organizations can proactively manage cyber and cloud risks, safeguard critical intellectual property and prevent large-scale data breaches and ransomware attacks. In addition to IAI solutions, Tellenger, Inc. will continue to provide cyber security solutions across various industries, including healthcare, manufacturing, and government sectors.
"IAI stands out as a true innovator, focusing on the real problems of real businesses," said Heather Tortorelli, CEO and co-founder of Tellenger, Inc. "By becoming part of IAI's team, we have an opportunity to scale our solution and help companies in new industries to take steps to manage their cybersecurity and cloud risk better."
Tellenger is expected to be accretive to IAI in revenue and earnings in its first year.
About Information Analysis Incorporated
Information Analysis Incorporated (www.infoa.com), headquartered in Fairfax, Virginia, is an information technology product and services company. The Company is a web application and e-business solutions provider and a software conversion specialist, modernizing legacy systems and extending their reach to the internet and more modern platforms.
About Tellenger, Inc.
Founded in 2007, Tellenger specializes in cybersecurity, cloud solutions, software development, and data analytics. From business process re-engineering to cloud assessments and migration to cybersecurity and more, they assist Federal organizations such as DHS, the Marine Corps, and HHS agencies in ultimately helping and servicing the American people. Every project is approached with a standardized set of processes, appraised at CMMI Level 3, proven to reduce risk, and ensure success.
About Quantive
Quantive is a veteran-owned and operated financial services firm. We work in three areas:
● Valuation Services — Full-service valuation practice providing transaction, litigation, underwriting, and tax support to both business owners and advisors.
● Value Growth Advisory — We help companies grow and entrepreneurs meet their retirement goals either through Fractional CFO or Certified Exit Planning support.
● M&A Advisory — We help clients successfully exit their companies. 
Get in touch — we'd be delighted to discuss how we might be a fit for your particular project.