It's 4Q and We're Coming in Hot! What to Expect from Quantive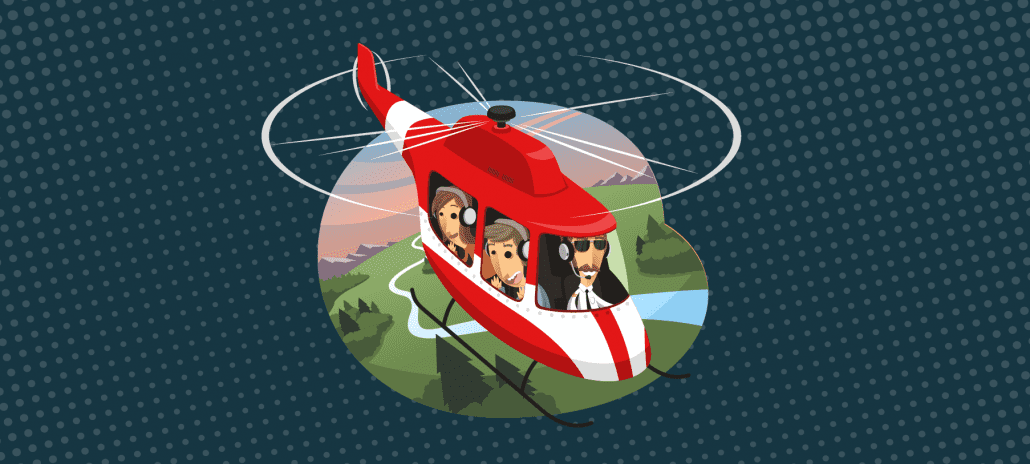 Hey folks! Checking in as we turn the page into 4Q19- and it's a busy quarter we have coming up! Like you we're wrapping up loose ends, grinding on big projects, and buckling down to hit revenue targets. In the meantime, here's a couple of things we have in the works:
Event – Aligning Shareholder Intent (EPI DC Chapter)
In our monthly event series we are chatting with a group of experts on what it takes to get shareholders headed in the right direction. A well aligned ownership group is a powerful force, and getting interested aligned is critical to high performance! Our good friend-of-the-firm Aaron Ghais will be moderating this one.  Register here.
Dan Doran Speaking @ CEPA Programs (Phoenix and Chicago)
Dan is an instructor at the Exit Planning Institute's "Certified Exit Planning Advisor" program. He'll be speaking on business valuation and value enhancement in Phoenix (October) and Chicago (November).
Doran a Panelist at 2019 Cyber Security Summit
Dan will be participating on the "Risk Mitigation / Financial Planning panel and discussing M&A Consolidation and post-merger integration. Program is October 8, 2019 in Tysons Corner, VA. Register here.
Event – M&A vs. ESOP Smackdown
You heard it hear first- M&A is a better option than an ESOP exit for most entrepreneurs. Of course our fellow panelists will vehemently disagree… which is why this is going to be such a fun event. Register here.
And that's just the beginning! More to follow as we fill out our dance cards and close out FY19.  Hit us up if you'd like to chat!