Exit Planning: When to Engage a Business Valuation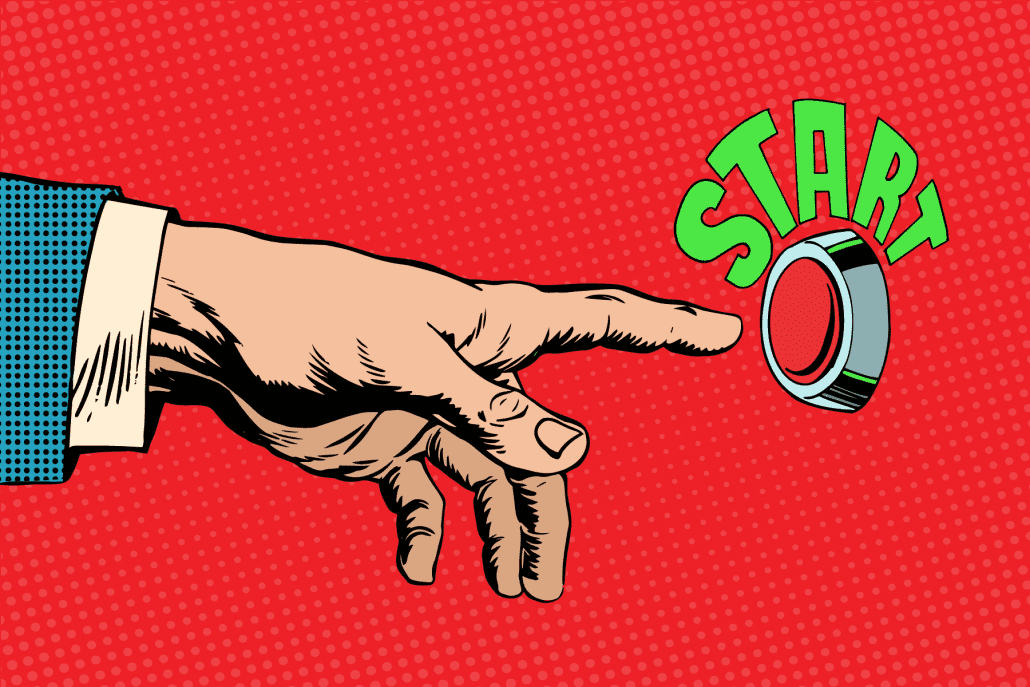 If you are considering selling your company step 1 should be understanding what the company is worth. Just like selling a car: before you go to the dealership you consult Kelley Blue Book, right? The same logic holds for a business: you can't price it well if you don't know the value.
Why a Formal Valuation?
Your business is probably your largest asset. Now isn't the time to work on the back of a napkin.
A qualified, certified Valuation Analyst can help get the RIGHT number for your business
A formal valuation serves as a blueprint for demonstrating value in your company
A certified valuation helps back up your asking price during negotiations
So When to get started?
Now. If you are considering a sale (or perhaps received an unsolicited offer), you can't negotiate from a position of strength if you don't know your value. Worst case scenario, you engage a valuation, the value is lower than you would like, and you have a roadmap for how to get to the number you need.