Clear Rock is now part of the Quantive Family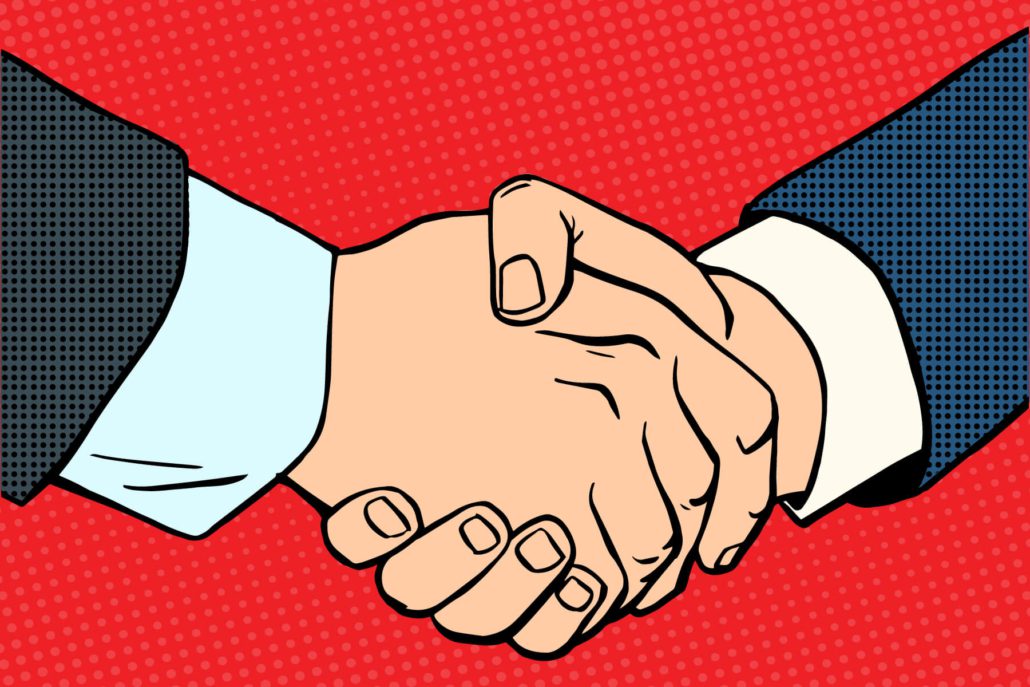 We are pleased to announce that our sister company, Clear Rock Advisors, LLC., has rebranded under the Quantive name. The two companies share common ownership, and this rebranding better aligns with our vision of offering a full range of services related to corporate value.
About Quantive
Quantive is a veteran owned and operated financial services company serving the lower middle market. We assist entrepreneurs, family businesses, and their advisors in Valuation, Value Growth Consulting, and M&A Advisory.
For more information please contact Dan Doran @ 202-734-6490.
FAQ's
Has there been a change in ownership?
No. This is a simple rebranding – ownership remains the same.
Will this change impact my relationship with my Advisor?
No. There will not be any change whatsoever to your advisor relationship or your direct interaction with Quantive / Clear Rock.
Why the change?
As our financial services practices have continued to grow we find more and more overlap between our M&A, Valuation, and Exit Planning services. We want to cut down on any confusion and improve consistency in the way we go to market. Ultimately we think this change will drive a better client experience.
When is the change effective?
We finalized our rebrand to Quantive in March 2018.