Where Do Employees Stand When Selling Your Business?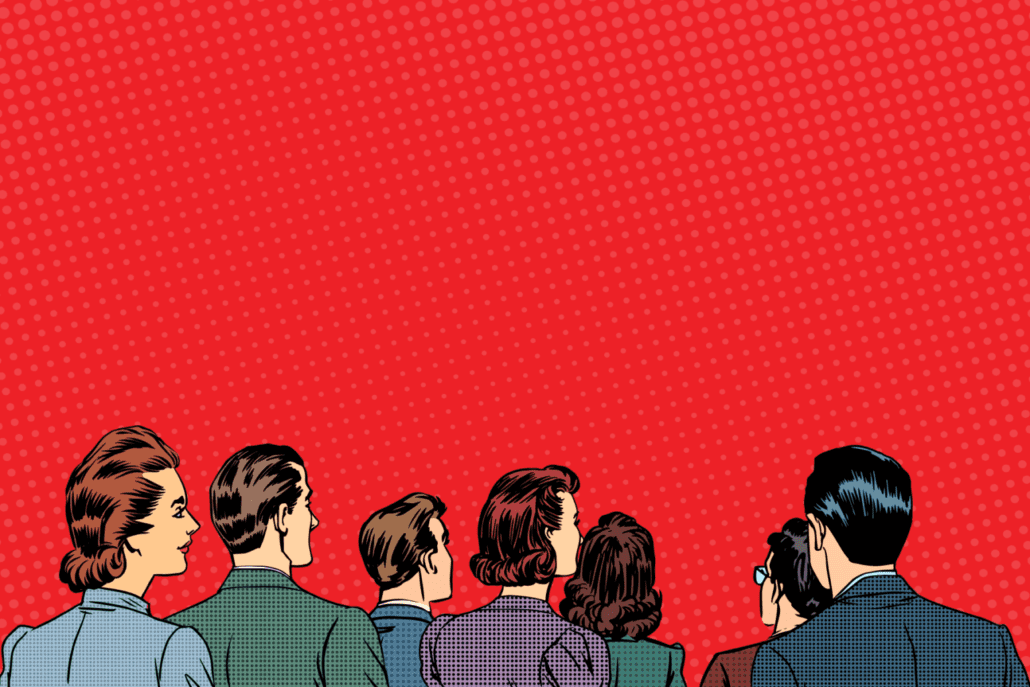 You built a successful business, and now it's time to sell it. Selling your business is a reason for you to celebrate. However, your employees have a different perspective and may not feel very festive.
When a small- to medium-sized business is sold, employees have questions. What will happen to them when the business changes ownership? What will their future look like under new management? Will they still have jobs with the company they helped build? Should they look for alternate employment? Will they like their new employer? And so on.
In many cases, small businesses operate with correspondingly small margins. Therefore, issues regarding the number of employees, their rights, and their remuneration become critical when a potential buyer evaluates whether the purchase of the business is a viable option.
One of the most frequently asked questions an entrepreneur faces when discussing a potential business transfer is what will happen to the employees.
Key Things to Keep in Mind for Your Employees
Communicate with Employees
According to a report published by Salesforce, "86% of executives identify ineffective collaboration and communication as a major cause of failure in business."
The sense of identification an employee has with your company helps create a sense of unity among them. Employees feel valued when they are heard and receive due credit for their contributions. Business owners who understand the importance of employee contributions towards achieving business goals and targets work consistently to create a better work culture and practice open communication.
Although you are not legally bound to notify your employees, you must tell them about the impending business sale so that they have ample time to adjust to the idea and plan for their futures. Employees can claim their rights based on the business' direction (whether it's an M&A, succession planning, MBO, or ESOP).
However, you are not required to provide all the strategic, accounting, or financial information or transaction details about the company to your employees. Moreover, your employees must also be discrete with the information they receive in connection with the proposed sale of a business.
Lack of communication may also lead to low morale among your people. Your employees should feel at ease if they want clarification about an issue or a situation.
Give Notice
Whether you decide to sell your business or close it, your employees' positions are bound to change soon. If they choose to stay on or leave, the employer is legally bound to give a written official warning.
A few employees may want to leave, and others may be let go. If there is an actual termination of employment, either the seller or the buyer is responsible for giving that notice. Who is accountable for providing employment termination payment (ETP) in place of the notice is determined by when the termination or layoff occurs. If the termination or layoff occurs before the sale is made, the seller is responsible for giving notice; if the termination or layoff occurs after the transaction is completed, the buyer is responsible.
Termination or Transfer?
Are the employees' services being terminated or transferred to the new business owner? Once you have all the transaction details and are aware of the buyer's expectations, you are in an excellent position to gauge the situation and decide the future for most of your employees.
Termination
Specific business verticals that don't align with the new owner's vision may be shut down. Similarly, the new owner could already have his team in place to take over operations. In either case, you have to decide what to do with your trusted people. If they are being let go, the best approach is to break the news directly and explain the circumstances surrounding your decision. Clear, honest communication will help your employees understand the changing situation and will help them accept your decision in a better manner.
Transfer
Suppose your employees are being transferred along with the business. Good news! They get to keep their jobs. In that case, first get all employee records and other paperwork in order (health coverage benefits, leave records, etc.) and hand them over to the company's new owner.
Next …
Notify the new business owner of all the financial, legal, or contractual obligations with your people.
Reach an agreement with the new owner about the obligations you take responsibility for and those you will transfer to the new owner.
Give notice to the employees (who are being transferred) and encourage them to sign new employment contracts with the new owner. (Note, employment contracts may not be feasible in at-will employment states.)
Protect Your People
Your employees have been the backbone of your business success, and you were able to build a successful business because of their faith in your leadership, their commitment towards their work, and their belief in executing your vision. It is only fair that you do your best to ensure their future security when you exit your business. Please don't leave any stone unturned when it comes to fulfilling your responsibilities. Make sure to complete all the documentation and paperwork before handing over the keys.
Our team of experts can assist, right from business valuation to deal closure. Get in touch today to learn more about our services.