What Happens After You Exit?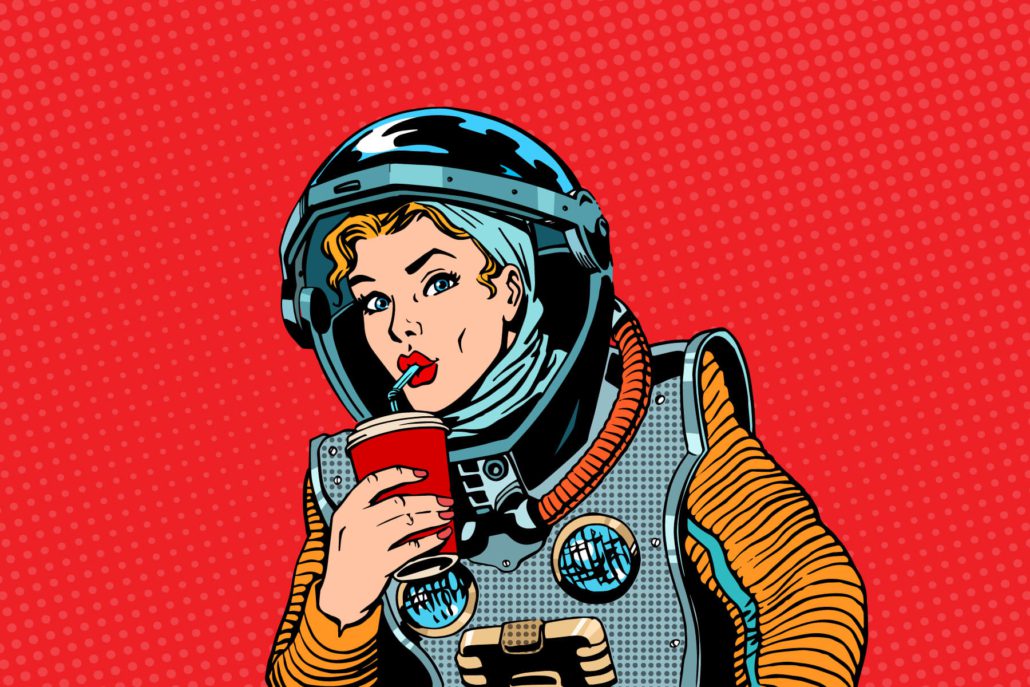 All business owners have two defining events. The first is establishing the business and making it successful. This mammoth task requires planning everything related to the business. They also need to track the value created by people and the activities that create value for the business.
The second defining event is their business exit. An exit is an emotional process for any business owner: they have to determine how they will leave the business and what he or they will take from the business. The exit may vary from selling the business to a third party, selling to business partners or other business owners, ESOP, MBO, succession planning, IPO, and recapitalizing the business. Regardless of how and when the owner leaves the business, they must plan the exit for better returns and growth of the business.
Exit planning affords the business owner the freedom to leave the business when they want and sell it for the amount wanted. It helps them to exit the business on their own terms. It even helps businesses grow better and generate more profit by creating value.
How to Deal with an Unexpected or Forced Exit
Planning a business exit prepares you and the company for unexpected circumstances and strengthens the business' resilience while increasing its current business value and attracting potential future investors due to the more lucrative opportunities the business presents.
The most common reasons for an unplanned exit include:
Death: An owner builds a business based on their personality and creates value for the people they connect with. In other words, a company depends on the owner in terms of relationships with clients, suppliers, customers, and employees. When sudden death occurs, a business faces hardship. An exit plan helps the succession management team to the business survive without its owner. Exit planning includes employee incentives and other information pertaining to training and operations. This keeps the business running successfully.
Disability: Death can be treated as a one-time loss, but what if the owner suffers from a life-threatening illness or severe disability? An exit plan can help the management team assume control of business operations and ensure a steady cash flow for smooth operation in the owner's absence.
 Divorce: A couple may start a business with the thought of growing older together but end up divorced. During such a situation, one partner may buy the business or sell out the business. An exit strategy helps divide the assets to pay off liabilities and streamline other legal transactions.
Debt: Many business owners take sole responsibility for any type of business debt and other financial transactions. A thorough business exit plan enables the business to protect the owner's property and investment from crisis or debt.
Disputes: When two or more people start a business to leverage profit from their partnership of skills and experiences, they may part ways later. In such a situation, an exit plan is a must to protect everyone's rights and share of the business. An exit plan may resolve such issues when one partner wants to leave, or another does not want to let others leave.
Disaster: In case of a natural disaster, an exit plan ensures the timely back-up of all the business' necessary documents and files.
Exit planning can prevent unexpected loss of business value, make the business grow better, and prepare the company, owners, and employees for major changes.
Importance of Exit Planning
Sometimes owners avoid exit planning and wait until the last moment. They may be unaware of the intricacies of an exit plan. An owner who postpones exit planning until leaving the business usually discovers that its value is far less than expected. This forces them to wait for the business to attain a higher business value.
Planning ahead of time has the following benefits:
Attracting potential investors: Every investor will think twice before investing in your business. They will examine accounting records and balance sheets before deciding if the company can give them a good return. Exit planning covers investor concerns, from products and services to overall profit statements, so investors know whether they will benefit from your business.
Calculating your business value: Exit planning calculates your company's current market value to secure your company's future. Review the financial records and tie any loose ends. Find out outdated business areas and make a plan to improve them so they become profitable. Smart decisions made to strengthen the company's finances always grab investors' attention.
Developing your business: The future is the focus, whether the owner plans business success or their exit. The exit plan keeps the future front of mind and builds the strategies to grow the business further. It envisions that eventual exit, clarifies goals, and utilizes resources accordingly.
Why Should You Know What Happens After You Exit?
It may happen that an owner must exit unexpectedly due to an eager buyer who allows the owner no time for exit planning, but that's not likely. Owners realize their fault late in selling the business when they don't get the expected return from their most prized possession: their business.
Lack of exit planning affects the following:
The company's future: Your company's future largely depends on its next owner, who may not be inclined to follow your intentions. Without an exit plan showing growth in execution, the owner has no incentive to continue your good work, and the company may fail.
Employees: Employees are the real asset of your business: you plan, but they implement the strategies that make your business successful. A failure to plan puts their jobs at risk, and training methods may change. A conscientious owner ensures their people do not suffer from their departure.
Customers/clients: The departing owner may want the new owner to treat customers/clients as he did. A lack of an exit plan leaves gaps in knowledge and practice regarding customer relationships. There is no assurance the new owner will follow your customer management practices. An exit plan smooths the business transition and prevents the new owner from tarnishing the company's value among its clients.
The company's culture: Leaving your company in the right way keeps the company culture healthy. Leaving your company in the wrong way causes disarray and confusion, undermining the culture that you took years to build.
How to Prepare Your Employees for What's to Come
Employees, the people who make your dreams come true, are the true pillars of your company. While exiting your business, ensure that employees also take high priority. They are the backbone of your business success and deserve no less. Prepare them for what's next.
Talk to your employees: Changes are always uncomfortable, whether known or unexpected. It is better to communicate with your employees about changes for better clarity and to solicit their views. Help them with the upcoming situation by making them aware of the circumstances. Their feedback may lead to valuable changes in your company's operation.
Notify them: When you plan to exit your business for any reason, your employees must be made aware of the situation. Give them notice or continue paying their wages. Employees must be paid throughout the notice period, even if they start working under a successor.
Conclude payments: When you sell or close the company, you must still make the following payments to your employees.
Entitlement payment: Entitlements depend on your and the new owners' negotiation, what you decide to pay and what you leave to them to pay. But you need to make sure all the compensation payments are made, including leaving encashments, outstanding wages, and other payments.
Employment termination payment: When an employee decides not to work with you, you are responsible for making a lump-sum severance payment instead of granting a termination period. This includes gratuity, a loss against termination, leave encashments, etc.
Pay employment taxes: As the company's owner, you make sure that you pay all employment taxes before you leave the business. This includes fringe benefits, taxes, superannuation, etc.
Shape Your Planning to Cater to the Exit Method
Most business advisors suggest owners plan to exit a the same time they plan to buy or start another business. It may sound contradictory to plan two opposite things simultaneously, but it is a smart strategy. If the exit planning is already done from the start, you can use the amount to fund the next business venture.
An exit plan shapes your business to make a better profit and keeps you and the company ready for any kind of exit, sale, or new owner. Let's discuss some benefits of early exit strategies.
It creates a path to success. You may have a goal in mind, but what about steps to achieve that goal? You need your people to work together toward the same desired outcome. The exit plan provides a blueprint for accomplishing objectives and creating value at the same time.
It helps make strategic decisions: Even if the owners decide on what goals to achieve and create value, ignorance or lack of planning prevents coordinated action, leading to failure. An exit plan helps the owner and the employees stick to the strategies and work toward the same goals.
It enhances business value: Exit strategies guide owners to leverage the maximum from the business and create more value creation does not necessarily or only need to be created during exit; it helps the new owner, too.
It provides flexibility: The exit strategy itself is exit-ready. An exit strategy reduces or even eliminates suffering for both the business and the owner. In unwanted or unexpected circumstances, planning makes businesses resilient and ready for any kind of change and exit.
The Early Bird Gets the Worm!
If you plan to establish your business, make sure you plan your exit from the start. Anything you start from scratch with your skills, expertise, and values should continue in the direction you establish. Remember to take care of your employees, the backbone of your business. And keep a record of what may happen to your business after your exit.