Understanding Terms: Main Street vs. Middle Market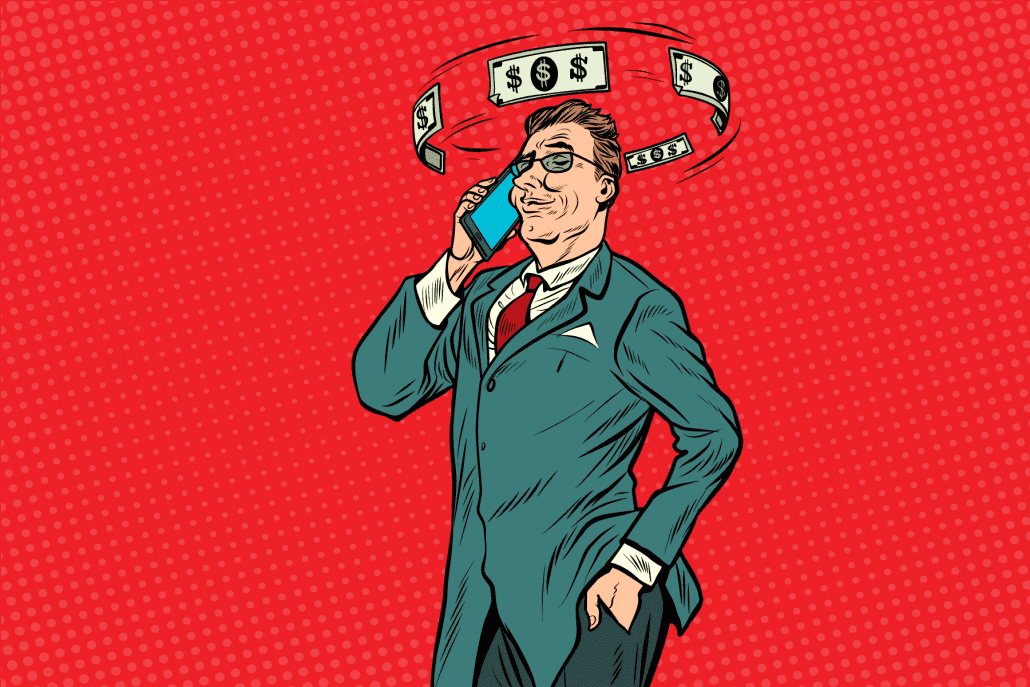 We often throw around the terms "middle market," "lower middle market," and "Main Street."  These are pretty common terms in the finance, banking, and M&A world, but probably less so to most business owners and entrepreneurs.  For the sake of clarity we thought we'd dive in.
Defining Main Street vs. Middle Market
It seems that everyone has their own definition, but here is ours.  Because of the wide range of company sizes within the definition, the middle market can be further broken down into the following:
Main Street-  <$5 million of revenues
Lower Middle Market – $5 – $50 million of revenue
Middle Market – $50 – $500 million of revenue
Upper Middle Market – $500 – $1 billion of revenue
What Does it Matter?
Company size has an impact on all sorts of considerations in the valuation world.  Perhaps the first is the so-called "size premium" – the notion that larger companies have higher relative valuations.  The reason for this is somewhat straightforward: larger companies are able to better diversify risk and have access to cheaper capital.
Related to the above, business sellers need to consider their target audience when going to market.  If you are a Main Street company, chances are that your buyer pool is an individual who is looking to buy a business or maybe a lower middle market company.  Chances are exceedingly slim that you are in play for a private equity buyer.
On the other hand, if you are a lower middle market company, your target acquirer is likely in your "bucket" or the next higher.  You very well could be in play for a private equity deal… though depending on a range of factors, perhaps as an add-on rather than a "platform" company. Private equity groups offer healthy multiples and strategic acquisitions, driving up value, compared to an individual buyer looking for a quality investment.
But in the end, what is the main importance? Since business folk are always throwing these terms around it's always good to get a baseline so we are all speaking the same language.
.