Thoughts on Exiting the Business (aka Work the Plan)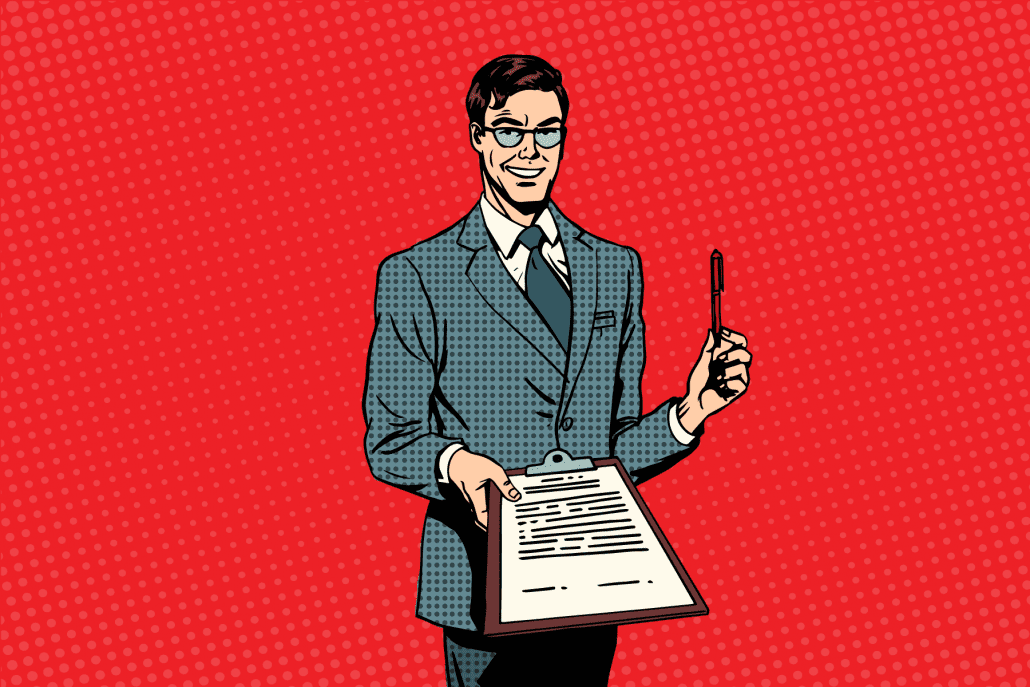 Here's a quick one: A common objection we see from owners exploring an exit is "well if my company is only worth X annual earnings, I could just keep running it."  And you know what? Yes, you could.  In fact, you could keep running it until X approaches infinity.
But here are the problems with that logic:
The reason small businesses trade at such low multiples is because of the huge amount of risk involved in them
The reason you might want to sell is to transfer that risk from you to someone else in exchange for compensation
Operating your company from Year 0 through infinity always  retains the risk.  Our model tells us that at some point in time you are likely to feel the sharp end of whatever form that risk takes
You started this process to EXIT the company.  Not exiting is the exact opposite of the reason you started this process.
This line of reasoning underlines the need to effectively plan your exit.  If you and your team are doing a good job planning an eventual exit, you won't find yourself getting cold feet.  Don't have an exit plan?  Chances are decent you will waste a lot of time and have some sleepless nights thinking through options.
But that's not you.  You have a plan.  Work the plan.