Key to a Successful Sale: Understand Value, Get the Right Team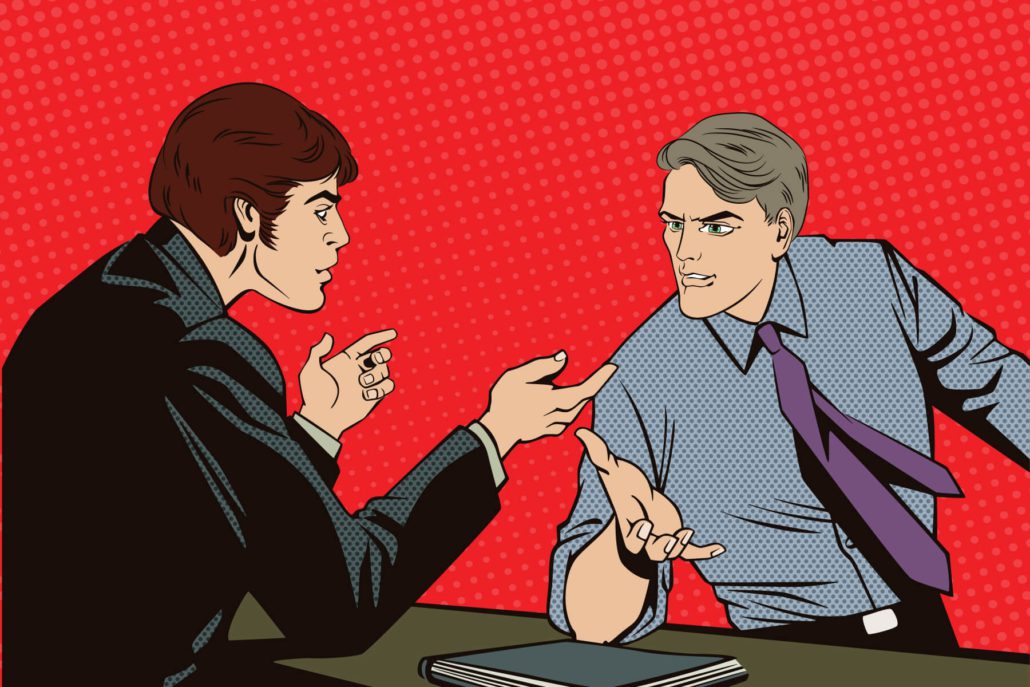 Let's talk for a moment about your highly successful Widget Business. Why is it successful?
You have the exemplary product/service
You have the pricing right for the market
You have the right team in place to sell it
What does this have to do with selling your business? Simple – successfully selling a business is just like selling widgets, just scaled up. Right price (valuation), right product (your company), right people (your deal team).
Getting the Price Right
When it comes to pricing your business for a sale, there really are two components: what your business is worth and what you need to get out of your business sale. Ideally, those two items coalesce.
In terms of the business worth, simple: retain a business valuation professional (ahem ahem) to work with you to understand your value. From that point, you can work with your financial advisor to understand how the value of your business fits into your overall estate. Most financial advisors can work with you to plug in the value of your business sale and model your cash flow needs post-transaction. With this info in hand, things become simple: Can you sell now? Or do you need to grow the business value further?
If you can sell now, you potentially find yourself in the luxurious position of completing a deal without stressing over every last penny. (Advice from a favorite investment banker friend: "pigs get fat, hogs get slaughtered." If the quality of life is important, get out while you can, save your sanity, and enjoy the beach!)
Getting the Right Product
After working through pricing and valuation, you're left to ponder whether your business (the product in our analogy) is correct. Is the valuation right to sell now in the context of your estate? Great. Slap some metaphorical paint on it and get it on the market.
What if the value isn't quite there yet? Let your formal valuation serve as a guide here. The passage of time is rarely the recipe for success at this state. It's time to roll up your sleeves, develop a plan to address the risk factors in the business, grow profits, and hit your "Magic Number" to exit successfully.
Many small companies hit a plateau at some point (Our experience: typically $10-15 million in revenue). Often, the owner has not hired middle management to take some of the load off their back, or the company lacks the capital to grow. These companies are prime takeover targets for private equity investors who come in, invest, bring in management, and flip the company for a profit. Why not do this yourself? Hire a consultant that can help you get there and retain the profit for yourself.
Get the Team Right
We've discussed your deal team before. Make sure you get them right.
Valuation Expert
CPA / Tax Advisor
Financial Planner / Wealth Manager
"Improvement" Consultant
Business Broker / M&A Intermediary
Transaction Attorney
Once you have your valuation aligned with your needs and you've done your homework in preparation for the sale, it's time to step on the gas and get your deal done. Make sure you engage the correct folks to make that dream a reality.
Conclusion
It's clear there are three components to a successful sale: have the right product, have it priced accurately (based on value), and get the right deal team involved.
Quantive can help you get to this magic combination. Contact us to see how we can help.