How M&A Strategy Can Help Mid-tier Government Contractors Scale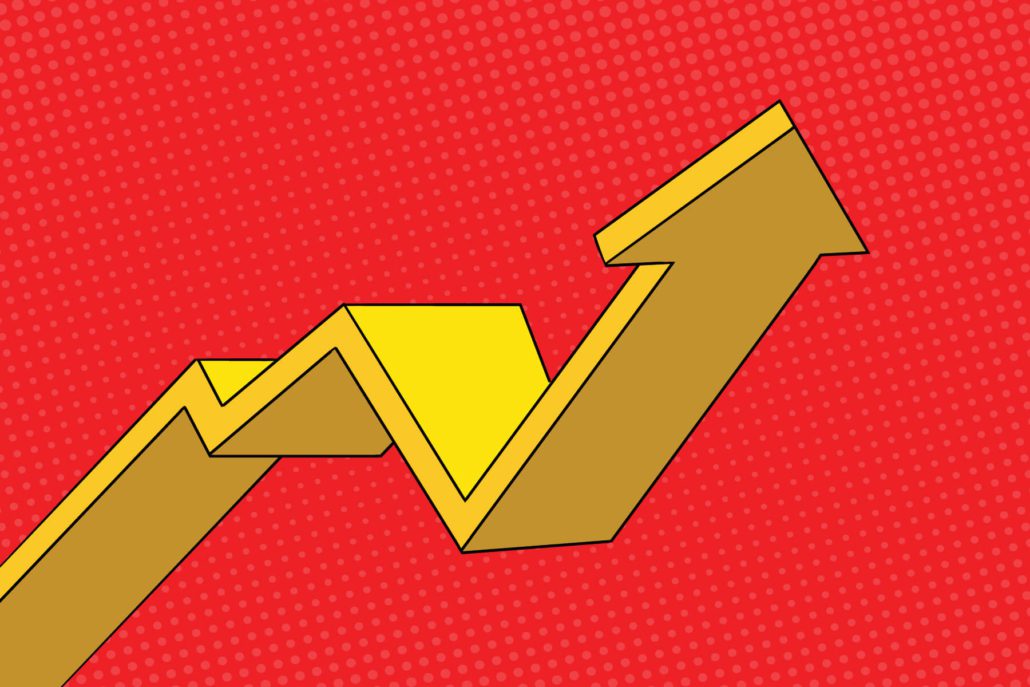 Mid-tier contractors face unique challenges competing for federal dollars.  Sized out of small-business preference programs, they must battle large vendors' hefty BD teams and extensive past performance qualifications. Growing contracts organically is time-consuming, requires large amounts of cash upfront, and necessitates niche expertise relating to each contract. As we've all seen, the preference for incumbent awards always makes new bids a challenge.  With that in mind- a smart buy-side merger & acquisition strategy can help mid-tier government contractors rapidly grow their businesses and readily compete with large government contractors. Here are seven ways an M&A strategy can help you grow your government contracting operations and business.
Don't Underestimate Access to IDIQ's
M&A targets with IDIQ (indefinite delivery/indefinite quantity) contracts present an excellent opportunity to immediately gain a long-term, lucrative government contract at a potentially reasonably cost point. IDIQ contracts represent a substantial amount of revenue for mid-tier businesses given the potential for large orders, or frequent orders, over an extended period of time. Gaining access to the applicant pool for IDIQ contracts on your own can be lengthy and a limited opportunity. Acquiring a company with pre-existing access and open IDIQ contracts is the simplest way to add these lucrative contacts to your business portfolio.
Rapid Addition of Capabilities
The Federal Acquisitions Streamlining Act requires that contracts exceeding $100,000 have the previous performance of contractors appraised. As of 2009, the Federal Acquisition Regulations System requires all Federal Agencies to post contractors performance evaluations on PPIRS (Past performance information retrieval system). Officials recommend that past performance count for at least 25% of the total evaluation or equal to all other non-cost evaluation factors combined.
This means that government contracts are more likely to be awarded to companies with previous experience, over companies who demonstrate the capabilities relating to the contract. Your business can quickly add capabilities, experience, and expertise to its name by acquiring a business with previous contracts.
Improved Ability to Scale Business.
Acquiring or merging with a new business will provide you will additional resources and manpower. More hands on deck will result in the ability to scale your business with more proposals and faster turnaround times. Your business will gain their knowledge of contract opportunities and strategies for successfully winning contracts, which are valuable on their own but can also be incorporated into your business to improve your processes across the entire organization.
New Resources and Partners
A smart M&A strategy for the growth of government contracting business should target companies with a pre-existing network of valuable resources and partners.  Many contractors look to their subs and/or teaming partners as acquisition candidates.  Taking that strategy a step further, acquisition candidates also often come with their own pipeline of subs and teaming partners that extend reach for the acquirer.  Partners such as these can greatly enhance your business's ability to compete with larger companies and improve turnaround or contract completion time. As with acquired in-house talent, a network of superior partners and resources can be incorporated across your overall business to improve efficiency and revenue.
Diversification of Government Contracts
The healthiest (and most valuable) GovCons have diverse government contracts across many federal agencies (as well as access to state and local government vehicles in many instances). Acquiring a business with contracts with additional agencies will enable you to immediately diversify your investments and revenue sources. Diversification of government contracts insulates your business against dramatic revenue fluctuations caused by cutbacks in any one agency. The SBA recently noted that among small business government contractors, 19% of revenue came from federal government contracts and 14% came from state and local contracts, on average.
New Contacts & Customers
Acquiring another government contracting business provides immediate access to new, friendly government contacts. In addition to POCs, your business will also gain access to government sites and offices. Being on-site is advantageous for networking with even more decision-makers and increasing the likelihood of learning about new projects, developments, or contracts.