#ICYMI Dan Doran Published in Financial Advisor Mag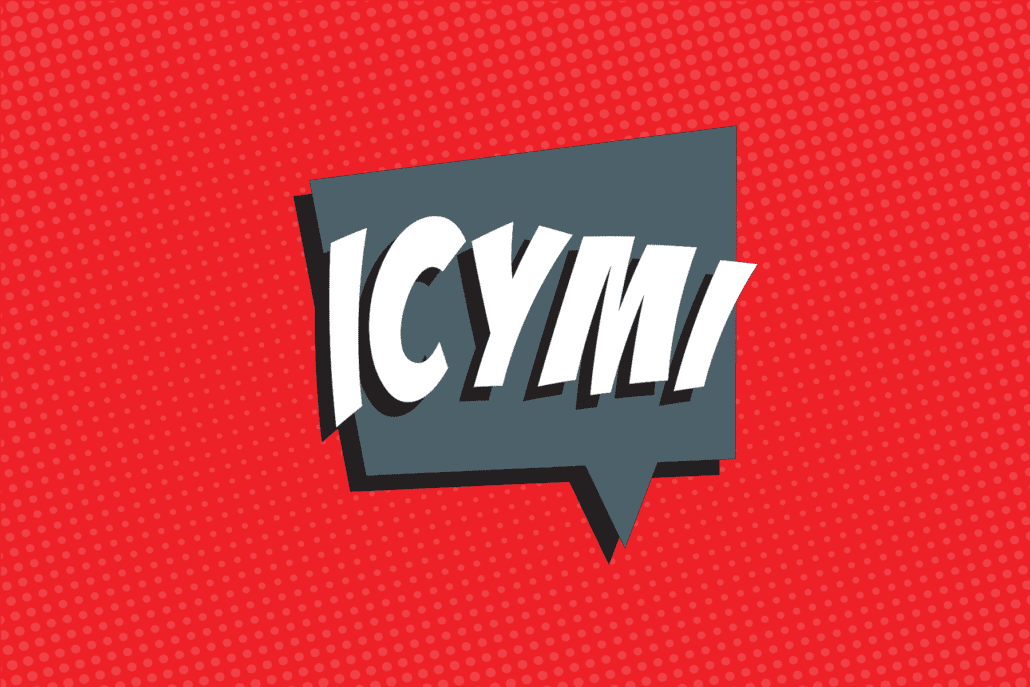 If you're a financial advisor you've likely spent ample time with clients that are focused on the more liquid portions of their portfolio… and ignore the elephant in the room.  By ignoring their operating company as a component of their portfolio the entrepreneur is potentially jeopardizing their retirement.
Check out Dan's latest writing on the topic in Financial Advisor Magazine.
Dan writes "Financial advisors have the unique perspective on a business owners' personal financial picture, but not necessarily an in-depth understanding of a company's value. The entrepreneur's business interests can be complex and difficult to work into a comprehensive financial plan.  Pairing an accurate assessment of a business' Fair Market Value with your financial planning process can yield deep insights for entrepreneurs… and deepen client relationships with advisors."