Choosing a Business Valuation Firm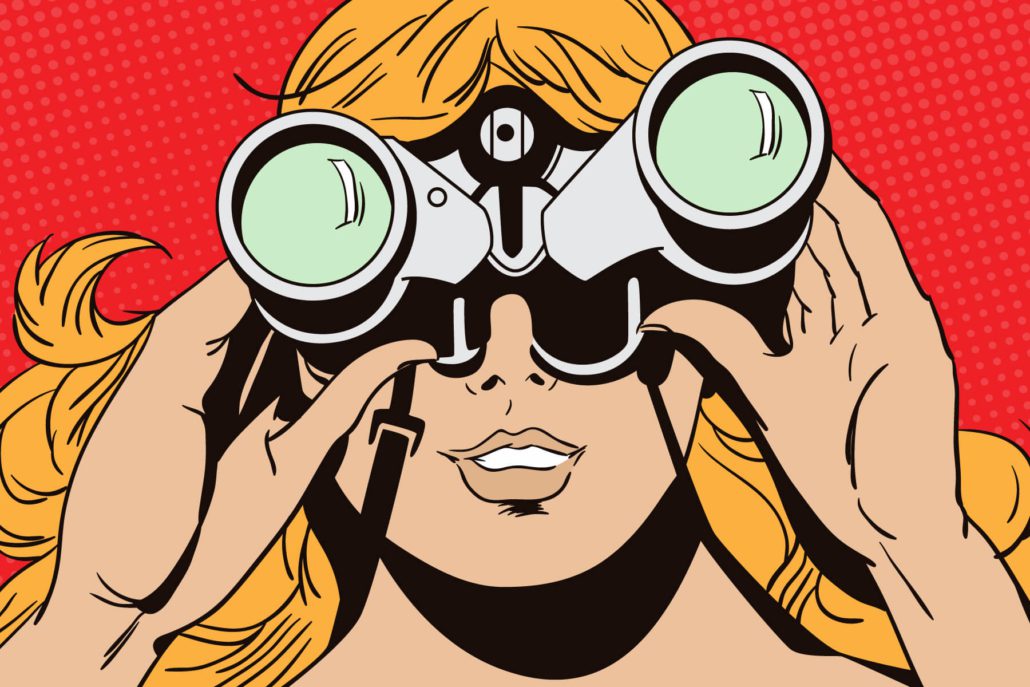 Most business owners perform a business appraisal only once or twice in the tenure of ownership of their company.  Oftentimes the reason driving the business appraisal – exit planning, tax considerations, litigation – suggests that the selection of a business appraisal expert is a critical one.
So with limited experience and great importance, how should the business owner select a business appraisal firm?
Business Appraisal Firm Credentials
There are several bodies that credential business appraisal experts.  The most recognized appraisal-specific credentials are the CVA (via NACVA) and the ASA.  Quantive requires that all analysts possess one of these credentials.
 *One important note: while a CPA or an MBA may be able to value a business, the CPA or MBA designation alone certainly doesn't qualify.  Without experience in business appraisal and a recognized business appraisal designation, you can't be sure that the individual has relevant valuation experience. 
Does the firm have Experience Across a Variety of Appraisal Purposes?
You may not realize the wide range of reasons that companies require a business appraisal.  These situations are unique and require insight into the factors that drive the need. Firms that do not complete appraisals for your purpose on a routine basis may be at a disadvantage.
Quantive routinely appraises companies for the following reasons:
Buy/Sell Agreements
Gifting / Charitable Contribution
Economic Damages
Shareholder Dissent
Litigation Support / Divorce
Due Diligence
Estate Tax and Tax Planning
SBA Financing / SBA Loans
Gift Tax
Recapitalization
Financial Reporting
409(a) Compensation / Stock Options
Does The Firm Work Exclusively in Business Appraisal?
Many times business appraisal is an afterthought for a service provider.  Whereas the mainline of business may be accounting or tax prep, business appraisal might just be an also-ran service the company provides.  It's difficult to be good at the 3rd or 4th or 5th service you offer.
Quantive's singular focus is on business appraisal.  We do not do taxes.  We don't do audit work.  The only thing that we work on is business appraisals.
Does the Firm Have the Capacity to Complete the Assignment in a Reasonable Timeframe?
Many times business appraisals will take 3 months or more to complete.  These long timelines can drastically impact other events – often holding up litigation or tax filings.
Our commitment at Quantive is to turn around business appraisals in 2 to 3 weeks.
Industry Experience
It's critical to have experience in either a similar industry or business type to the subject company being appraised.  Has your appraiser worked on similar engagements in the past?  Understanding their experience level should be critical in selecting a business appraisal firm.
Conclusions
Clearly, the hiring of a business appraisal expert is a critical decision.  Working through our checklist should help you as a business owner select the right appraiser for your company.