A bad buy-sell agreement and an $11million mistake…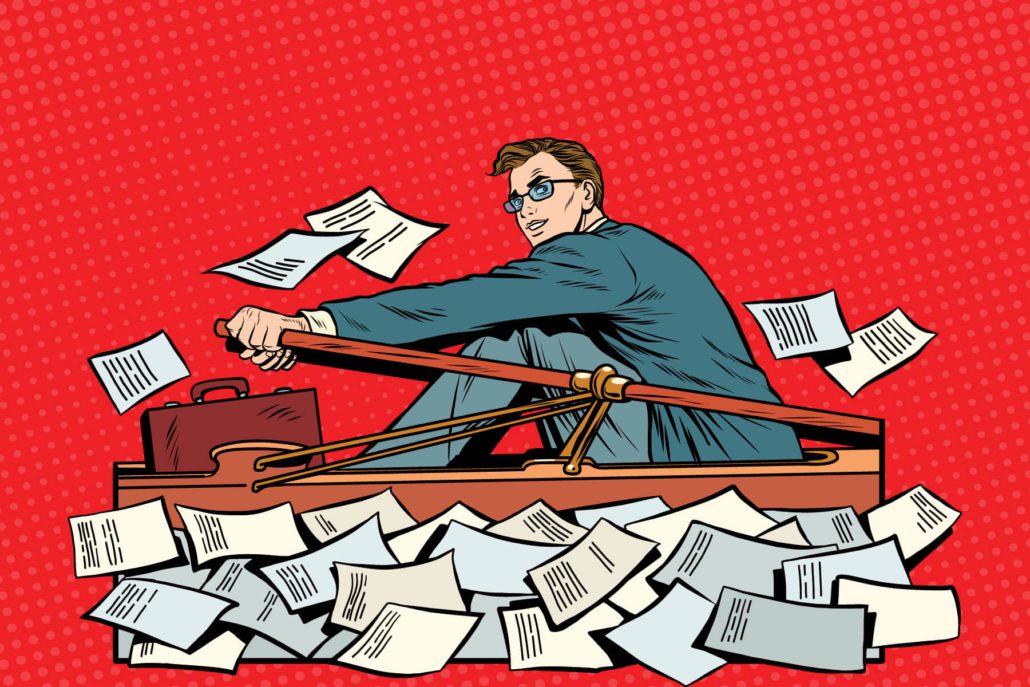 Speaking of expensive litigation, a New Jersey case might really drive home that point.  In the Estate of Cohen v. Booth Computers, on appeal the court ruled that a long-ago drafted buy-sell continued to be the controlling document.  It cost the plaintiff $11 million.
In the Cohen case, the buysell provided for a fixed valuation definition:
"the full and true value of the Partnership is equal to its net worth plus the sum of FIFTY THOUSAND ($50,000.00) DOLLARS.  The term "net worth" has been determined to be net book value as shown on the most recent Partnership financial statement at the end of the month ending with or immediately preceding the date of valuation."
The Fair Market Value (FMV) of the plaintiff's interest was determined to be approximately $11,526,162.  Instead, the buy-sell entitled her to just $128,000.  As Matt Damon once said… how about them apples?
Don't let a poorly drafted – or non-existant – buy sell cost you down the road