4 Reasons Why Exit Planning Is Smart Business Strategy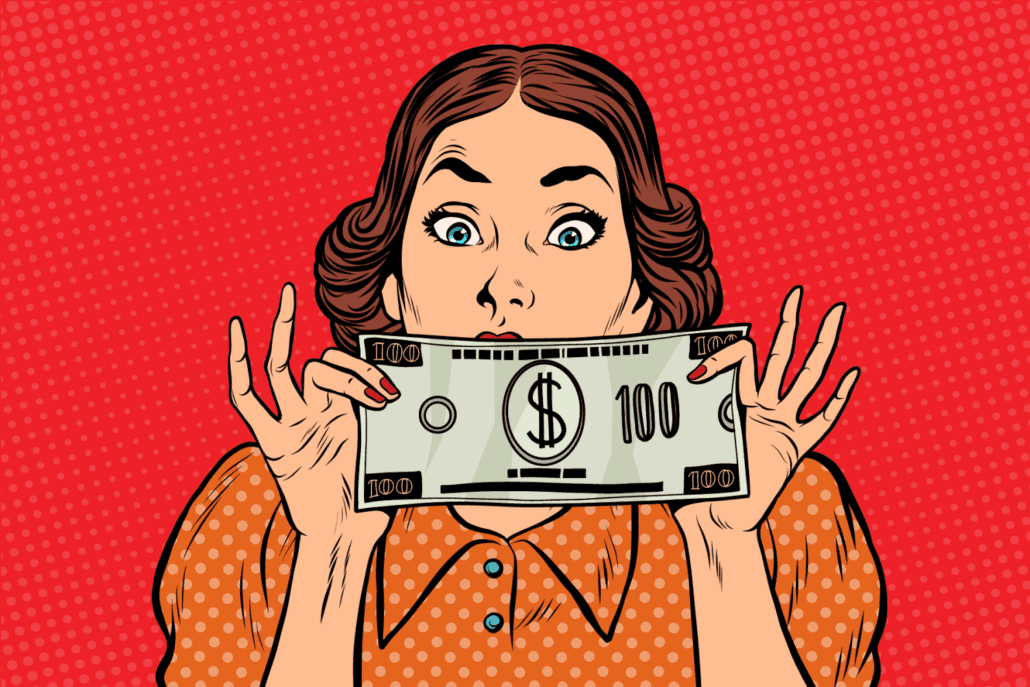 While creating a business plan, most owners focus on inventory, capital, profit, workforce, and cash flow. The business plan guides business operations toward success and growth. There is no end goal, just continued success and growth.
On the other hand, an exit plan addresses the tax, financial, business, personal, and value creation issues involved in company transition. With an exit plan, you direct your business along a guided path of success that delivers personal gain when you decide to exit. An exit plan ensures you will leave your business in good hands, secure a legacy, and enjoy financial freedom.
For business owners, exit planning is just as important as any other business plan.
4 Top Reasons Why Exit Planning Is Smart Business Strategy
1. Exit Planning Process Timeline
Exit planning provides a timeline for when you, the business owner, will leave the company. A professionally developed exit plan identifies your exit goals, the strengths and weaknesses of your business, and a tentative deadline for your departure.
The timeframe for your business exit should be flexible. The flexibility affords you more substantial negotiation power to effect a smooth business exit. A tight or rigid timeframe restricts your options and may not allow your business enough time to reach its fullest potential.
Business owners deeply involved in running their companies find it challenging to detach themselves from those companies. The exit plan details how they delegate their responsibilities in a phased manner to achieve that separation.
Exit planning proceeds through different stages, which expert exit planners can help you define and schedule.
An exit plan also sets strategies that help enhance the business's value to fulfill the owner's end goals. It breaks down these strategic, long-term goals into short-term targets and recommends the tasks and initiatives required to achieve them.
The exit plan allots time to complete each task. Benchmarks help measure progress toward monthly, quarterly, semiannual, annual, and ultimately long-term targets for a successful exit.
2. Effective Future Leadership
An exit plan may give the business owner time to identify effective leadership to take their place when the business transitions to new management. This will include an outline of the chain of command that takes effect after the exit.
The exit plan should consider decision-making authority and codify who has authority for what, including a clear succession plan to minimize the risk of a power struggle after the owner's departure from the company.
A good management team adds value to the business because most buyers are investors and do not intend to run the business. They seek a capable management team who will continue to grow the business after the transition.
If you do not have a team of successors in place, the exit plan will take care of this. It will recommend employee motivation and training programs and identify the right people to take on your responsibilities.
3. Smooth Business Transition
Execution of a thoughtfully developed exit plan helps implement a smooth transition for the company. With the succession team already up and running, the new owners need little time to continue operations after the former owner's exit.
The new owner benefits from a capable management team's continued efforts to run the company efficiently, as the exit plan also guides the company's growth for the coming years.
Prospective buyers want to see revenue history, performance metrics, potential revenue growth, and other relevant paperwork ready. The exit plan ensures that you have robust systems in place to update these essential records routinely.
Accurate data facilitates better decision-making and accurate predictions efficiently manage cash flows and mitigate risks. It streamlines the collection of the critical information needed to run the business smoothly.
4. Enhanced Business Value
Having a plan in place helps build business value. Development of the exit plan not only identifies value destroyers it also prescribes corrective action to eliminate them. It identifies company-specific risks and recommends actions to minimize or remove them.
In addition to determining the company's challenges and weaknesses, the exit plan identifies its unique value drivers and sets detailed strategies to maximize them.
It shows a prospective buyer that the company has a strategic plan in place and a direction for revenue growth and increased profitability. It proves that your growth potential is realistic and sustainable.
Business value plays a crucial role in achieving your desired exit. The business value calculated at the beginning of the exit planning process is usually insufficient to meet the owner's exit goals. That difference is called a value gap.
The exit plan encompasses the value-building phase to ensure your company attains the required growth for your successful exit. Involve value creation experts who can guide your company to its full potential and close the value gap.
High business value attracts premium pricing, increases your negotiation power, and enables you to exit the business on your terms. Low business value poses the risk of a low sales price or even a canceled transition.
Let Quantive Help You Craft Your Business Exit
Having a robust exit strategy helps you focus on current business operations and your eventual departure from the business. Keeping the end in mind gives direction sets long-term goals for your business.
The only achievement of the exit you want and a smooth transition can ensure your ability to embark upon the next phase of your life without making any compromises. Whether your motivation to exit is to start a new venture or retire, getting the right sales proceeds after taxes is essential.
Expert exit planning advisors ensure that your exit plan helps you minimize or eliminate taxes, meets your exit planning goals (financial, legacy-related, and personal), and provides a smooth business transition.
Quantive can help you with business valuation, exit planning, and value creation. Get best-in-class service from highly experienced professionals.
Connect with us to know more.