Webinar: Accelerating Value Growth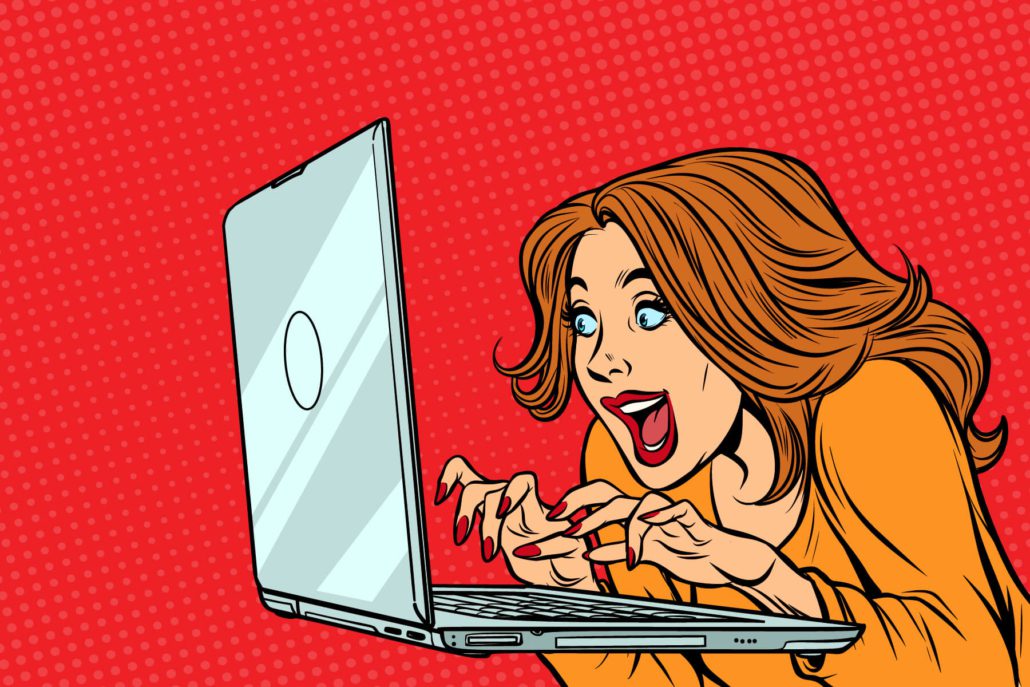 One refrain we hear about Exit Planning: "it takes to long."  Who wants to plan on something for 3-5 years?  Let's drop that line of thinking and shorten the time line.  Our upcoming webinar talks about just that: how to get a supercharge your exit planning process and accelerate the growth of corporate value.
Topics we'll be covering include:
Review the exit planning process
Stats related to personal wealth, retirement, and the sale of a business
How to quickly jump into exit planning and value enhancement
What buyer's look for when sizing up an acquisition
Looking at the company as an investor rather than an operator
We'll take about 45 minutes with time for Q&A.
Shoot us a note to register.