Um, yeah. Divorcing? Go ahead and get that valuation done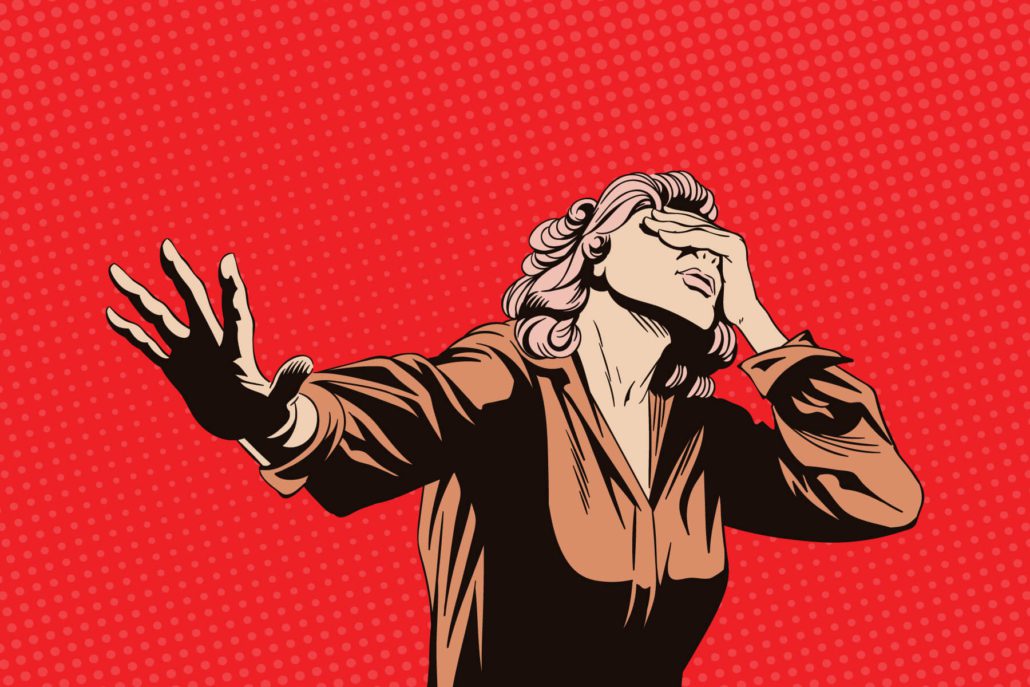 Great snippet in BV Update this morning… which I suspect 0% of you faithful readers will have subscribed to.  But as hard core valuation geeks you can imagine we eat this stuff up.  In anycase…
The Setup
Today's update refers to a divorce case in Alaska involving a medical practice (Reedy-Huffman v. Huffman, 2015 Alas. LEXIS 56 May 20, 2015).   Quick summary: wife claims practice has $500k goodwill, and the husband testifies it is zero.  The court had directed the husband to pay the wife $10k for attorney's fees and a business valuation.  She hired an attorney… but not a valuation expert.
The Outcome
The trial court sided with the husband – based on his very thin reasoning that another practice in town had failed to sell, so his was worth zero.  The wife appealed to the State Supreme Court, which ruled that the burden is on the parties to demonstrate value.
Takeaways
Gosh, this one is so easy.  If there is a business involved (in which case it's probably a decent sized asset) – go hire and expert and get a valuation completed!  Why leave this to chance?  In this case the spouse likely lost out on ~250k in settlement based on shortsightedness.