Quantive M&A Advisory Nationally Ranked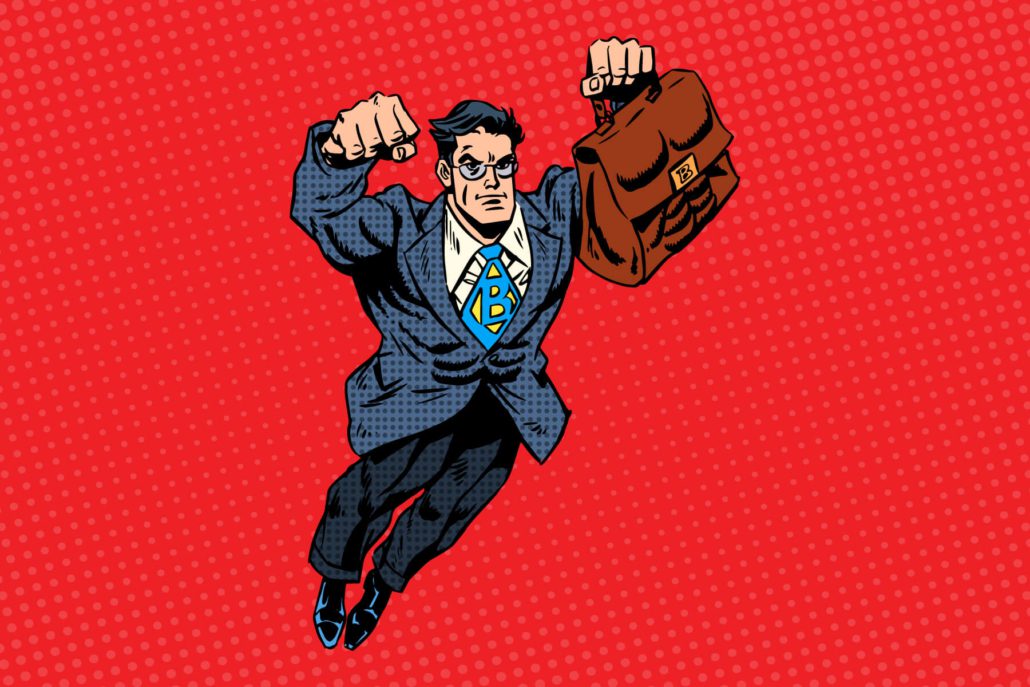 Axial recently listed Quantive among its top closers in the lower middle-market M&A space, with an average close rate of 95%! Check out the entire list here.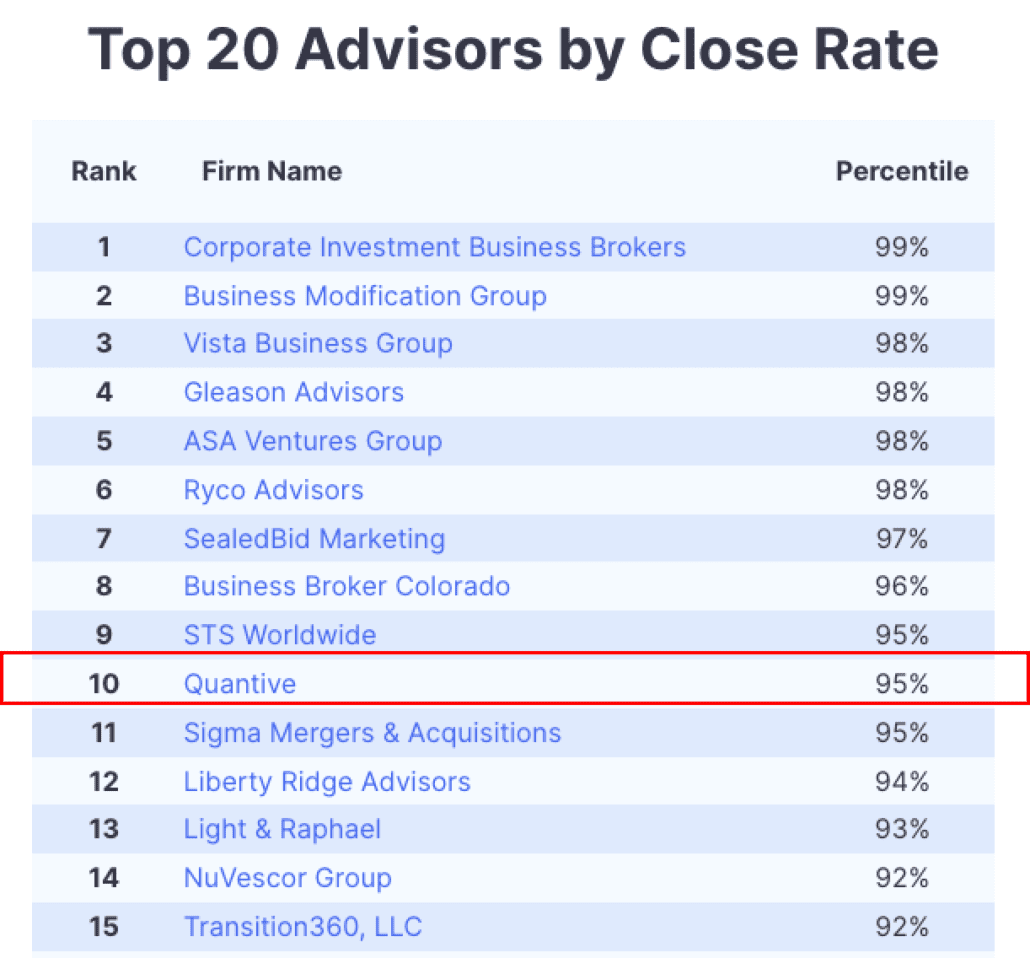 We'd like to thank our clients who made it possible to be recognized alongside other great advisory firms. Our laser-focused sell-side practice has been honed over many years, resulting in an incredible network of potential investors and acquirers. Our specialization also translates to more efficient deal processes and better outcomes for our clients.
If you're thinking of selling your business and you need an advisor that gets it done, look no further! Get in touch today.