Quantive Advises Tiger Innovations on Sale to General Atomics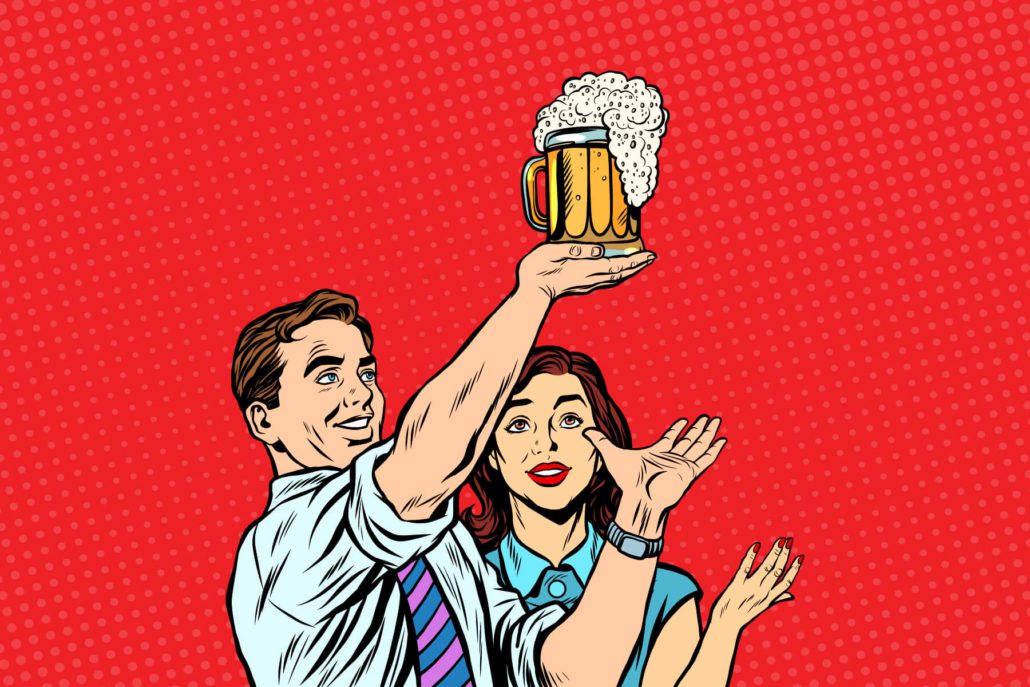 Quantive is pleased to announce that it acted as exclusive financial advisor to Tiger Innovations in its sale to General Atomics. Tiger is a leader in the development of cutting edge satellite systems and related space support systems for various US Government entities.
"Acquiring Tiger Innovations strengthens our space systems capabilities," stated Scott Forney, president of GA-EMS. "Tiger Innovations has made significant advancements in low-SWaP (Size, Weight and Power) optimized satellite and space systems for a range of U.S. Government customers. With this acquisition, we expand our footprint in Northern VA and now have a robust coast-to-coast space systems development infrastructure, increasing our ability to deliver comprehensive solutions of any scale on-orbit and on time."
Founded in 1997, Tiger Innovations, Inc. is a high technology company with a comprehensive range of experience in specialty software, hardware, and computer architecture design and implementation. It specializes in the application of hardware and software design for real-time embedded systems (spacecraft and long-range airborne communication and control processors), custom software product integration for multiple workstations, and the development of satellite systems and support components.
About General Atomics Electromagnetic Systems
General Atomics Electromagnetic Systems (GA-EMS) Group is a global leader in the research, design, and manufacture of first-of-a-kind electromagnetic and electric power generation systems. GA-EMS' history of research, development, and technology innovation has led to an expanding portfolio of specialized products and integrated system solutions supporting aviation, space systems and satellites, missile defense, power and energy, and processing and monitoring applications for critical defense, industrial, and commercial customers worldwide. For further information, visit www.ga.com/ems
About Quantive
Quantive is a veteran-owned and operated financial services firm. We work in three areas:
● Valuation Services — Full-service valuation practice providing transaction, litigation, underwriting, and tax support to both business owners and advisors.
● Value Growth Advisory — We help companies grow and entrepreneurs meet their retirement goals either through Fractional CFO or Certified Exit Planning support.
● M&A Advisory — We help clients successfully exit their companies. 
Get in touch — we'd be delighted to discuss how we might be a fit for your particular project.