Quantive Advises Management Science & Innovation (MSI) on Sale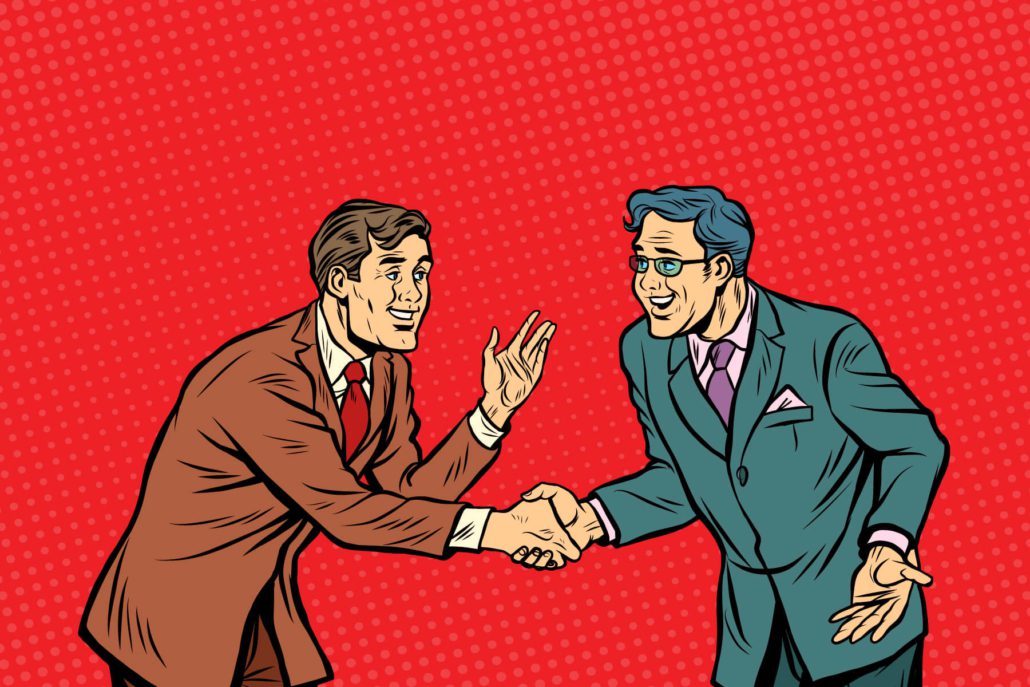 Quantive is pleased to announce the sale of Management Science & Innovation, LLC (MSI) to Center Element Capital (CEC).
Center Element Capital (CEC), a search firm located in Nashville, TN, acquired Management Science & Innovation (MSI). Quantive represented Management Science & Innovation (MSI) throughout this transition.
In a recent press release, founder at CEC, Daniel Heckman, said, "We are extremely excited about our partnership with the MSI team, The Company has grown consistently over its 20-year history by providing its customers with high-value, high-ROI solutions. Given the rapid growth in RPA and Intelligence Automation market and the significant demand for solution providers, the Company is well-positioned to take advantage of these trends."
MSI, founded in 2002, is an expert solutions provider located in the Washington DC Metro Region with two decades of experience serving Industry, Federal, State, and Local Government Clients, Non-Profit, and Higher-Ed. Many of our clients are long-standing partners who continue to request our support in solving complex business challenges. It has deep capabilities in strategy and process improvement that it augments with technology implementations utilizing best in class Robotic Processes and Intelligent Automation methods.
Center Element Capital (CEC) was founded in 2020 with the intent of finding small to medium-sized private businesses in an excellent market with room for growth, and a history of strong cash flows to acquire and operate. The founder, Daniel Heckman, is a US Military Veteran and is passionate about business and leadership. He was inspired to acquire their own company after attending MBA programs at the University of Michigan. Center Element Capital is focused on acquiring firms in business-friendly South Eastern states such as Tennessee, Kentucky, North Carolina & Georgia.
About Quantive
Quantive is a veteran-owned and operated financial services firm. We work in three areas:
● Valuation Services — Full-service valuation practice providing transaction, litigation, underwriting, and tax support to both business owners and advisors.
● Value Growth Advisory — We help companies grow and entrepreneurs meet their retirement goals either through Fractional CFO or Certified Exit Planning support.
● M&A Advisory — We help clients successfully exit their companies.
Get in touch — we'd be delighted to discuss how we might be a fit for your particular project.