Quantive Advises CORTEK on Sale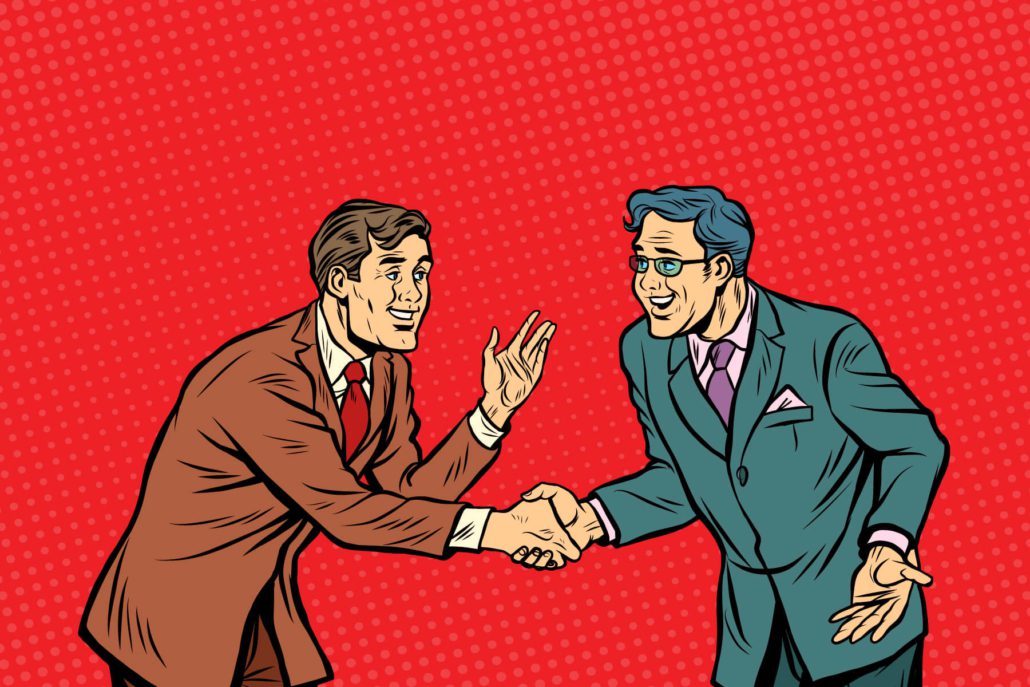 Quantive is pleased to announce the sale of CORTEK to EM Key Solutions. Quantive represented CORTEK in this transaction.
St. Petersburg, FL-based EM Key Solutions announced the acquisition of CORTEK, Inc., a Fredericksburg, VA-based provider of mission support services to the federal government. Under terms of the stock purchase agreement with DecisionPoint Corporation, CORTEK becomes a wholly-owned subsidiary of EM Key Solutions.
"We are excited to welcome CORTEK — its employees and customers — to the EM Key Solutions team," said Mike Snyder, EMKS CEO. "The combination of EMKS' health solutions, information technology, and consulting capabilities and CORTEK's extensive experience providing mission support services in the defense and national security space will undoubtedly accelerate our strategic growth."
"Bringing together EMKS and CORTEK will provide a formidable merger of healthcare consulting, mission support, and technology innovation while leveraging deep industry relationships, technical know-how, and our commitment to service," said EMKS President Edwin Rosas. "We are excited to turn the page to this next chapter of continued success."
CORTEK is a Service-Disabled Veteran-Owned Small Business that provides a range of program management and IT support to the Defense Department and intelligence community. A trusted partner in the community since 2003, CORTEK employees proudly support and protect military and civilian personnel around the world.
CORTEK Director Paul Fernandes, with more than three decades of experience in government contracting, working with small and large companies in the defense, intelligence, and national security markets, will stay on as a consultant to assist with the transition of employees and customers to EM Key Solutions. CORTEK will retain its Fredericksburg presence.
Founded in 2015, EM Key Solutions, Inc. (EMKS) is a Service-Disabled Veteran-Owned Small Business (SDVOSB) offering a broad range of services to support Federal Government enterprises in meeting their mission requirements and business demands. Relationships are key to EMKS! We adopt a customer-centric approach and proven management processes for every project we undertake. Through sound leadership and management principals, EMKS focuses on offering its clients the solutions they need to be successful throughout the project management lifecycle at the most competitive rates.
About Quantive
Quantive is a veteran-owned and operated financial services firm. We work in three areas:
● Valuation Services — Full-service valuation practice providing transaction, litigation, underwriting, and tax support to both business owners and advisors.
● Value Growth Advisory — We help companies grow and entrepreneurs meet their retirement goals either through Fractional CFO or Certified Exit Planning support.
● M&A Advisory — We help clients successfully exit their companies.
Get in touch — we'd be delighted to discuss how we might be a fit for your particular project.