Impending IRS Section 2704 Discount Restrictions Anticipated in the Coming Weeks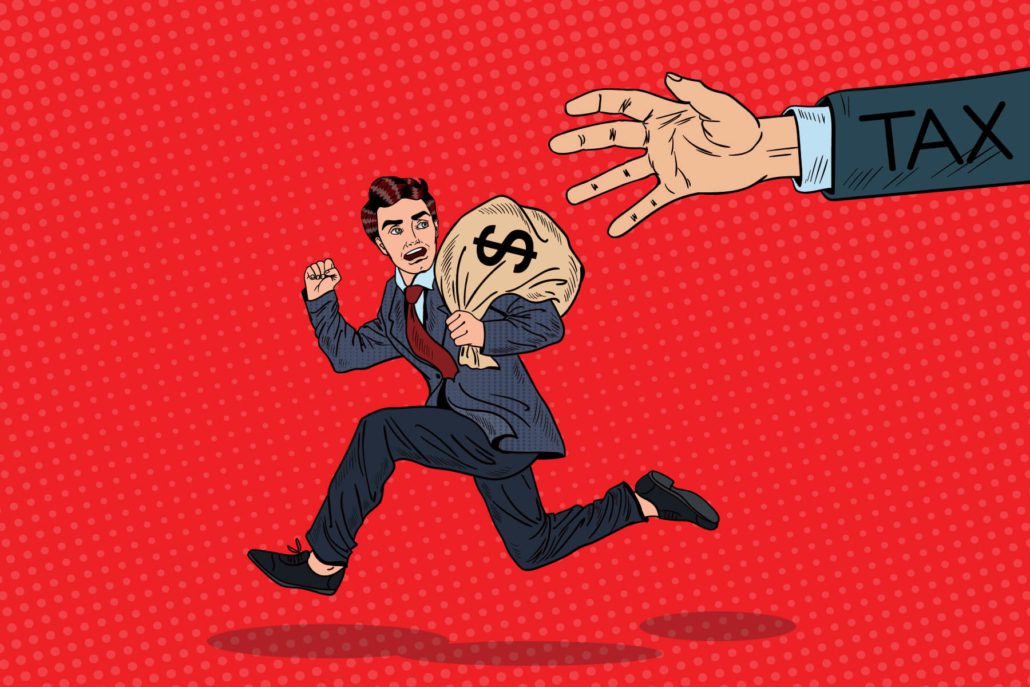 Family Partnerships and LLCs looking to transfer interest among family members are advised to speak with their estate and tax professionals sooner rather than later as anticipated Section 2704 restrictions are expected to come into play by the end of this summer.
Minority shares within a privately held, family operated company could be viewed as illiquid as business interests are limited to transfer/be sold only to members within the family. By definition, this creates a scenario in which the value of these interests is worth less than "market value". Consequently, when valuing a minority interest within a business, discounts are often times applicable. These discounts essentially reduce the taxable gift event not only in the estimated value of the gift, but also in regards to the $5.43 million gift tax exemption.
Let's take an example of something we've seen before. An LLC was formed by the Jones family to own some New Jersey real estate appraised at $50M. Mr. Jones is looking to gift a 15% non-controlling interest to his daughter. Without a discount, the value of this gift is $7.5M, well above the $5.43M gift tax exemption; however, after an estimated 30% discount (discounts associated with an illiquid asset portfolio typically range between 20-35%), the value of the gift drops to $5.25M. This is a significant difference to the Jones family.
New rules are anticipated to lay out more stringent definitions and narrow discounts for certain assets. To be clear, the impact of this regulation is thought to affect family owned entities formed for holding assets and securities (think FLPs that own stock, bonds, collectibles, real estate, etc.) versus businesses that are owned and run by family members.
We welcome a conversation with business owners and their advisory team in order to proactively prepare for these changes and move forward with any gifting initiatives prior to anticipated legislation restrictions.