Exit Planning: Interview with Entrepreneur Steven Bienko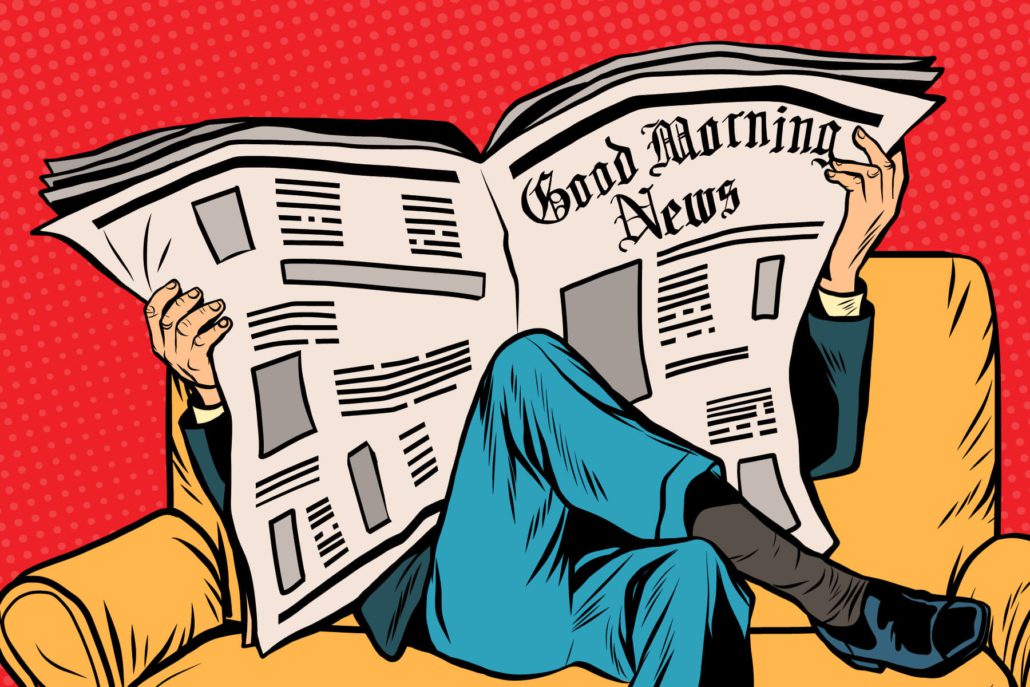 During our exit planning month, we interviewed various professionals involved in the business sale process.  As part of the discussion, we review the importance of exit planning, key metrics to consider when evaluating any M&A activities, and telltale deal breakers when sitting at the table.
Our next interview is with Steven Bienko.  Steven is the CEO of 42 Holdings – owner of College Hunks Hauling Junk & Moving and Bin-It. Steve is also a NJBiz Top 40 Under 40 recipient.
J: So tell me a little about what makes you unique and some principals on which you base your business decisions.
S: I've gotten to where I am by consistently diversifying myself – always trying to figure out how to reinvent.  I believe in reinventing oneself on what we output as long as it's continuously based on the core center of who we are.  I always try to reinvent myself in different business demographics but staying consistent to a core of developing, helping, motivating, and promoting people.
J: What are some of the key metrics that you look at to determine a strong investment/venture:
S: First I consider the industry – what that industry does for the betterment of people.  I look for business opportunities that tie directly to a personal cause or life changing situation.  I ask myself, "How do I find an industry that assists people in their personal lives."  A company can wade through ups and downs of economic changes if our need [for its products or services] is greater than the financial implications.  I also look at the company's sense of "community".  How does a particular company foster the growth of its people?  Another aspect I find critical is if the company has controllable labor costs. Can you systematize the labor as it relates to the P&L?  Can you have control over the rate of labor?
J: We all know financials are the basis of analysis, but what have you found to be critical above and beyond what's printed on the P&L and Balance Sheets?
S: Number one is systems – repeatable systems.  Within the lines of small businesses, I think people look too much at the strict performance of the company.  Your P&L's can look great, but there are so many ways you can alter a P&L and there is no way you are going to figure that out until you are running the daily business.  Because of this, it is important to determine if a small business' current operations can be duplicated by someone new.  The current owner may have had a personality within the community, were a real visionary within the industry, or even still, a powerful person that inspired the employees to produce at a high level.  This aspect is not easily transferrable and always gets overlooked as many buyers have egos where they think they can do better than the exiting party.  The personality of that individual is often overlooked as being a major additive of their success.  That is the appeal of franchises.  I want to know a company is being run out of the hands of the owner so regardless of if the owner is there or not, it is business as usual.
J: So let's say that there are systems in place, the industry is right, and a business has got your interest.  What are some examples of things that may derail an acquisition?
S: A telltale sign of a deal train wreck is when you are speaking to a current owner and they are talking about their company's positions based on people's names.  What does that mean?  That means that each and every position is based around a personality and not a job description.  You are headed towards complete distress mode post acquisition.
Roles need to be based purely on job description and titles.  If you hear, "Stephen handles the front of the house and Monica handles the back," – you're in big trouble.  There's probably no systems to follow and once Monica gets any inclination of not liking new ownership you have nothing to run on – she's running the show based on how she likes to do things and not how the company wants it.  In the end, she's irreplaceable.  Business owners need to avoid building their company based on the people they have and instead build the company utilizing the talent to fill the job descriptions necessary.
J: All sellers are concerned with avoiding leaving money on the table.  What are some ways you have come across whereby a seller doesn't reach their full potential and how is exit planning intertwined in this important consideration?
S: Owners leave money on the table because they try to accomplish too much on their own.  They don't allow employees to get involved and grow the company which leaves the future and potential of deals and opportunities on the table.  It is integral to "hire up" – get a star employee to take full control.  Diversify your output and play on the strengths of your staff in order to create new opportunities.  [In not doing so] you are limiting your thinking as the owner to only your box.  It all comes back to the factor that you need to separate yourself from being the main figure of the business from the get-go.
The best advice is to start stepping out from day 1.  Small business mentality draws people to think that their company is nothing without them and they have to be there every minute of the day.  Well at some point in time the owner will not be around.
J: And more specifically, in regards to exit planning…
S: Exit planning is something that is best planned for early on.  Your business is supposed to leave a legacy.  Even if your goal is to sell it and pass those finances to your next generation, you're always setting your family up for failure if you have not stepped aside prior to your passing and set things in motion for them.  They will have an uphill battle to try and live up to what you have in your lifetime and achieve the business' full potential.
About Stephen Bienko
Stephen has a long background full of various entrepreneurial endeavors as well as a strong focus on servicing our country.  He is currently the President of 42 Holdings which specializes in brand ownership of companies within the home services industry.  Portfolio holdings include College Hunks Hauling Junk and Moving within numerous metropolitan markets throughout NJ, TN, OH and FL, and Bin It, an environmentally friendly storage alternative business.  Additionally, he recently began an event parking service focused on giving back to colleges and universities.  He proudly attended the US Air Force Academy and served as a NJ State Police officer.
Stephen has been featured on Fox News, Fox Business, Bloomberg TV, AMC, BRAVO, NJ Star Ledger, New York Times, Wall Street Journal, The Tennessean, NJ Biz Magazine, Luxury Life Magazine, NJ Monthly Magazine and many more.  He has been honored as Man of the Year for Habitat for Humanity, The IFA (International Franchise Association) Franchisee of the Year, and Franchisee of the Year by College Hunks for three straight years.  For more information on Stephen, visit his LinkedIn page here.
.
.