Diversify your suppliers (or risk developing a beer can dependency)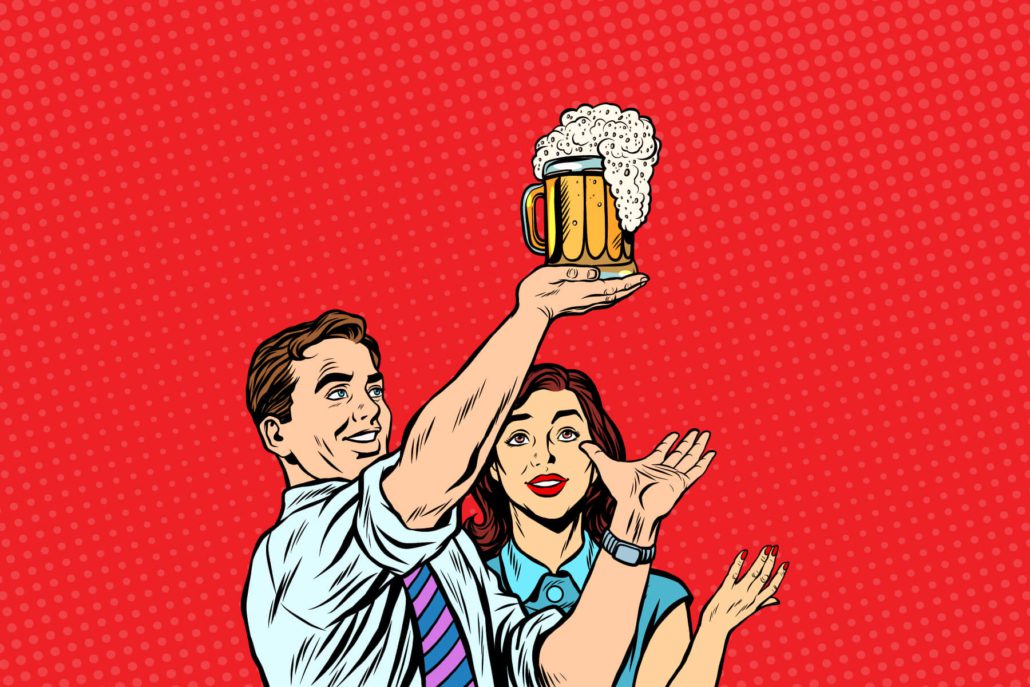 Micro-brews are a favorite, not just as business valuation clients but for personal consumption as well. When you shop the aisles there seems to be an ever growing supply of uniquely bottled craft beer choices and lately I have noticed more and more canned varieties as well. Cans can be convenient: easy to take on the go, no worries of breakage, no beer opener necessary, etc…Well it seems the trend may be coming to an end.
The problem? Too few suppliers-
According to a recent article in foodandwine.com, the Brewers Association cautions that there are only a few suppliers, who make the cans necessary to deliver these craft beers, that are available to small batch producers. Of these suppliers, the top two companies, Rexam and Ball, announced a merger earlier this year. Additionally, a source recently told Forbes, that the third largest brand, Crown Holdings, is now cutting supplies to both new and existing customers and lengthening lead times. Can you hear that aluminum can crinkling under the ever increasing and controlling vice grip of such a few can producers?
The solution? Diversify your suppliers-
You may soon discover that what you could once find in a can you can't anymore. What is the lesson here? Shop for your favorite canned micro-brews now! No, seriously, relying too heavily on one supplier, especially one who is critical to your operations, can put an unexpected halt or disruption to your production or dictate that you find a quick fix, and often that will be a more expensive/less desirable way, to distribute your product. Are you being objective about the variety of suppliers and channels of distribution you use? Do you rely too heavily on just one? Maybe it is time to diversify or develop some options? Having a valuation done can be a much needed buzz kill that sobers you up with the knowledge that you need to keep your business flowing.