An Ounce of Prevention: Business Divorce Prevention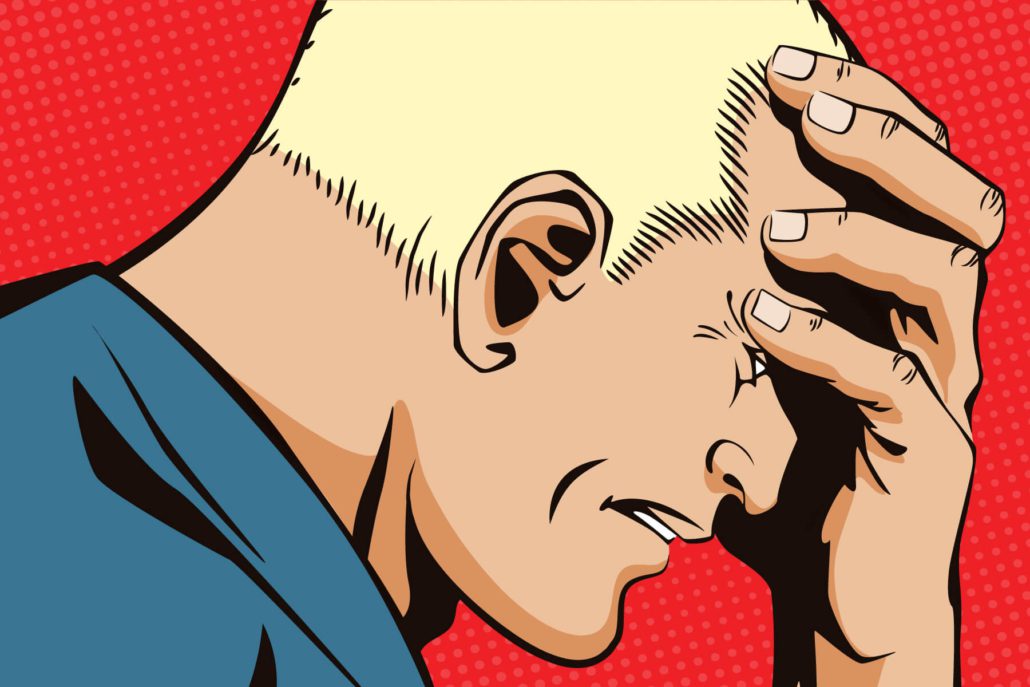 It's Not "Just Business"
Business is business…except when it's not – as is the case in many family owned and operated businesses.  It's very hard to separate business and personal life, especially when the two are very intertwined. Business owners need to wear different hats when sitting at the conference table versus when sitting at the dinner table.  One element that helps family members separate those hats is an Operating Agreement (aka Shareholder Agreement).
Families start companies with the thrill of entrepreneurship in their hearts and visions of lifelong collaboration in their minds, but the reality of our world today is that more than 50% of marriages end up in divorce.   There is a strong corollary to businesses as well.
Don't Forget the Shareholder Agreement
Partners should enter into any partnership with a Partnership Agreement.  Regardless of the relationship of business partners – be that friends, siblings, or spouses – these agreements should be drafted and in place.  Provisions can define valuation methodologies applicable in determining an ownership interest's value, reassign ownership upon divorce, and outline transferability limitations and voting rights.
Like Shareholders' pursuing an exit strategy, a best practice for Shareholders seeking divorce is for the owners to keep an eye on their business in order to protect and maintain sales, profitability, and corporate culture.  Anything that distracts owners from running their business, is adversely impacting what is most likely the Shareholders' largest asset (their business) – and as a result, the largest point of contention within any divorce proceeding.
Regardless of the type of business or the relation of shareholders and partners, don't skip over the shareholder agreement.  After all an once of prevention is FAR better than seeking a cure, right?
Seek Counsel
As a best practice, make sure to consult your legal professionals in order to discuss the best preventative measures to consider in regards to entering into any business venture.