Building a Culture of Profitability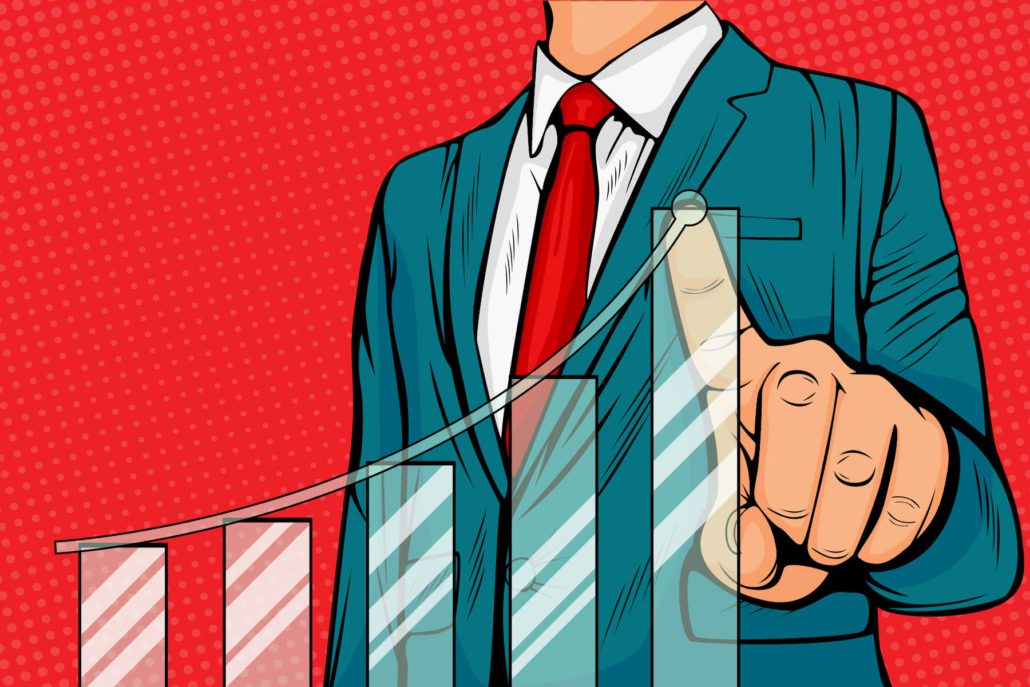 How do you achieve a natural, profitable change in your company? Can an existing corporate culture be sustainably and effectively transformed? The answer: not easily.
To make sustainable changes for profitability, you must identify the most appropriate means to orient the organization toward an increased level of profitability. The hierarchical leadership model favored in decades past no longer suffices. Rather than impose transformation from above, share it at all levels of the organization by fully involving employees and giving teams the means to effectively manage the process. Here's how:
Stick to Your Strategy
Many businesses start or move forward without a strategy. The saying is true that the failure to plan is a plan to fail. To build a profitable business, you must define a carefully thought-out strategy. This strategy must again be reviewed periodically and adjusted when needed. Remember, you're in this for the long haul. Too many entrepreneurs backtrack and change course when the chosen strategy does not pay off immediately.
The strategy represents the central element of the business because this is what guides the entrepreneur's choice of actions and investments. Whatever happens, the person working at the intersection of management, clients, and the workforce will notice a gap between the theoretical strategy and the on-the-floor reality.
For instance, management faces two primary options if it faces difficulty selling to their preferred client type. One is to turn to SMEs for guidance. Another is to abandon their strategy because they encountered unexpected complications. The latter would be a mistake: if you have defined a sound system from the start, there is no reason to change it. Experience shows that a good strategy always pays off. So persevere!
Offer Quality
A focus on quality yields concrete gains in relations with customers and partners:
It improves customer satisfaction, strengthens the relationship of trust, builds customer loyalty, and attracts new customers.
It strengthens the credibility of its structure vis-à-vis others: the improvement is visible to customers, the competition, the supervisory authorities, and investors.
This approach is an essential lever for sustaining your business in the face of increased competition. It makes it possible to respond effectively to the growing demands of "customers" and regulations.
Whatever your business, quality is your only real asset against the competition. If you are obsessed with delivering quality products or services, you will see the benefits on the bottom line of your income statement.
Retain Your Team
A constantly changing team is costly. Letting go of an experienced, trained employee has long-term financial implications. Recruiting and training someone to replace that person is expensive, too. In addition, employee churn wreaks havoc on corporate organizations and affects customers to the company's discredit. Retaining employees becomes essential to build a culture of profitability.
If a talented employee leaves the company, his knowledge goes with him. The more specialized knowledge is lost, the more difficult it becomes to replace that employee with another of the same value. That poses problems for the company's profitability. While it is just as essential to satisfy customers, it is also necessary to help employees to increase their commitment and, thus, convey a positive image to customers.
Increasing morale improves employee retention. Beyond salary increases, executive management may use different motivational tools, starting with participation and profit-sharing, which employees are very fond of. They also appreciate being offered professional training to increase their skill sets, language courses, and training in career management. Finally, all the initiatives the manager can take to create a good ambiance are welcome.
Hire Good Consultants
Identifying opportunities, taking advantage of them, and achieving better results requires identifying gaps in the business's inner workings, analyzing areas for improvement, and exploring the potential the team can offer. An impartial consultant with industry knowledge is a good option for facilitating that process and setting smart, realistic goals based on the business situation. A consultant constitutes a helpful alternative for evaluating the actions and changes to be implemented to achieve objectives. In other words, consulting helps in the strategic planning of the business.
Strategy, Quality, Expertise, Always
Companies and organizations must constantly improve. If they abandon improving performance, they risk disappearing because they no longer meet the needs and expectations of customers. To improve performance, seeking balance and continuous improvement will be necessary.