5 Small Business Basics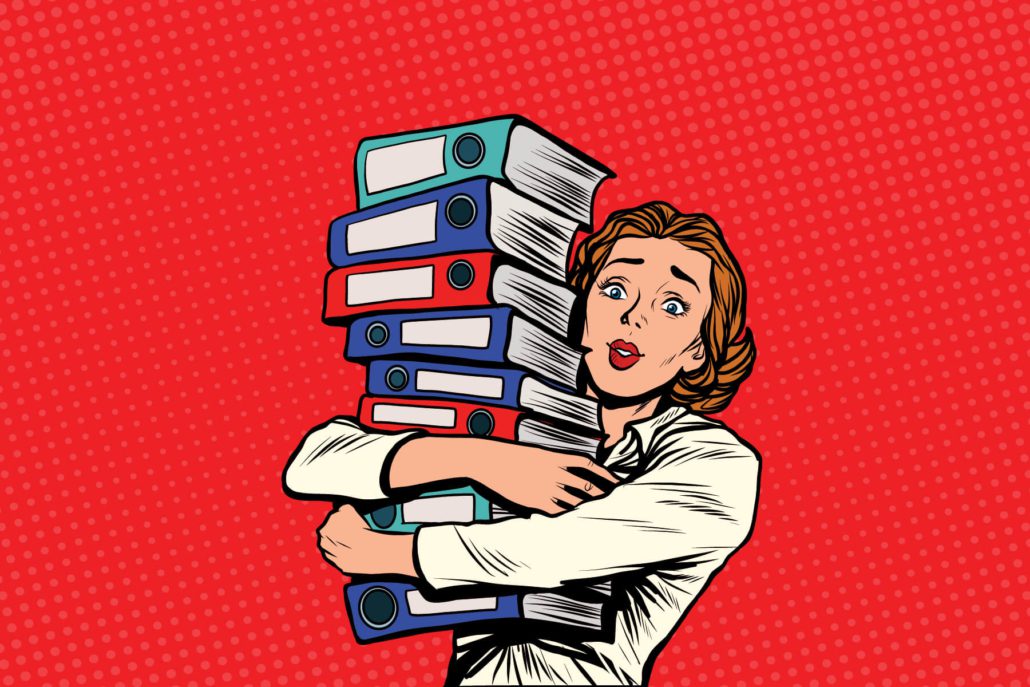 Launching a business is hard work and there is certainly no requirement to attend business school or even pass a business owners 101 course to get off the ground. However, if you want to have staying power and run a successful business there are plenty of business basics that would be helpful to grasp.  Here is a top 5 list:
1.  Understand ROI (return on investment). What are you getting for your money? No matter what type of business you run, it is of the utmost importance that you are recording all of your expenditures and that you know your ROI. This means you should be tracking:
All operating expenses, separated into categories
How much you spend in each expense category
What you get in return for every dollar spent (i.e. revenue or savings)
Understanding the ROI that comes with each expense makes it easier to budget where to spend money and where to make cutbacks.
2.  Anticipate Cash Flow Needs. Nothing brings a small business to a screeching halt faster than the lack of available cash. A good rule of thumb is to have enough cash on hand to cover expenses for the next 90 days. When planning for this you must remember that not all accounts will be paid in full immediately and there may be some lag-time between when you render a service or deliver a product and when you actually are paid.
3.  Hire the right people. Solid employees generate a higher ROI for your salary expenses. As a business owner you must know what to look for (and what to avoid). Hiring the wrong people can be a costly endeavor, since this process affects recruiting and training expenses, salary and benefits, and also the time needed to find and hire a replacement. It can be a vicious cycle of expenses. Hiring the wrong employee and/or having frequent employee turnover will adversely impact your small business even if your sales are strong.
4.  Create a social media presence and remain engaged with your followers.  Social media is here to stay so hop on board and utilize this marketing tool. If you aren't familiar with Facebook, LinkedIn, Twitter, etc then find someone who is and get your business noticed. Once you have a presence in this marketplace you will want to keep a watchful eye on who is following you and what they are saying about your business. This can be a very effective way to interface with customers and get feedback without having to solicit it.
5.  Prepare for disasters, literally. Hurricane, tornado, fire, zombie apocalypse, sudden employee death or prolonged illness-who knows what it might be but if you aren't prepared you could find your business at a standstill. Certainly you have insurance but you should also devise a plan for what you can do immediately to ensure minimal disruption for your business. At a minimum create contingencies for employees you lose abruptly or those that can't get in to work for an extended period of time and have alternative methods of communicating with your vendors in order to preserve your supply chain. Also be sure you are maintaining an up-to-date inventory of all business assets to specifically include IT equipment that could be critical in getting you back into operating mode after a disaster. The more you plan for disasters the faster you can get back to business as usual.
Small businesses do not necessarily come with an owner's manual. Understanding your ROI, managing your cash flow, hiring the right people, using social media, and being prepared for disasters are some great ways to be sure your business keeps moving in the right direction. There are a lot of other considerations and concerns for small business owners. If you would like to know how your business is looking "on paper" a valuation gives you that panoramic snapshot. Give us a shout https://goquantive.com/contact-us/