The Importance of a Sales Process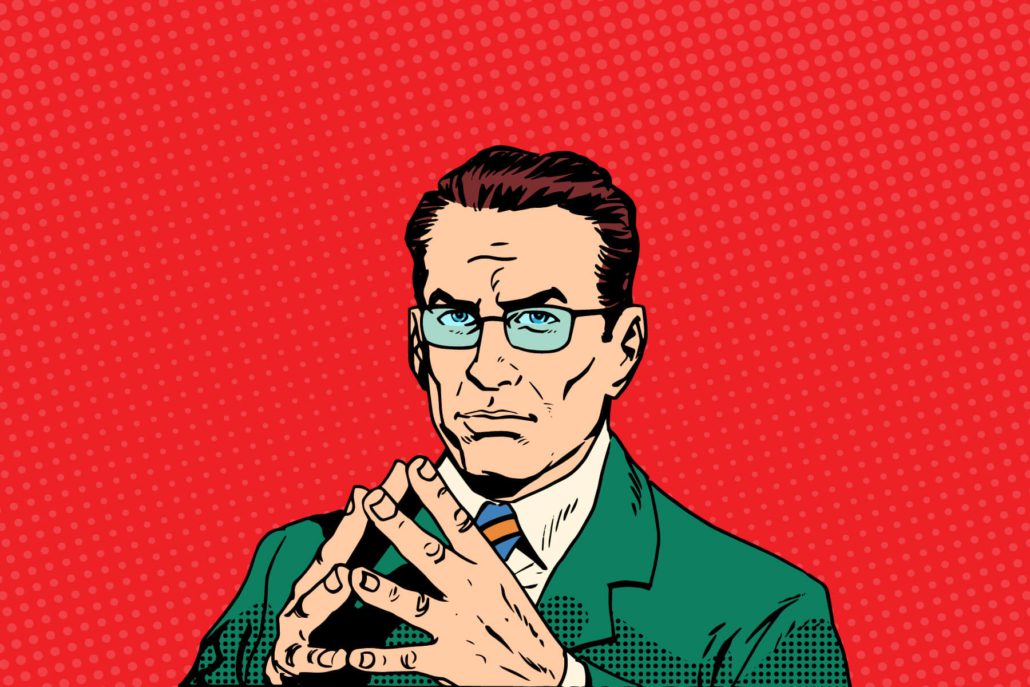 Business models are fast evolving in today's era of continuous growth, innovation, and strategic planning, making what worked before obsolete. This applies to all internal business processes and operating models, including sales.
The effectiveness of any sales process is proven by the revenue it generates; however, sales is no longer a linear development. Technology has transformed the past sales strategies, and business has adapted by finding new ways to reach and engage customers in real-time. Sales and business marketing teams no longer work in silos but collaborate to reach out to customers and close deals faster.
Although widely prevalent, outbound sales practices like prospecting and cold calling are not enough. It used to take 12 to 15 cold calls for sales representatives could get a client appointment; today, they must make 100-plus prospecting calls to get an appointment. What has changed, and how should companies innovate their sales tactics?
These days, a company needs a robust online presence to establish itself as a recognizable brand and make itself more visible. Prospective customers should recognize your company name as soon as your sales representative reaches out.
That may sound simple, but turning a lead into a confirmed sale is neither easy nor guaranteed. According to a study published by Google and CEB, buyers display a new behavior: customers choose to engage with a sales executive after completing nearly 60 percent of the sales process, regardless of price.
What were these customers doing before they interacted with the salesperson? They surfed the internet and researched similar business websites to qualify them as potential vendors.
These findings clearly show that buyers are more aware now than before. So, let's understand the sales process, step-by-step and how it can be tailored to match changing customer behavior.
The Sales Process
A sales process is a set of essential steps that the sales team follows to take a prospective buyer from the initial stage of building awareness to closing the sale. It begins by making prospective customers aware of their needs and ends when they willingly pay to satisfy those needs. A well-defined sales process ensures the right actions are performed at each step to ensure the deal closes.
Step 1: Prospect and talk to the right people. Find potential clients and customers and learn whether they require your product or service and if they can afford what you offer. Businesses use a combination of marketing methods for prospecting, such as social networking sites, live streaming, webinars, trade shows, referrals, cold calling, etc.
Step 2: Prepare to build rapport and trust with the people. In this stage of the sales process, sales executives research prospective clients to understand their businesses and prepare for that first contact through email, phone call, or a message via a social platform like LinkedIn. The criteria for qualifying a prospective lead may include their need for your solution/service, budget, or timeline. Upon qualifying a lead per the criteria, the sales executive also researches the existing market and industry trends to gather relevant information to tailor their business solution according to the prospective client's needs.
Step 3: Approach and ask the right questions for clarification. The sales executive approaches the client with a set of pre-determined questions to get as much clarity about their needs before presenting a solution. Use both open- and close-ended questions to gather this critical information. The sales team should listen attentively and understand the requirements rather than talk about the service or the product. This stage is also known as the "needs assessment stage."
Step 4: Present your product/service or solution. The sales rep presents the product/service to the customer by communicating its effectiveness and adding value to their business or life. One way to do this is by creating a bridge connecting the client's needs with the unique feature of the offered solution. The sales pitch should include all the features that address the client's needs. The chances of closing the sale increase when the product or service addresses all the customer's needs.
Step 5: Resolve objections. The product/service meets all the customer's expectations in an ideal situation without further questions or objections. However, this doesn't happen often; customers are bound to ask questions and raise objections. The sales rep should note all objections and try to overcome them in the best possible manner. If they encounter new information or a complaint, they should share it will the sales team to prepare them to handle similar questions or objections.
Step 6: Close the sale. If your presentation convinces the client and successfully resolves all queries and objections, the customer will buy the product/service. During this stage, make a note of how you handled objections, whether you offer any discounts or special add-on services, how you highlighted your product's advantages over its rivals. The deal will close only if everything goes well.
Step 7: Aim for another sale or get referrals. Closing the deal doesn't mean the job is done. Do not forget your client simply because they have made the purchase. Stay in contact and ask for their feedback. If your client is happy with the purchase, they will share their positive experience and give rave reviews. A dissatisfied client is more likely to talk to people about their experience.
Keeping in touch after closing the sale indicates you care about them, which could be the key differentiating factor between you and your competitors. Remember to keep them informed about the latest updates, offers, and additional services.
The Changing Face of the Sales Process
Customers are more aware today; they have access to a plethora of information and make better-informed buying decisions. Therefore, sales reps also need to up their selling game. One way to do this is by incorporating information (available on the internet) about their target clients to find more qualified leads.
Another way is to combine inbound marketing tactics (blogs, content marketing, SEO, social media, etc.) with outbound marketing tactics (TV and radio ads, trade shows, print media, cold calling, cold emails, etc.). Inbound marketing is "pull" marketing; customers initiate contact with the company. The sales team uses inbound marketing tactics to create brand awareness and authority. Outbound marketing refers to the company's efforts to initiate contact with a customer. When both marketing strategies are combined, customers can engage with your brand more effectively.
Importance of Sales Process
Without a set process for sales, there is only one way to measure a business's success: the number of deals closed and their total value. Without a process, you have no way to determine what went wrong, what could have been done better, and what objections prospective clients posed.
The sales process helps measure the sales team's performance at each stage. These valuable insights help to refine and improve existing processes. For example, if a sales rep struggles to close the deal, it's necessary to find out the exact problem and devise a plan to address the situation. Poor handling of objections indicates a need for more intensive product training to improve product knowledge.
A well-structured sales process is essential because:
It helps the sales teams stay on track. They have better chances of closing a deal by following all steps diligently.
The essence of the sales process is need-based selling. To know these needs, it is necessary to interact with the client and research them. If the sales team follows the process, they are more likely to research the client and prepare themselves before that initial meeting.
Leads can be effectively mapped to know where they are in the sales cycle to forecast projections and predict future revenue.
Incorporating regular interaction leads to repeat business and referrals. The process ensures that representatives stay in touch with clients and use feedback to improve their selling skills.
Customer experience is at the heart of converting a prospective lead into a paying client. The sales process structure puts customers first by prioritizing their expectations and addressing their problems at the outset.