Setting Up a Successful Construction Business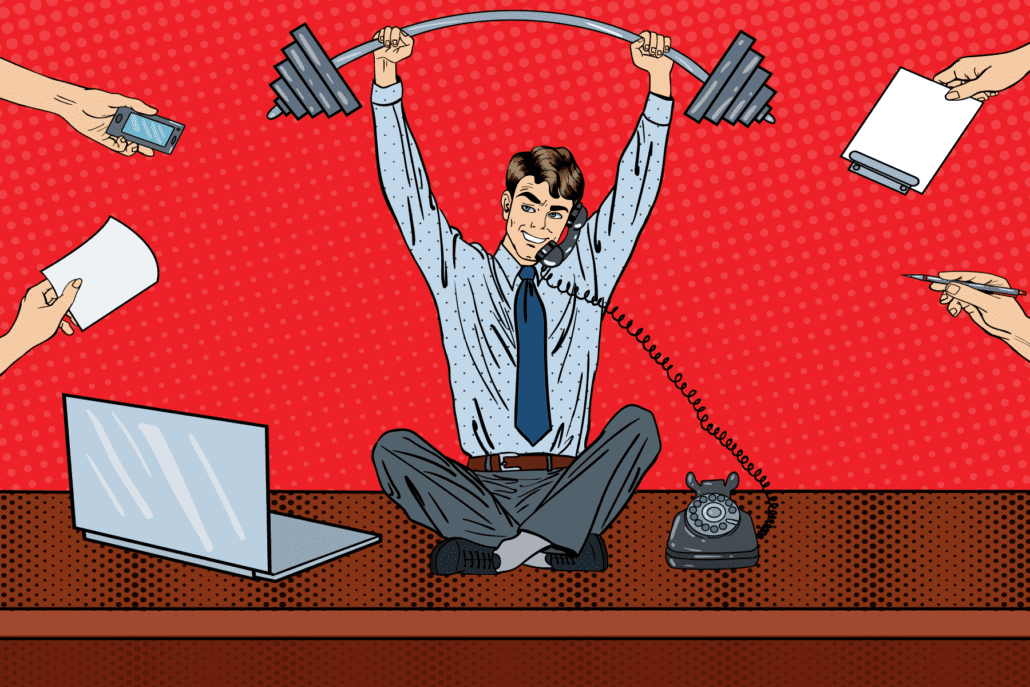 Setting Up a Construction Company
Self-employment in the construction industry is linked to various basic conditions. In addition to formal requirements, professional experience is invaluable for a successful construction company. You should know the industry's structure, how to bid, and how to get contracts. Networking with lots of people in the industry helps. The more experience in planning or construction site activities you can show in your portfolio, the more adept you will be if you are self-employed.
Thanks to this combination of hands-on and academic knowledge, you can react quickly and correctly to any problems and face your employees with the appropriate authority. In addition, an extensive network of contacts is crucial for hiring subcontractors. Knowing a conscientious electrician, carpenter, or another reliable subcontractor that you would like to commission as part of your construction projects will you save a lot of time and trouble.
Determine the Type of Company
What range of services will you offer your customers? You should be able to answer this question before you start your own business because your new construction company must receive the appropriate name: specialist, general, or total contractor.
Specialist company: If your construction company only specializes in a certain trade, e.g. carpentry, it is defined as a specialist company.
General contractor: If, on the other hand, you offer several trades that are also performed by subcontractors or partner companies, then your company is a general contractor.
Total contractor: A total contractor plans and carries out complete construction projects.
Costs of Starting a Construction Company
Anyone wanting to set up a construction company not only needs manual skills and professional experience, but also an estimate of the costs and, consequently, a well-thought-out financing concept. You'll need to consider the following:
Work equipment: Tools, building materials, construction machinery, and means of transportation to haul construction equipment from your company to the building site are indispensable. The latter two, in particular, are expensive to buy, which is why you might consider just borrowing or leasing them, especially in the early stages of your business.
Employees: Your staff and the partner companies with whom you work must, of course, be paid.
Establishment: As a construction company, you need a corporate headquarters with a warehouse where you have your office, receive customers, and store material and construction machinery.
Bookkeeping: With the high sums a construction company has to juggle every day, professional bookkeeping by a tax advisor is advisable.
Cash reserves: You need a sufficient financial cushion if only to bridge the time until your construction company starts to generate income. Even if you acquire jobs quickly, it still takes a few weeks or months before the bills are paid and the money is in your account.
Insurance: A lot can happen on a construction site, which is why public liability insurance is mandatory. It protects you from financial risks such as personal injury or property damage for which you are liable.
Overall, it is important to consider both start-up costs and running costs.
Legal Status for a Construction Company
Most states in the USA require construction contractors to be licensed. Licensing qualifications vary by state, so check with your State Contractor's Board or local Department of Labor office to see what you need. Registering your business will qualify you for personal liability protection, legal benefits, and tax benefits. Your newly founded construction company must be registered on the federal level to get a federal tax ID or Employer Identification Number (EIN). After this official entry of your new construction company, you will have the chance to trademark your business name and logo with the United States Patent and Trademark Office.
Strategize for Success
Financial Forecasting
Forecasting anything in the construction sector is difficult because the timeframe for acquiring your first projects cannot be predicted. A good market study and the start of prospecting are two assets at this level to judge the best time to set up shop.
The terms of payment for construction projects are also important for cash flow. It is necessary to correctly budget the down payments made at the start of a project, interim payments made during the project, and payment of the balance upon completion of the project.
Investments
The creation of a building company requires investment before you can even start that first project, in particular, utility vehicles and tools. If certain investments are taken out for rent, they should appear in your estimated expenses and not in fixed assets.
Budget these investments carefully, because they impact the initial financing plan of your project.
Provisional Charges
When developing a building company's financial forecast, be vigilant in anticipating expenditures related to:
Insurance (10-year, third-party liability, vehicle, etc.)
Equipment rentals, when not purchased directly
Small tools: drills, hammers, shovels, buckets, wheelbarrows
Equipment maintenance
Utilities (fuel, electricity, water, etc.)
Material inventory (screws, cement, sand, plaster, paint, etc.)
Communication expenses (advertisements, marketing)
Staff and manager training expenses.
Labor Recruitment
In general, starting a construction business requires personnel hired directly or through temporary agencies. When hiring temporary labor through an agency, budget double the gross hourly rate of the worker in the market. In the case of direct employment, we advise budgeting the gross salary of the worker plus 45 to 50 percent of employers' social charges.
Marketing & Promotion
As a prospective independent contractor, you have to draw attention to yourself and the service you offer. You have various options for doing this. You can distribute flyers, place advertisements, or plan an opening ceremony. Social media helps you connect with and keep in touch with customers. Use Instagram to share pictures of your buildings and attract attention. Or use Google AdWords for regional advertisements.
You Need a Business Plan
Launching a construction company requires more than hanging out a shingle. For the best odds of success, develop a business plan that articulates the services you provide, the market in which you will practice, the labor you will need, and the marketing necessary to build awareness and attract clients. The business plan will guide your company along a path of growth and success and help you secure financing to underwrite necessary expenses and keep the cash flowing.