Quantive Advises Oculus Group, LLC on Sale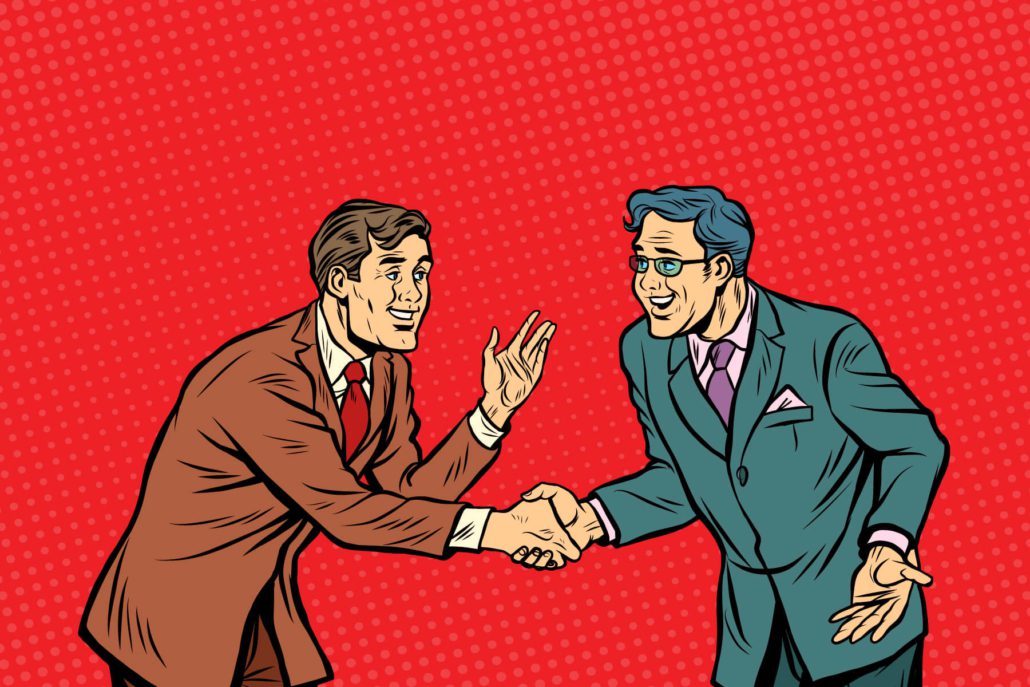 Quantive is pleased to announce that we recently advised Oculus Group, LLC on its sale to N4 Solutions.
N4 Solutions President and Chief Executive Officer comments, "This strategic acquisition doubles our size, enhances our software capabilities, and adds new customers to our existing portfolio of clients." These new customers include the U.S. Department of Agriculture, the Securities and Exchange Commission, the Veterans Administration, and the Federal Reserve Bank.
About N4 Solutions
N4 Solutions' mission is to evaluate, collaborate, and innovate with customers and partners to create business, scientific, and technological solutions that overcome complex challenges while motivating a highly-competent workforce to deliver on the promise of excellence. They believe that the difference between average and exceptional performance is customer service, quality of personnel, corporate and personnel attitude, teamwork, and consistency.
Visit N4 Solutions on the web at https://www.n4solutionsllc.com/
About Oculus Group
Oculus Group is driven by excellence, not just competence. They consistently uncover the most elite technology talent in America. Confidence in their delivery capability comes from a pedigree of success spanning over ten years in the digital recruitment space. Oculus is a deliberately lean agency, built entirely of the most accomplished and experienced recruiters in the industry. Oculus Group helps employers quickly hire the best niche technology talent from their deep network of talented tech professionals.
Visit Oculus Group on the web at https://oculusgroup.com
About Quantive
Quantive is a veteran-owned and operated firm focused on M&A Advisory, business valuation, and value growth consulting. We have over 15 years of experience in a wide range of industries focusing on the lower-middle market.
Valuation Services — Full-service valuation practice providing transaction, litigation, underwriting, and tax support to both business owners and advisors.
M&A Advisory — We help clients successfully exit their companies.
Get in touch — we'd be delighted to discuss how we might be a fit for your particular project.