Quantive Advises Martins Construction on Sale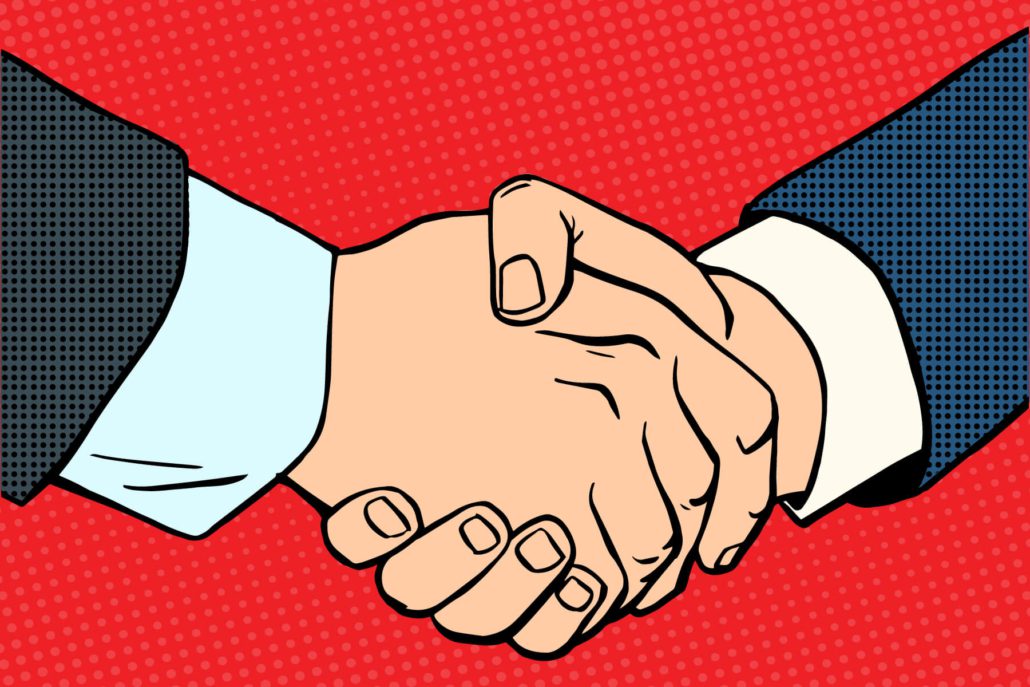 Quantive is pleased to announce that we recently advised Martins Construction Corp. on its sale to the Posillico Company.
About Posillico
The Posillico Company is dedicated to setting the standard for excellence in the construction industry relative to: infrastructure, quality of life, and making a difference by using innovation and solid relationships at all levels.
For four generations, Posillico has combined an ironclad commitment to quality and performance with an unequaled family work ethic, making the company a leader in public works projects. Incorporated in 1946 under the presidency of Joseph D. Posillico, Sr. as a small trucking contractor, the company has grown to become one of the top engineering contracting firms in New York. Posillico employs as many as four hundred people and serves the entire Tri-State area.
Over the decades, Posillico has completed many large and highly difficult civil engineering and construction projects. These complex projects more often require off-peak construction during nighttime hours with stringent penalty and bonus clauses. But no matter the parameters, the Posillico team consistently demands and achieves excellence.
Visit Posillico on the web at https://posillicoinc.com/
About Martins Construction
Martins Construction Corp., a general contractor located in Falls Church, Virginia, was founded in 1993 on the basis of a single principle that quality work in the heavy highway arena can be achieved at both a fast pace and a competitive price. Staying true to their fundamental principle and with managed and steady growth, Martins Construction has successfully led many projects of varying sizes and scopes throughout Virginia, Maryland, and the District of Columbia.
Visit Martins Construction on the web at https://martinscorp.com/
About Quantive
Quantive is a veteran-owned and operated firm focused on M&A Advisory, business valuation, and value growth consulting. We have over 15 years of experience in a wide range of industries focusing on the lower-middle market.
Valuation Services — Full-service valuation practice providing transaction, litigation, underwriting, and tax support to both business owners and advisors.
M&A Advisory — We help clients successfully exit their companies.
Get in touch — we'd be delighted to discuss how we might be a fit for your particular project.