Quantive Acquires BizOps Solved, Grows Consulting Practice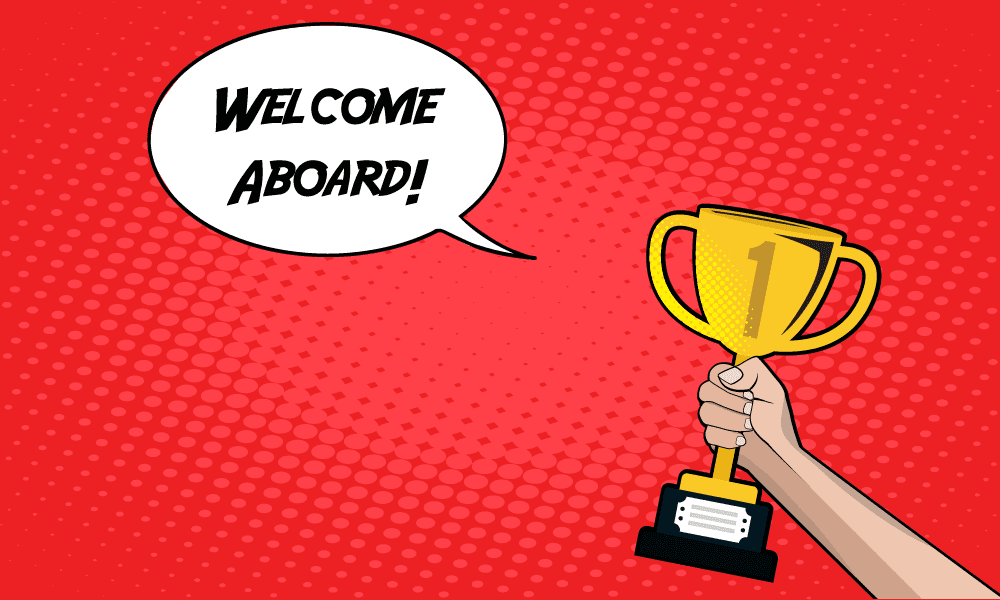 We are excited to announce that Quantive has acquired BizOps Solved, a management consulting company focused on exit planning and value creation. BizOps Solved's unique focus on operational excellence as a pathway to value creation has been a game changer for countless entrepreneurs. Quantive looks forward to the BizOps team further developing our Business Performance Group with a focus on empowering entrepreneurs to realize their best outcomes possible.
Quantive's Founder, Dan Doran, stated "I'm thrilled to welcome BizOps to the Quantive team. Sara and BizOps will add significant depth and experience to our efforts supporting entrepreneurs in growing enterprise value and preparing for ownership transitions."
BizOps Solved's Sara Hartary remarked, "Pairing BizOps Solved's expertise in value creation and operational excellence with Quantive's well-established reputation in the valuation and M&A space creates a powerhouse option for entrepreneurs.."
About Quantive
Founded in 2011, Quantive is a veteran-owned and operated middle market financial services firm. Quantive is a market leader in sell-side M&A advisory, business valuation, and value creation consulting.
About BizOps Solved
A woman-owned small business, BizOps Solved are business consultants and growth strategists offering value creation, fractional COO, and transition planning advisory services.
Contact Information:
For more information please contact Quantive's Founder, Dan Doran here.