How to Keep Your Team on Task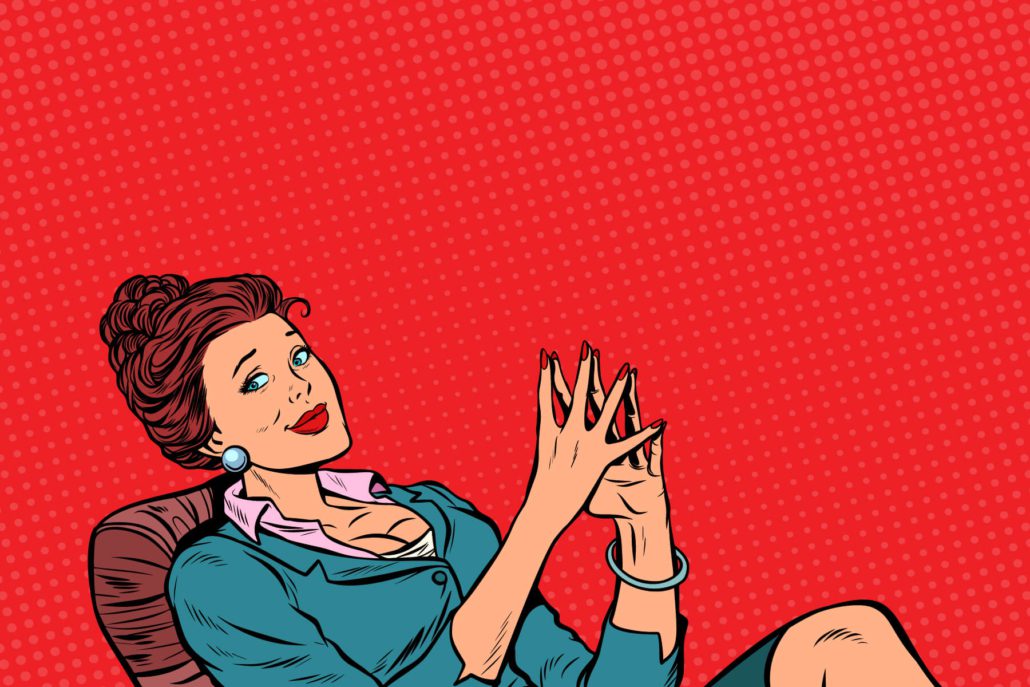 Value creation is not a one-person job. A company thrives with the collective support of its employees, the management team, and suppliers sharing a vision aligning the company's fundamental goals with resources, operational structure, growth objectives, the workforce, and schedules.
Sharing the vision with employees builds an effective team that works together to create value for the business. To facilitate the effort, keep employees informed, empower them to make decisions, and include them in the process of running the company. Keeping employees updated concerning the company's situation builds trust between the owner and their teams.
Effective communication throughout the corporate organization initiates inclusion and clarifies goals. Passing on information quickly allows employees to build relationships and form an effective, task-oriented chain of action. These new relationships of empowered employees can help you in value creation.
The presentation of opportunity at all levels yields improved performance. When performance and goals align, you can strategize new annual goals and break them into quarterly goals to achieve high performance and value creation.
The majority of companies face a common issue: how to monitor the tasks employees perform. How do you ensure everyone participates equally and is not ruining the project flow you worked hard to create? Not finding the right answer can lead you to lose the value you've built. Rising conflicts can stop the company's progress and put your company's reputation at risk.
How to Keep Employees on Task
Treat Them Well
"Clients do not come first. Employees come first. If you take care of your employees, they will take care of the clients." -Sir Richard Branson, CEO, Virgin Group
We have heard this a lot: "Employees are the most valuable assets of a company." Do you find this to be true? Employees want a safe workplace where they can grow professionally, communicate freely, and have personal space.
But what is the key to a successful business?
To lead a successful business, you must focus on retaining customers and pay equal attention to the needs of your employees. When employees are valued, they trust the company regarding their well-being. As their employer, you should know the conditions in which they perform their best. For example, you may find that certain people function better in groups or as leaders. Also, when you delegate without micromanaging, you instill trust, which will be reciprocated. Start by offering employees additional projects, then ask for their feedback on corporate concerns or suggestions.
"Micromanagement is a complete waste of time! It sucks the life out of employees and creates a high-stress work environment. If you hired someone for a job, then trust them to get it done." -Brigette Hyacinth, HR Influencer
We all share one thing: learning to reconcile good work with a good life as employees and employers. As your company grows and you discover areas where you might need extra assistance, you can seek advice from your employees and offer additional employee training. This encourages people to work harder and perform better.
When the company's goals are clearly defined, it becomes easier for the workers to achieve them. Teamwork increases productivity, but as an owner, you are responsible for focusing on them as individuals and help them achieve their personal goals. Investing your time and money in your employees eventually comes back to you as improved productivity.
Give Constructive Feedback
"Criticism, like rain, should be gentle enough to nourish a man's growth without destroying his roots." -Frank A. Clark, politician
Employees should be aware of their performance and the company's expectations, objectives, and growth opportunities. By offering feedback to their staff, leaders may make them aware of this crucial information.
Delivery, however, matters. Use correct techniques to provide employee feedback to help achieve better results. While constructive criticism helps guide individuals on the right path, it's equally important to recognize and praise your employees' accomplishments. Acknowledge each person and verbally demonstrate that you know where they began and where they could go next.
When aware of their performance, employees will most likely take corrective action if they realize it falls short of organizational requirements or improves their performance if they want to go above and beyond. Helpful feedback makes them feel encouraged in their responsibilities and roles. Employees who feel supported by their boss are less likely to look for another job. This saves time and money by reducing the expenses incurred to hire and train new staff.
There is always a right time to talk. Choose an appropriate time and place to guide your employee. It can be after a performance review or after they take on a new project. Do talk about their shortcomings and include what they have improved and where they excel.
Especially in today's business climate, companies must accept and deliver employee feedback. Not only do you expect your employees to meet corporate expectations, but your employees expect you to meet their expectations. If you fail to meet your employees' expectations, you cannot expect them to benefit your company. The ideal solution here is to keep realistic expectations of your employees and help them reach their professional goals, which will eventually fulfill your professional goals.
So, the next time you see an employee struggling with their work, don't criticize; instead, teach.
Communicate Clearly, Tactfully
"The art of communication is the language of leadership." -James Humes)
Although employee communication is sometimes neglected and undervalued, company executives who devote effort to improving it understand its overall impact on the organization.
Employee engagement directly relates to effective employee communication. When workers have access to the information they need to accomplish their jobs effectively and when they have the option to provide feedback to management, they feel productive, heard, and more connected to the company and each other. This leads to them being more engaged in their daily tasks.
A crucial question at this point would be whether your employees come to you when they are facing issues.
As a manager or an owner, you must acknowledge certain truths. First, the projects you assign your employees must have clear objectives. Second, working on a project is always a collaborative effort. The outcome is determined by the combined efforts of all parties, including the business owner, project manager, and employee(s). If the employee asks questions and the project manager dismisses them, productivity and quality of work suffer.
"Good performance accountability is about having a positive conversation between manager and employee. A manager is a coach and communicator, not command and controller." -Dave Ulrich, Co-Founder, and Principal, The RBL Group
You want your employees to communicate well with each other and with you. The best way to achieve this is through team-building exercises, by removing organizational silos and assigning the employees different projects to work on by offering more opportunities to mingle with other teams, and by practicing open communication and interpersonal employee relationships with strengthened. In addition, when all the employees work towards a common goal, they will take your company towards success.
Focus on Creating Value
Not utilizing technology to streamline work is not sensible. The appropriate tools make a significant difference in the success of a project. With the new tools available in the market, use them to take your business to new heights.
A successful business requires an organized, aligned team of motivated individuals. With the help of a systematic workflow, a shared vision, and good communication, you can strategize those goals and build value for your company.
Focus on creating value, and you will see a visible difference in your company's growth. Connect with our experts to strategize your value-building roadmap.