How Brand Recognition Impacts Growth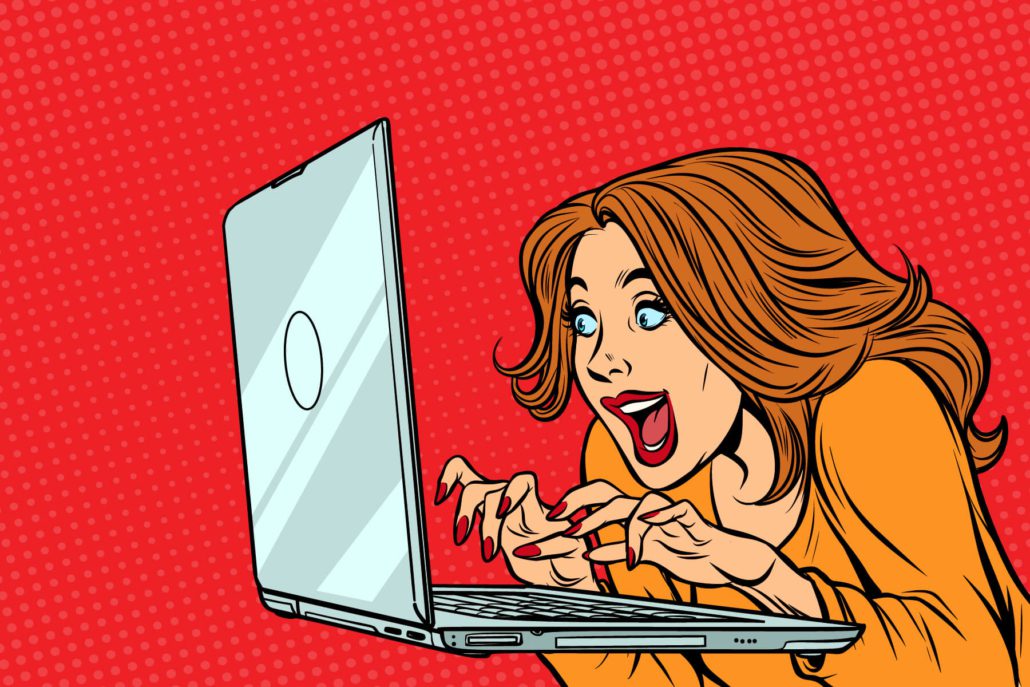 What Is Brand Recognition?
Brand recognition refers to a customer's ability to recognize a specific company based on its visual assets, such as a logo, slogan, packaging, style, or colors. Brand recognition enables a company to increase consumer loyalty, advertising efficacy, price sensitivity, and word-of-mouth referrals.
Do not confuse brand recognition with brand awareness. Brand awareness has two components, one of which is brand recognition. Brand recognition is precisely what it sounds like a consumer's ability to distinguish one brand from another. In other words, customers can recognize your product based on its features and design characteristics.
Brand recognition is intimately related to brand popularity. Increased brand recognition often translates to higher popularity and, as a result, a larger market share, and vice versa.
Companies that are practically synonymous with their product or service are at the top end of the brand recognition spectrum. Such companies include Xerox, Google, and Coca-Cola.
For example, formed in 1886, Coca-Cola has always used the brand name. Along with its customer-friendly services and competitive pricing, the company used a novel approach to connect with the general public, an advertisement jingle in 1971 that appealed to the era's socially progressive ideas and got the entire globe to sing along. The song was so popular that hordes of people called radio stations to urge that the advertisement be played.
Similarly, whenever we see NIKE's logo, we instantly recognize the brand. Brand recognition may occur through logos, jingles, slogans, and advertising. It is up to you to recognize what fits best in your category.
The five levels of brand recognition are:
Brand rejection occurs when customers encounter your brand poorly and share their adverse experiences with others. We have all had positive or negative encounters with specific brands' products or services.
Brand ignorance: As the name indicates, brand non-recognition is the phase in which clients are unfamiliar with your company due to your brand being new to the market or for some other reason.
Brand recognition: At this stage, people are familiar with your company's brand name as well as the product or service you provide.
Brand preference: At this stage, buyers decide whether to buy your product or the competitor's product based on familiarity with the brand.
Brand loyalty: This is developed over time and through repetition. Customers become habituated to your product or service if your brand continues to produce high-quality products and services.
How Does Brand Recognition Impact Growth?
A company's name, logo, packaging, user experience, and advertisements are all examples of branding. These pieces work together to assist a company's audience in comprehending the brand's personality and qualities. Keeping this in mind, businesses strive to increase brand recognition.
The ultimate goal of brand recognition is for your customers to know your brand and remember who you are quick. People can connect over cues: think about Coca-Cola's jingle. Apple distinguishes itself from competitors with identical items through physical branding and by striving to make its goods and packaging as accessible and pleasant as possible. The most recent iPhones, iPads, and MacBooks are a joy to look at, touch, and use.
Apple was among the first to transform unwrapping a purchase into a sought-after experience by employing high-quality packaging and meticulously wrapping and positioning all accessories such as charging cords, adapters, and earbuds neatly in the box.
Repeat Business: Focusing on recurring clients is less expensive and time-consuming than finding new customers, which enhances revenue. Customers already know what they are purchasing when they know who you are, what you stand for, and what you do. When customers are familiar with your brand and trust it, they become loyal to your company and resistant to competition from rival brands.
Increased Market Share and Sales: Customers won't buy from you if they don't know about you. To build awareness, you have to get their attention through means such as clever advertising to pique interest in your products or services.
Brand recognition is a vital component in the sales process. According to a Sales Benchmark Index survey, 78 percent of customers say they will buy more from a firm they know and trust. Furthermore, 74 percent claim that trust drives their buying decisions when deciding which brands to buy, and 66 percent agreed that "an organization's values" substantially impacted how much they buy from the firm.
Good Reviews: Before making a purchase choice, prospective customers will look at how other customers have reacted to a brand. They are more inclined to trust a brand if they observe that other people have had a positive experience.
Perception Is Everything
Whether you want to promote new goods or reach new audiences, it's critical to understand that brand awareness can generate sales, create new business prospects, and discover audience insights that may alter your marketing for the better.
Consider the brands you quickly recognize. You experience a feeling of familiarity and know what to anticipate from them. Achieve the same for your company by enhancing recognition among your target audience.
Connect with the Quantive team today to understand different ways to increase the value of your business.