7 Win-Wins For Your Business When You Know Your WHY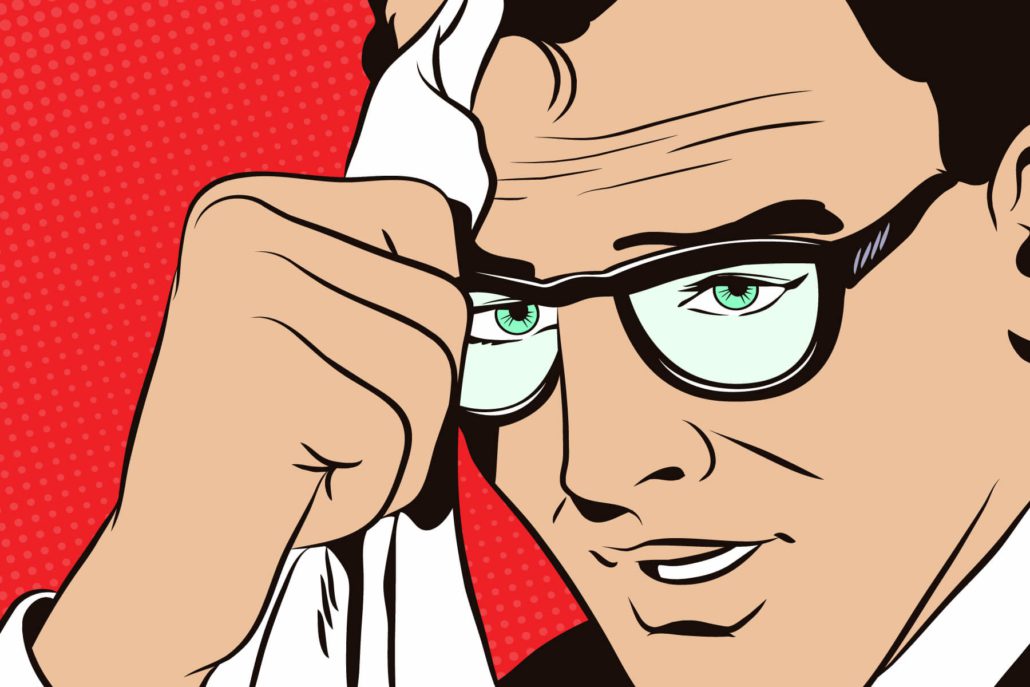 What's your company's WHY? Why should you care and what are the benefits?
According to Beth Perl Berman, a WHY/Compellications™ Coach with BPB Solutions, finding your WHY is a powerful process for defining and developing compelling communications within corporate organizations. Knowing Your WHY impacts bottom line results in the areas of significantly increased productivity, wallet share, and profitability.
We've distilled the many benefits of knowing your WHY into 7 key areas of opportunity.
When you know and communicate your organization's WHY, you:
​Increase Employee Engagement – when WHAT they do is aligned with WHY they do it.Did you know that…
Companies in top 25% of engagement yield 21% higher productivity/22% higher profitability. (Gallup)
9 out of 10 people separated from companies because of Attitude (not ability/skill set). (Forbes)
70% of employees are "indifferent or "actively disengaged" – each actively disengaged employee costs $25K/year (Gallup)
Create Powerful ​Messaging/Branding to:
Draw ideal clients/customers to your organization; bad clients burn morale/money/time
Create brand alignment – increases client/customer spending by 20%
Attract and retain aligned employees, stakeholders, and partners
Build Winning Teams – via WHY-based intelligence which enables you to:
Hire and then place (or move) the "right people" to the "right seats on the bus"
Tap into what motivates individuals toward excellence and recognize them accordingly
Enhance communications among team leaders and members
Become a Compelling Leader/Create Unified Culture by
Clearly articulating a repeatable vision
Getting your teams moving in the same direction
Becoming an Inspired Business – improving employee engagement, retention and productivity and made successful via (internal and external), passionate, raving fan
Team Members, when you know your WHY you:
Realize your unique value, gain recognition for bringing it forward​, and know how you fit
Gain clarity, confidence and passion from aligning WHAT you do with WHY you do it
Communicate with others in ways that compel others to listen, pay attention and connect
Leaders, ask yourselves and your leadership teams these questions:
Employees/Culture:
How are your employee metrics with respect to: turnover, absenteeism, productivity, safety incident?
Do you have customer service issues?
Do you have team members who just show up for the paycheck?
How many employees "go their own way"?
Do you have employees who are indifferent or actively undermine you?
Do your customers rave about your employees?
Would you characterize your teams as collaborative, with full engagement among members?
Would you say your people embrace your vision and are pulling in the same direction?
Do your people understand WHY you do what you are doing?
Marketing/Sales:
How many "bad" clients do you have in your customer mix?
Are sales results where you want them to be?
Do you have clear, repeatable messaging? Are your people articulating it? Is it visible at every touch point?
What percentage of your clients/customers would you refer to as "ideal clients" or "raving fans"?
Do current customers regularly refer you? Are they passionate about spreading your message?
Is your website, LinkedIN content and other marketing collateral drawing the right people to you?​​
Knowing your WHY is game changing!
About Beth
Beth (Perl) Berman is a Certified WHY + Compellications™ Speaker, Workshop Leader & Coach. Learn more about her work on www.linkedin.com/in/bethperlberman or follow her on Twitter @BethBerman1