Sell your business for
more.
With 10+ years advising CEO Founders through ownership transitions, Quantive has the experience and know-how to guide you through a successful transaction.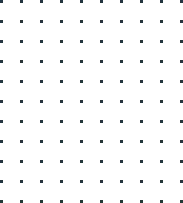 Our deep experience in middle market M&A translates to best-in-class insights and guidance * We never sell your information.
We'd love to learn about your situation, and we're always open to a no-cost consult to assess a potential fit.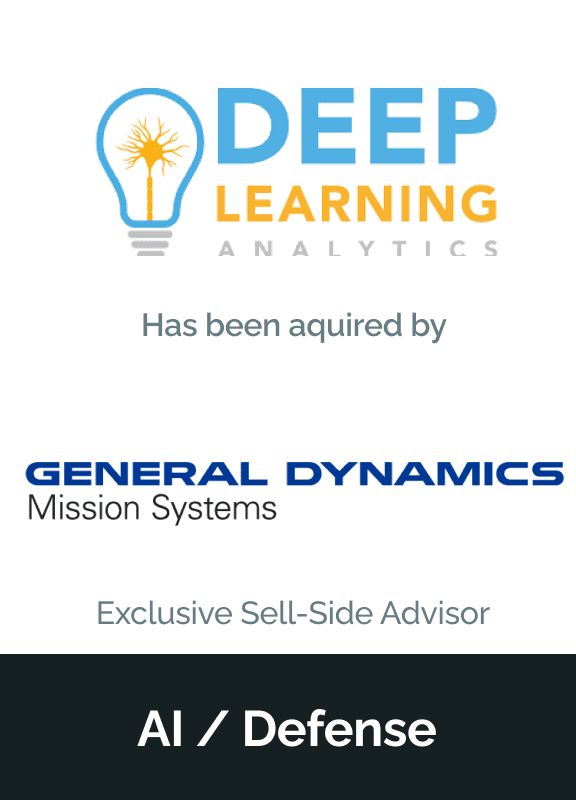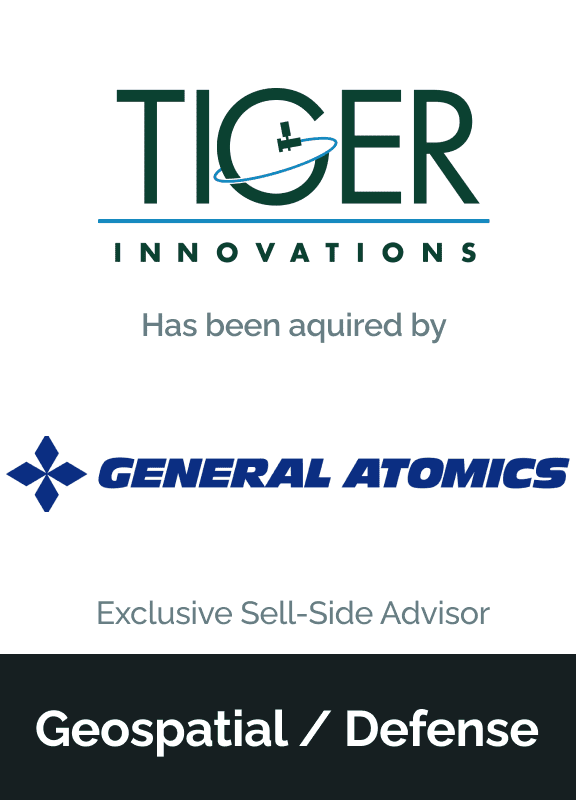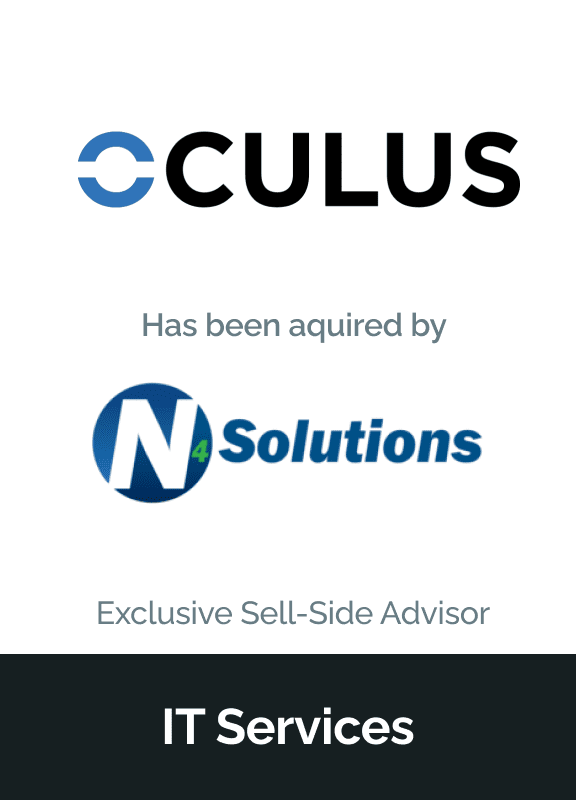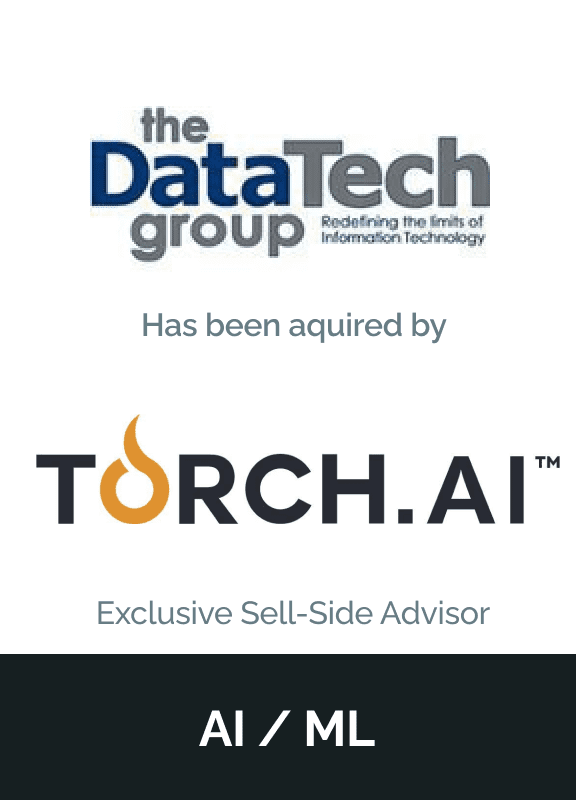 We exclusively work on "sell-side" M&A engagements- meaning we represent the seller in a transaction. Our high degree of focus has allowed us to build an incredible network of potential investors and acquirers. Our specialization also translates to more efficient deal processes and better outcomes for our clients.
You know the business. We know the numbers.