Business Performance Group
Build the Company You
want
... and make it worth
more
Companies plateau, Founders get burned out, and exits miss expectations.  Quantive's Business Performance Group helps Founders break through to the next level – de-risking, maximizing valuation, and getting their life back in the process.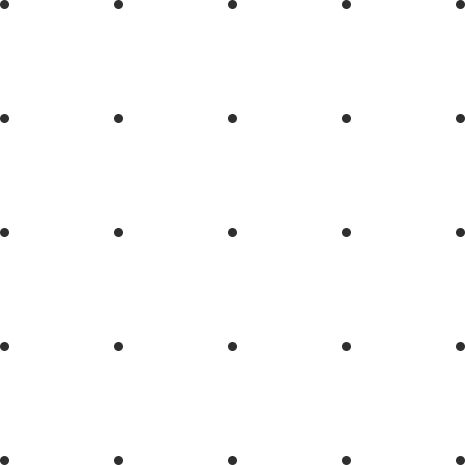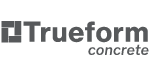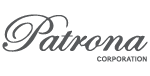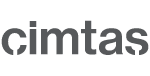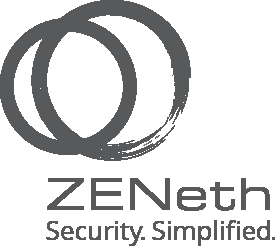 Symptoms You Need Quantive's BPG

.
If you are experiencing one of these symptoms it's a sign that Quantive's Business Performance Growth Group can help.  
We always craft a project to meet the specific needs of a Company and Founder, but the Playbooks below are some of the most common that we run.  
Meet Sara Hartary, Quantive's BPG practice lead.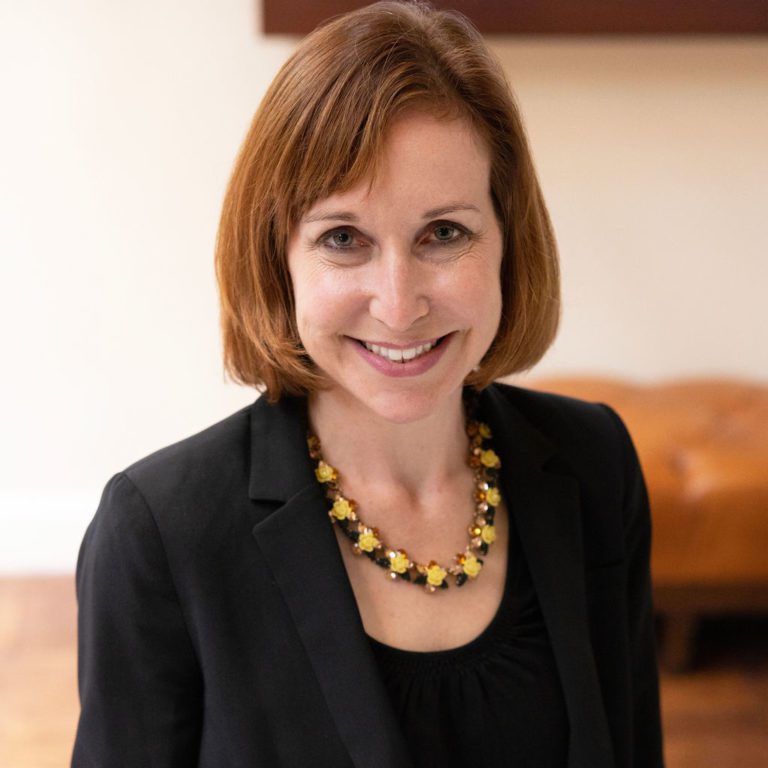 You know the business. We know the numbers. * We never sell your information.
We'd love to learn about your situation, and we're always open to a no-cost consult to assess a potential fit.