Upcoming "State of M&A" Webinar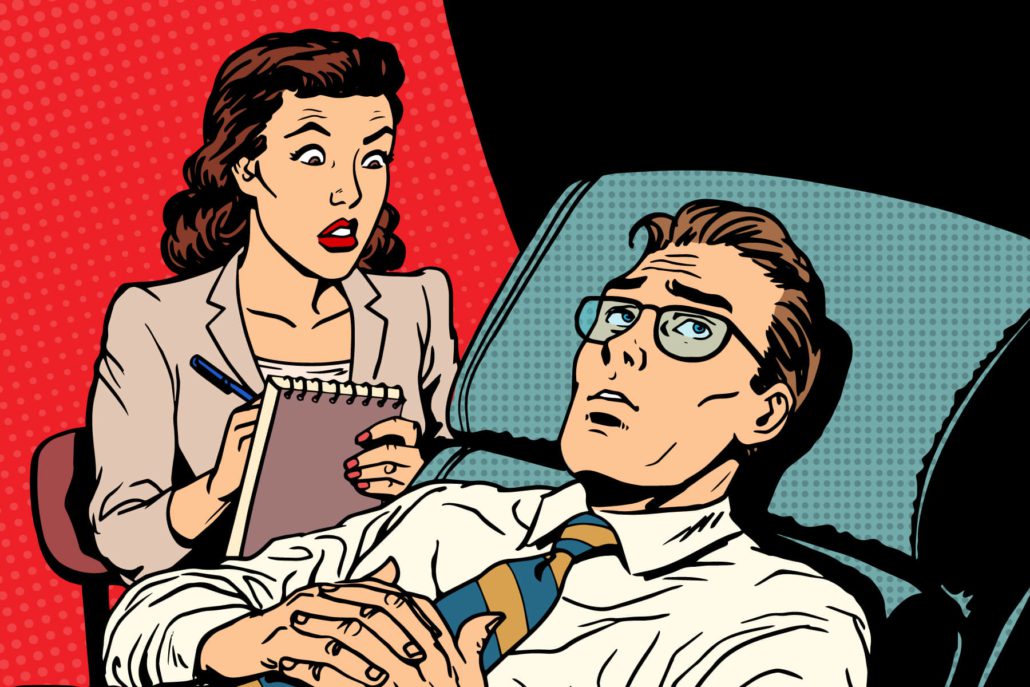 BLUF: We have an upcoming webinar on the current State of M&A. Please

shoot us a note

if you have topics in mind you'd like us to cover…
I'll just go ahead and skip all the trite pleasantries about how we are in the "new normal" and get right to it: are you curious what is going on with M&A deals? I mean… it's been quite a year, right?
It's been nearly one year exactly since I wrote "Is the M&A Window Closing?" And it's now going on 6 months since I did a whole host of webinars and events on "M&A and COVID." When I wrote the "Window is Closing" article, my biggest concern at the time was not a specific threat to the M&A market – rather a general sense of foreboding that this market is just too good to be true. (Wishing I had taken the odds on "global pandemic" being the thing that tumbles the economy….)
In any event, the market has definitely changed. On one hand, M&A deals are still happening! On the other… a lot depends on the industry and the health of the target company. And even in those industries that remain healthy the logistics of running a "process," interacting with buyers / sellers, and diligence has often materially changed. We'll be discussing those issues and more with a few industry experts.
Stand by for event logistics / registration!