Reminder: State of M&A Webinar Tomorrow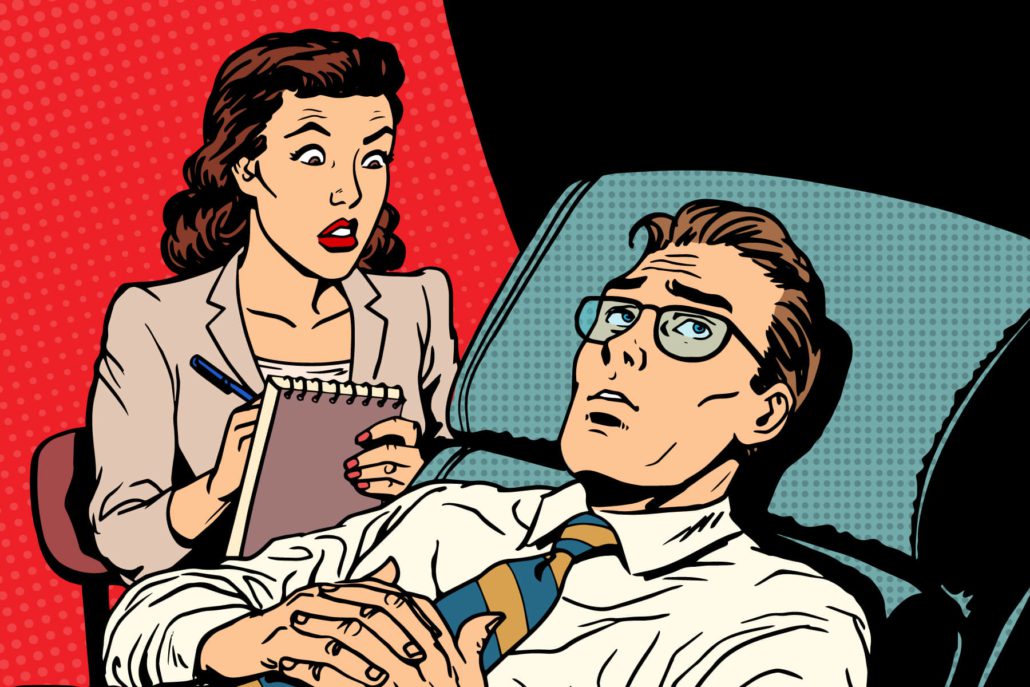 I'll just go ahead and skip all the trite pleasantries about how we are in the "new normal" and get right to it: are you curious what is going on with M&A deals? I mean… it's been quite a year, right?
It's been nearly one year exactly since I wrote "Is the M&A Window Closing?" And it's now going on 6 months since I did a whole host of webinars and events on "M&A and COVID." When I wrote the "Window is Closing" article, my biggest concern at the time was not a specific threat to the M&A market – rather a general sense of foreboding that this market is just too good to be true. (Wishing I had taken the odds on "global pandemic" being the thing that tumbles the economy….)
In any event, the market has definitely changed. On one hand, M&A deals are still happening! On the other… a lot depends on the industry and the health of the target company. And even in those industries that remain healthy the logistics of running a "process," interacting with buyers / sellers, and diligence has often materially changed. We'll be discussing those issues and more with a few industry experts.
Speakers
We're super happy to have Dean Nordlinger from Blank Rome and Stuart Smith from Wilmington Trust joining us on this panel!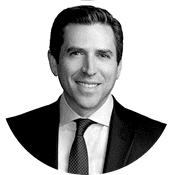 Dean Nordlinger has more than 20 years of experience representing small and medium-sized privately held companies, closely held businesses, private equity firms, and entrepreneurs across various industries, including government contracting, media and communications, information technology, and manufacturing. He regularly represents clients on business and corporate matters in all phases of their business lifecycle—from start-up to sale of the company.
---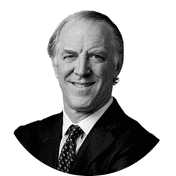 Stuart Smith III leads strategic family business advisory services at Wilmington Trust and serves as the National Director – Business Value Strategies for M&T Emerald Advisory Services TM. In that capacity, he collaborates with planning and wealth management colleagues to develop comprehensive, holistic strategies and solutions for clients and prospects with family business holdings.