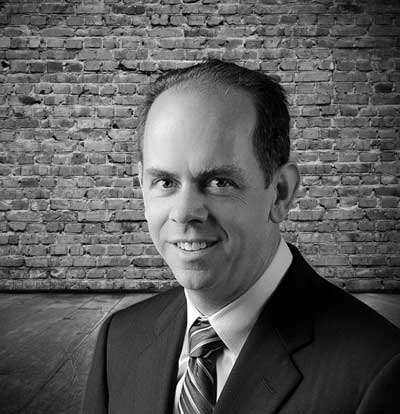 Bio
Matt is an experienced M&A advisor focused on middle market and lower middle market transactions.   Prior to his advisory role, Mr. Whitaker founded, grew, and sold Smart Payment Solutions, LLC, a payment processing company focused on ACH payment processing, credit card merchant accounts, and Returned Check processing.
Previously, Mr. Whitaker was the COO of iFinance, Business Manager at Capital One, and a Manager at AT Kearney Management Consultants.  Prior to attending business school, he was a production manager at a Procter and Gamble manufacturing facility.
In addition to his role as a Director with Clear Rock Advisors, Mr. Whitaker is also the owner of Intelligent Office of Alexandria, an executive office suite which provides virtual office services including live answer telephone receptionist services for more than 150 clients.
Mr. Whitaker served four years as an officer in the US Navy, primarily as Gunnery Officer on USS Comte de Grasse (DD 974).
Education
Mr. Whitaker graduated from the University of Pennsylvania with a BSE in Mechanical Engineering and from the University of Chicago's Booth School of Business with an MBA with High Honors.
Community Involvement
Mr. Whitaker is on the Executive Committee and serves as the Marketing Vice Chair of the Alexandria Chamber of Commerce.  He also chairs the University of Chicago's Booth School of Business DC Entrepreneur's Advisory Group, a role in which he has hosted and advised over 100 entrepreneurial companies in more than ten years of leadership.
Mr. Whitaker resides in Arlington with his wife, Susan Demske, daughter Josie, 8, and son Miles, 6.
Stats
Education
B.S.E, University of Pennsylvania
MBA, University of Chicago
Speciality
Certifications
Certified Exit Planning Advisor
Hails From
Trivia
Afraid of confined spaces.  Not much else though.