Webinar: Cash Flow Tools and Tips for RIGHT NOW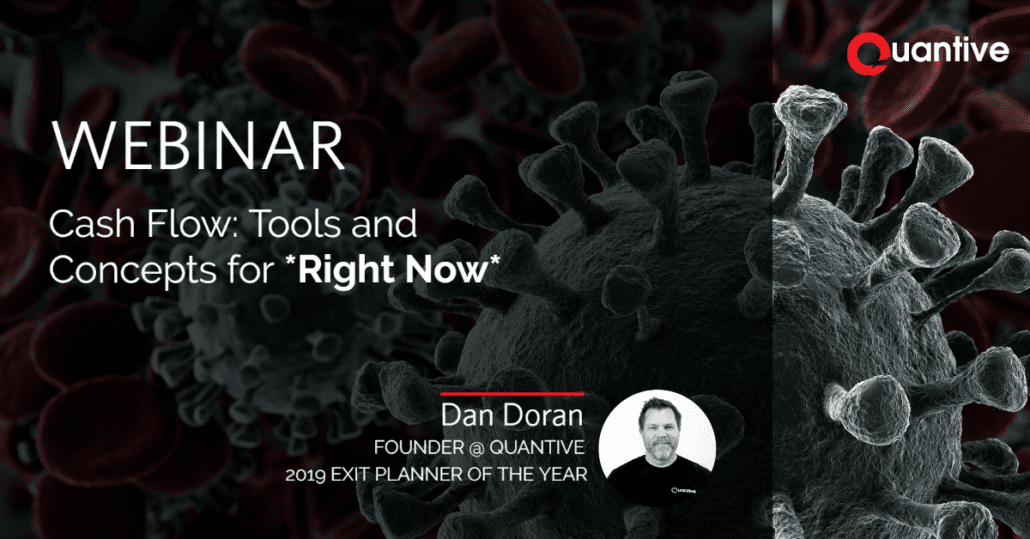 This is an exceptionally challenging time for many companies. Join us on this webinar where we will be discussing tools and techniques for managing cash flow *right now*. Plan for this to be a pretty practical session (more common sense, less theory). We'll plan to keep it pretty short at about 30 minutes.
Time: 3/25 @ 11:30 EST.