WaPo Talks Preparing For Sale (And We Agree)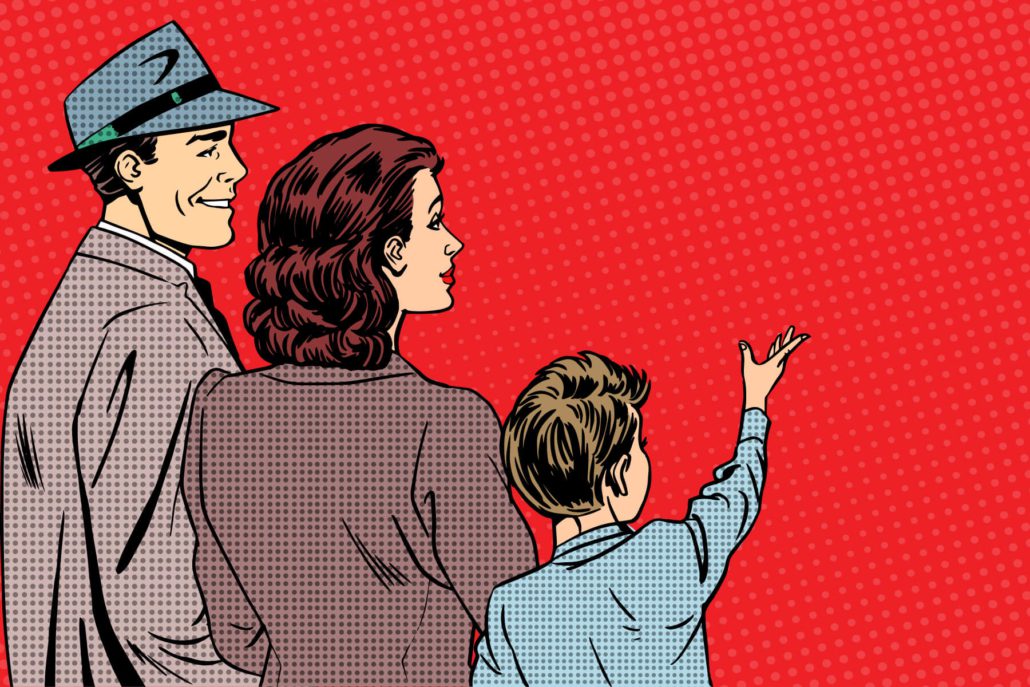 The Washington Post recently put out an article regarding preparing your small business for sale.  The article emphasized working with an exit in mind in order to secure the right buyer and highest price – and we couldn't agree more!  Oftentimes a business owner misses the mark on receiving the maximum sale price for a variety of reasons.  The article continues on to include a checklist to get business owners on the right track.  This list includes:
Identifying the right potential buyers – Buyers include business partners, key employees, family members, strategic investors (whom will more than likely give you the highest multiple), or venture capitalists.
Get your house in order – Make sure your books are clean and compensation structures in place entice key employees to stay with the Company through any transition.
Scale back your role – Transition key roles and relationships to developed departments and key employees.  Try to systematize critical operations, develop operations manuals, and create teams.  Ultimately find ways to extract yourself to facilitate a smooth transition down the line.
Consider your long-term needs – Understand your retirement needs and define your personal goals.  Consult your financial planners/wealth managers to put in place a clear picture of the income needed to support your current lifestyle as well as the tax implications that will arise with any transaction.
These points are integral considerations for any and every business owner regardless of the stage their company is in and the age of the business owner.  Expanding upon these points, here are a few more we feel that a business owner must also consider:
Cultivating recurring revenue streams – An acquirer is going to want some degree of certainty that their investment and purchase is going to guarantee them a certain level of income/profitability.  Companies with recurring revenue streams command a higher multiple and more times than not, will have more interested buyers to choose from.  Maintenance contracts are the best way to instill recurring revenue streams.  Not in a business where maintenance is required?  Get creative.  Incentivize clients to "need" your product/service at different times of the year, offer preferred pricing when buying more than once, suggest complimentary products or services.
Broaden your client base – Instill a referral program for previous clients – create and explore ways to quickly and easily expand your network and target audience.  Hire a dedicated sales professional to really pound the pavement and bring in new business.
Similarly, lessen any dependency on any one key vendor- Oftentimes, small business owners will develop a relationship with their vendors, become friends, and have an unspoken handshake agreement in place.  While you may not have any reason to seek out an alternative vendor, it is always best to have other options in your back pocket.  It's also best to formalize any agreement and have it on record.
Differentiate yourself – Don't let your business be another commodity.  Sometimes you may not be able to create barrier to exit, restricting the client base from switching to another service/product provider, but you can give those clients reasons to NOT want to leave.  Whether it be top notch customer service, unprecedented add-on service options, open communication (i.e. no automated operator phone systems), or simply showing your customers that they matter to you by sending out personal holiday card or birthday wishes, do something that solidifies your relationship with your client above and beyond offering the "lowest price".
We often work with business owners to assess the value of their business, goals for company growth, and exit strategy objectives.  Read more on our Gap Analysis services to discover how you can utilize valuations as a best practice within the management of your company.